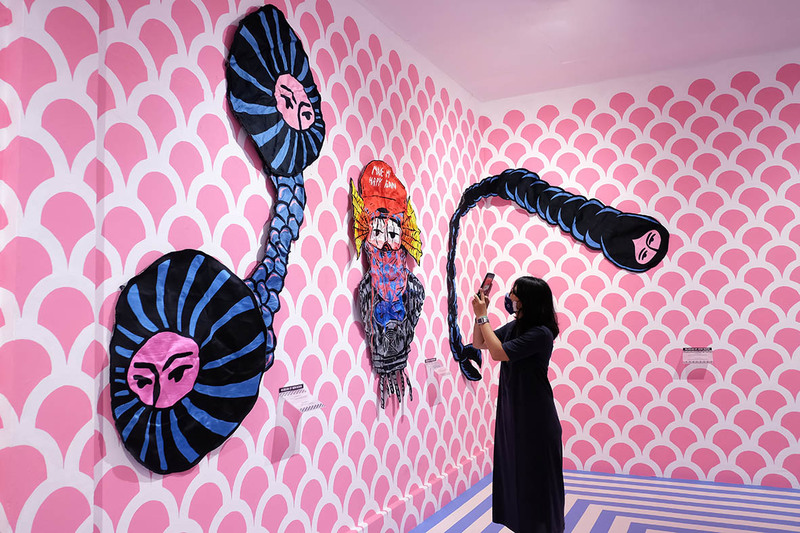 This year's annual international contemporary arts festival ARTJOG will be held from 8 July to 31 August at the Jogja National Museum in Yogyakarta and will strive to rebuild the festival atmosphere as was so much enjoyed by all participants and visitors before.
The national emergency response period caused by the Covid-19 forced the 2020 ARTJOG event to postpone and reschedule its program which originally carried the theme Time (to) Wonder. It was replaced with the aptly named ARTJOG "Resilience" edition.
In the end, ARTJOG MMXXI: Arts in Common - Time (to) Wonder, as the second title after common|space (2019) will present the same artists' formation and its signature programs, such as Special Projects, Young Artists Awards, and Daily Performances in addition to public education programs Curatorial Tour and Meet the Artist.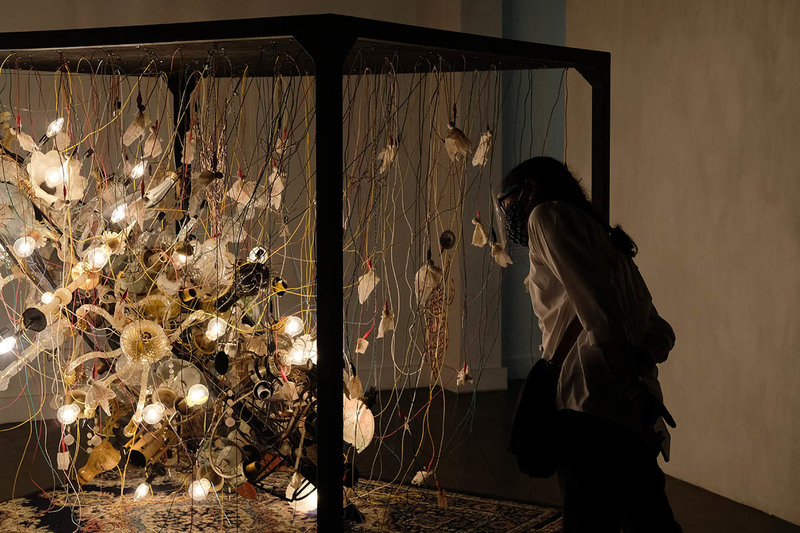 The theme Time (to) Wonder, becomes more relevant for the ARTJOG's committee with the current situation, as the right time to contemplate, become more reflective and rediscover our time. Time to ask (and think).
ARTJOG's Program Director, Gading Narendra Paksi revealed that last year's event Resilience helped the committee to learn a lot on how to manage the art festival amidst the pandemic where they tried to survive and still provide visitors a space to enjoy the event with due reverence.
"This year, we try to represent and revive the festive ambiance of the festival which means our talks to the artists have become wider where the three dimensional and installations artworks will be presented, in addition to performance shows but with the ways that we're still discussing with many parties such as governments and the artists themselves to present performance safely for visitors. Besides that, we also involve artists from other disciplines, such as videographers and filmmakers. This collaboration with them has become a new thing for us which is a crossing and expansion for ARTJOG." said Gading.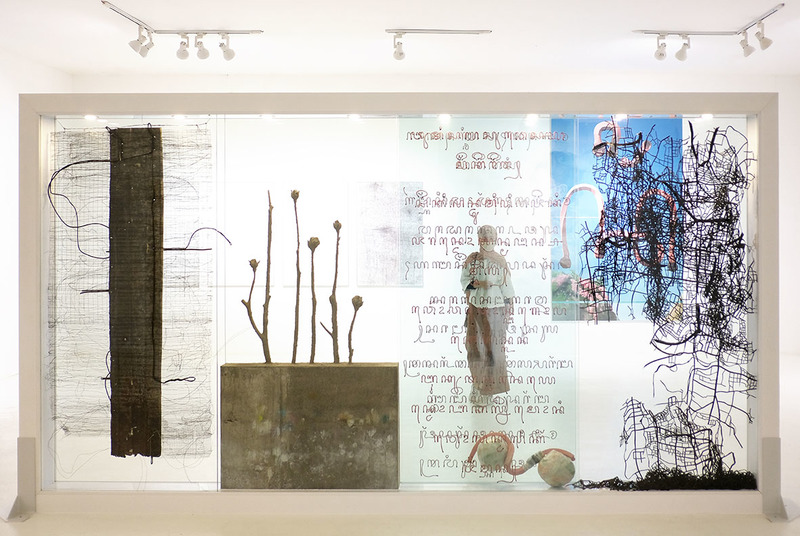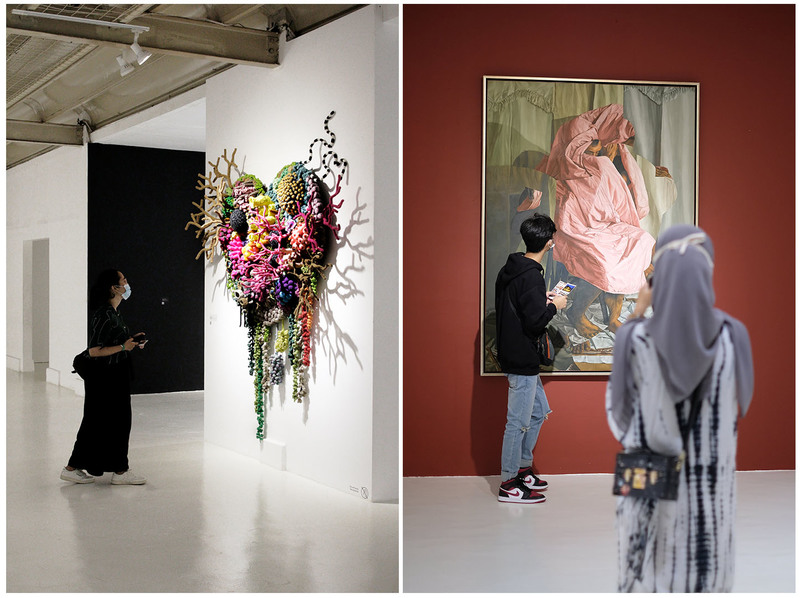 Presenting the cinematic products, the collaborations with the documentary practitioners, filmmakers and videographers displays the online/digital side typical of ARTJOG -it hasn't fully changed to an online format as most organizers have had to due to the pandemic- as a new program called Expanded ARTJOG has been added which will continue in the future. Gading added that the artists have made a short film to interpret and record the reality of ARTJOG through their eyes.
"Last year's event was an exciting contemplation which brought us to a point that ARTJOG was an event which had to be enjoyed in person. The point is not just enjoying the artworks but also enjoying the ambiance. Being present in person is important and if we say that it is actually the only way to really enjoy ARTJOG. To be honest, online hosting was not very successful for us. That is indeed a very challenging task. This year we are maintaining the Expanded ARTJOG program. So, when we were asked, is ARTJOG online? Yes, but not enjoying 360 videos or AR (Augmented Reality) and others, but in that program." Gading explained.
The latest information including the works of artists who appear and other interesting programs can be accessed at www.artjog.id as well as the official social media accounts: @artjog.id (Instagram), Art Jog (Facebook), and @artjog (Twitter)