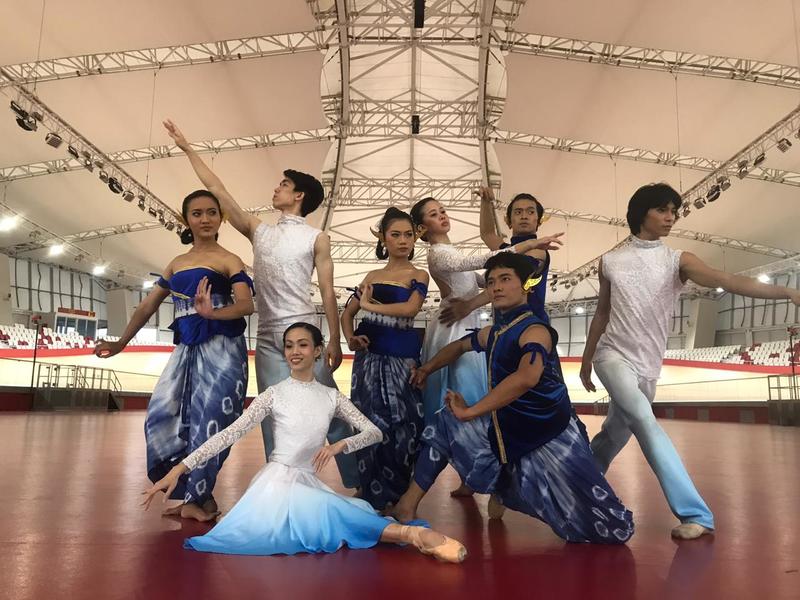 On 7 February 2021, at 3pm, two cultures will collide. It will be a collision of two forms of expression and elegance, meeting to find a centre. It is a ballet performance like no other, which will be taking place at Tuku Kunstkring Paleis, Jakarta, but will also be live on Zoom.
Titled Ballet Jawa - Cross Cultural Collaboration Project and Discussion, this project is a collaboration between Ballet Indonesia Foundation (Ballet.id) and West Australian Ballet. Its purpose is to find a ballet style that can speak Indonesia's dynamic culture, simultaneously enriching ballet as well as Indonesian traditional dance.
Supported by Australia-Indonesia Institute, this collaboration brings together emerging Jakarta-based traditional choreographer Bathara Saverigadi Dewandoro from Swargaloka and project manager and also Founder of Ballet.id Mariska Febriyani.
The performance, mentored by an acclaimed Australian-Indonesian choreographer Melanie Lane, will be performed by eight dancers: four ballet dancers and four Javanese dancers. Together, the chosen eight will explore ballet and Javanese dance movements, share knowledge and grow an understanding of each others different dance styles, then search for a meeting point.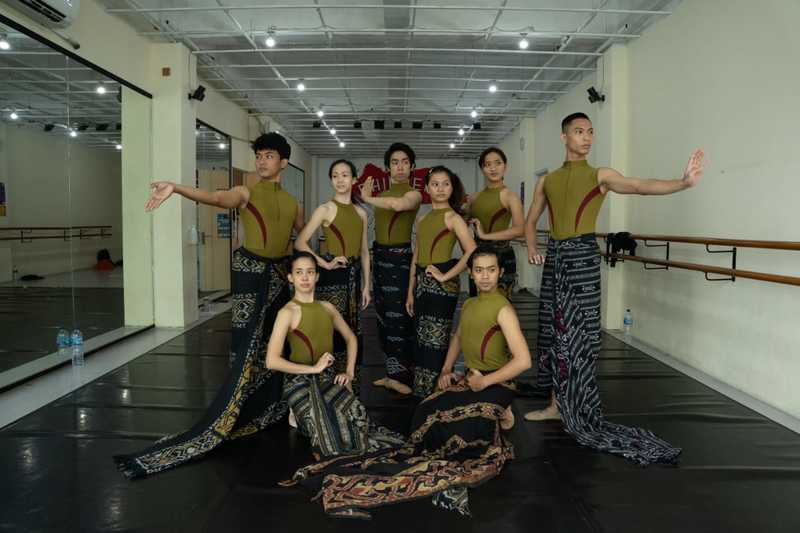 "During my 23 years in the ballet world," shares Mariska Febriyani, "I realised that ballet and Indonesian dance have elements that can be integrated. Many say that ballet is the foundation of many dances. Which is true because when viewed from head to toe it has a high level of technique. It was created with an academy, and its standards must be studied in an academy. There are no half-measures."
"Meanwhile Javanese dance feels very strong compared to ballet because it originates from the palace and like most Indonesian dances it is more of a ritual. Ballet is very strong in the lower body while Javanese dance is very strong in the upper body, especially hand movements. So when it is combined we will see these eight dancers working hard to adjust their bodies and negotiate with each of the dances in a completely different way," explains the Ballet.id founder who also shared that since the beginning of this process, the dancers have prioritised the exploration of Wiraga, Wirama, and Wirasa (movements, rhythms, and appreciations/expressions) in order to achieve the harmony of these two different dances.
Witnessing the process in which these dancers move and adjust through and out of their norms will make for intriguing viewing on 7 February 2021.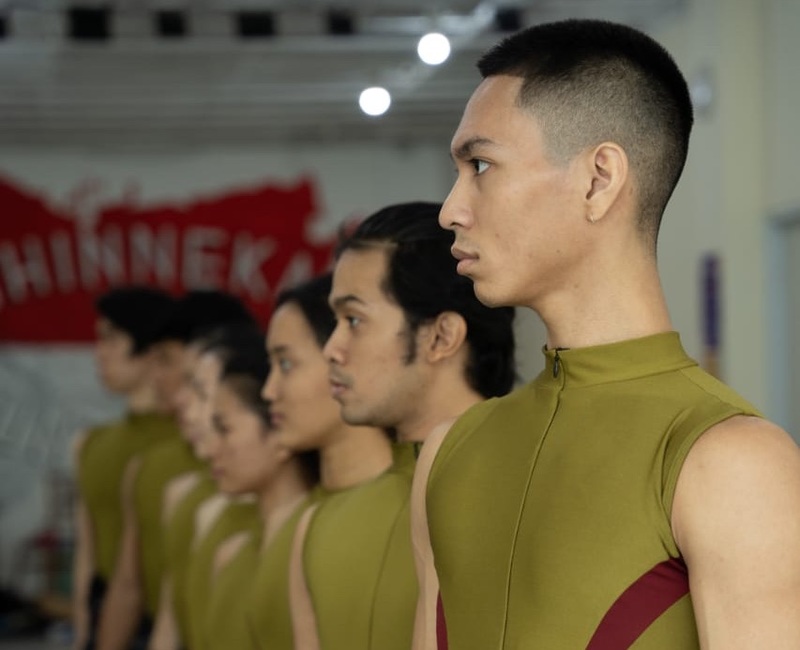 "Actually, what we are doing is more about documenting the results of our exploration and we have received funding from the Australia-Indonesia Institute. Every time we practice we document it and will be sent to Australia and a documentary film will be made. Ballet.id itself has been working with West Australia Ballet since 2015. After approximately 20 minutes of the show, there will be an open discussion from senior artists to be able to provide feedback on what we are doing. " said Mariska Febriyani.
The collaboration, according to Mariska, is the result of thoughts and discussions to provide a significant touch of innovation of a traditional Javanese dance, not just an innovation in costumes as happened mostly to traditional Indonesian dances.
You are invited to watch this extraordinary dance and cultural exchange online, with the stunning backdrop of Tugu Kunstkring Paleis.
Register your attendance now: http://www.ballet.id/jawaballet