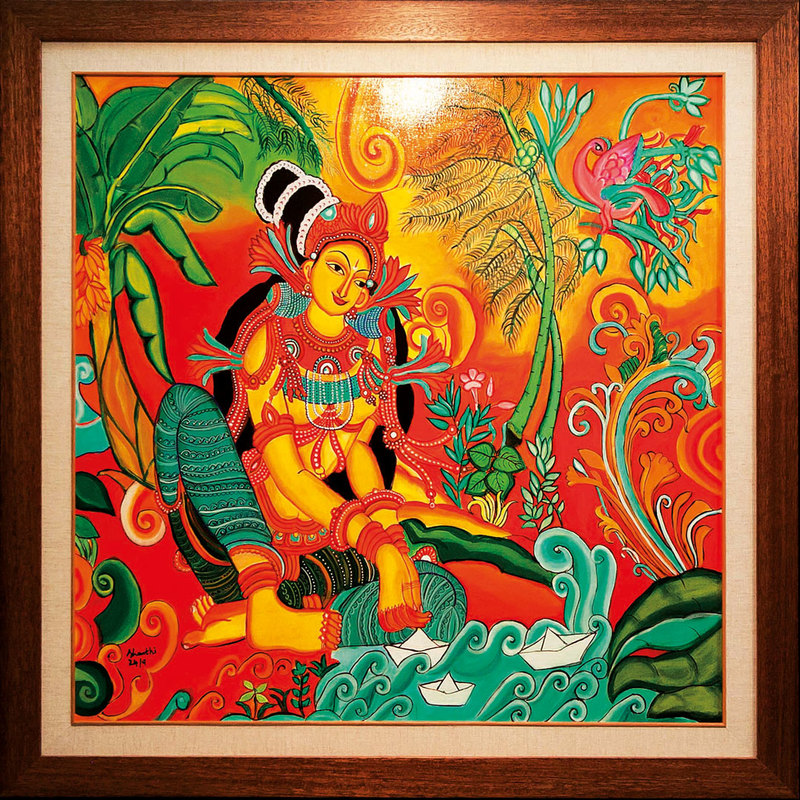 A community of artists held an arts exhibition to empower women and to show their respect to the environment.
A line-up of multitalented Indian diasporas called Artbeat and India Club Jakarta presented their second annual art show named "Elements By Artbeat" on 9 to 13 October in Pejaten Barat, Jakarta. The exhibition was opened by the spouse of the Indian Ambassador to Indonesia, Madame Shruti Rawat.
As the name implies, the exhibition was based on the artists' interpretation and appreciation of all creation on earth governed by five quintessential elements: earth, water, fire, air and space that exists in a state of balance within all living things. And the artists who live in the art realms are also guided by five elements: line, form, texture, colour and pattern, where they can live and interact with those elements in harmony.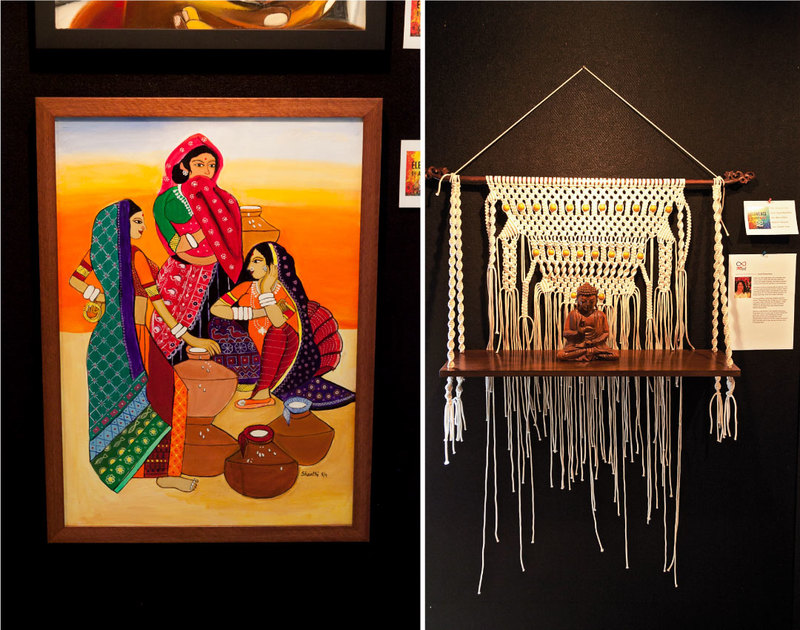 This exhibition was one of the movements supporting empowerment of talented women in the field of painting, in addition to share their ideas through different forms of art. Through the exhibition we can see various work of one stroke and mixed media painting, shuttle work, macramé and many more from the 19 artists who all are housewives, namely Anjali Patwardhan, Arupa Panigrahi, Bhawna Gupta, Lakshmi Nair, Leena Malve, Nalini Narang, Rashmi Joshi, Raveena Chainani, Shanthi Seshadri, Sulochana V J, Ujwala Prabhu, Vaishali Deepak, Vasundara Sur, Vijaya Birla, Nisha Gupta, Pavan Kapoor, Purvi Bansal, Rashi Sharda and Chinese artist, Jacqueline.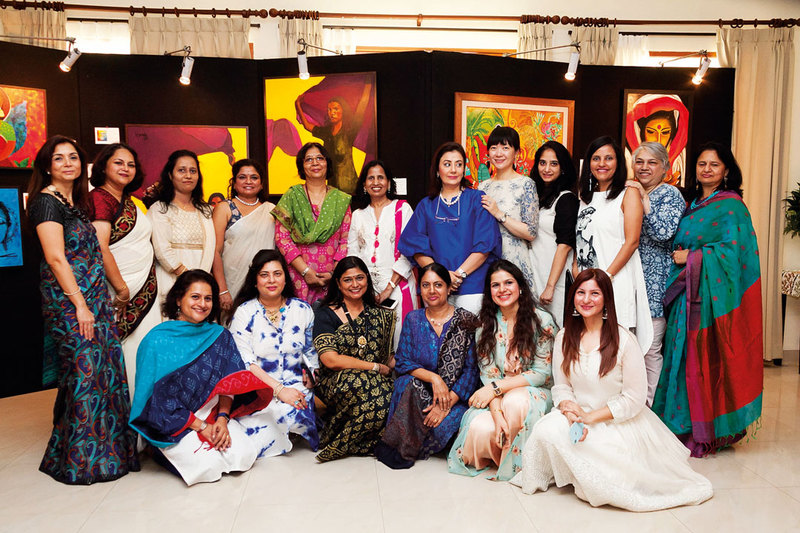 "Elements By Artbeat" was also intended to reflect a portrait of the environment. For this occasion, the community joined hands with KDM Green Project, a Jakarta recycling management program that collects recyclable plastic waste and support marginalised children.