Hadiprana Art Center has curated a series of art projects as part of celebrations commemorating Indonesia's 73rd Independence Day. This year's theme highlights the variety of the nation's folk dancing presented in various pieces of art.
Treasuring the Art of the Republic of Indonesia (referred to as TARI, which is the Indonesian word for dance) is the theme of the exhibit which will showcase artists' work from around the archipelago, especially in connection to dance.
Indonesian folk dance reflects the rich diversity of the country. Dance in Indonesia represents various forms such as storytelling, communication and celebration. The exhibit aims to promote greater understanding and sustainability of cultural heritage across Indonesia and around the world.
Hadiprana Art Center's exhibit embraces patriotism and cultural identity by bringing together artists, collectors, and connoisseurs. Hailing from Bali, Yogyakarta and Jakarta (among other cities), a total of 15 artists—including NOW! Jakarta's very own Art Director Sudigdo—are among those exhibiting work. Their style reflects modern realism with a special emphasis on progressive aims of modernism on women, contemporary life and society.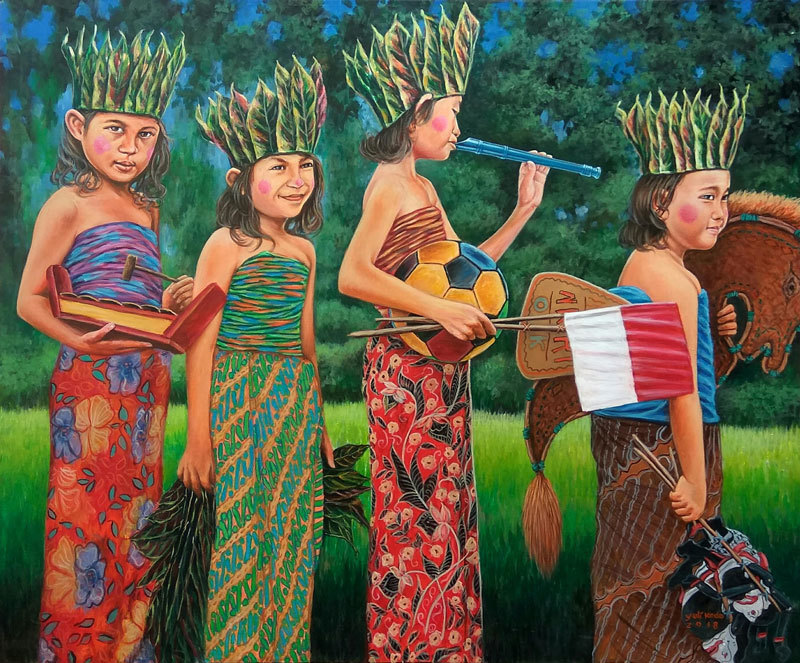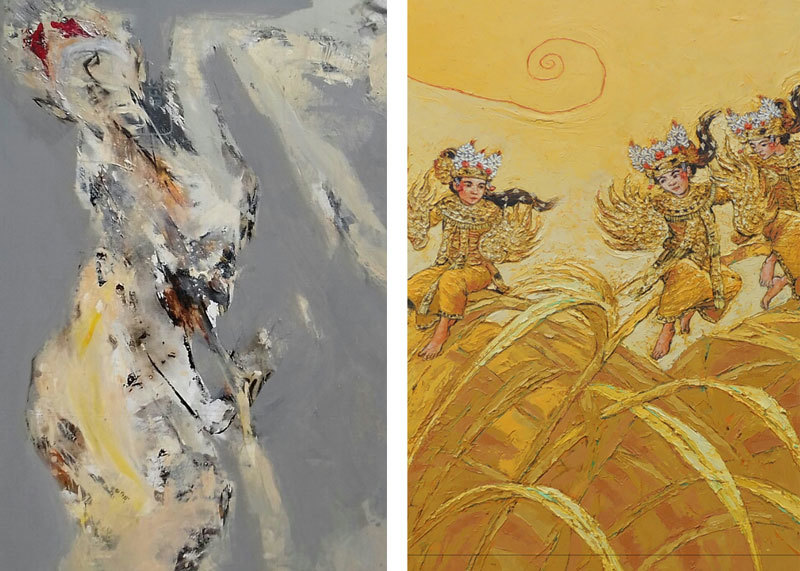 The works on display are available for purchase, with proceeds going to charity organisations.
TARI
Hadiprana Art Center
Jl. Kemang Raya No.30, Jakarta
7 September - 7 October
T: +62-21 7919-4715
www.galerihadiprana.com