Local dancers across Indonesia showcased the reinvention of traditional dance by performing Bedhaya dance at Jakarta Art Building.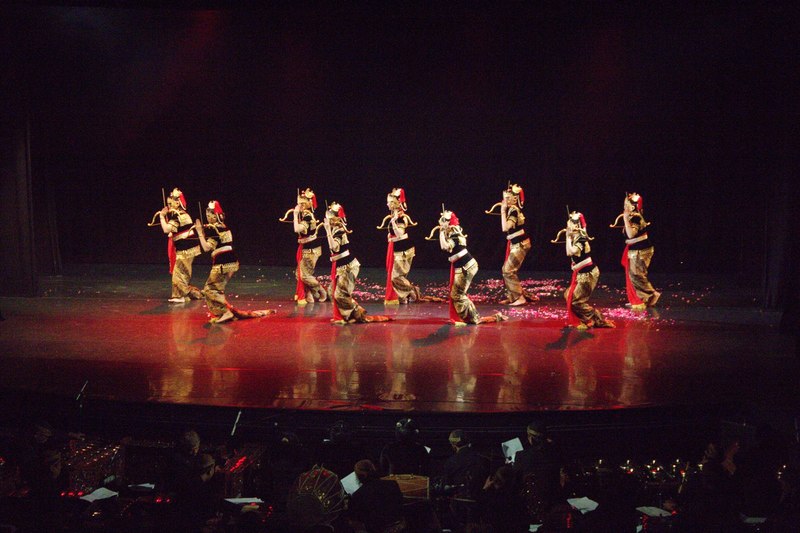 The second festival was held with the collaboration between Laskar Indonesia Pusaka and Swargaloka Foundation and a mission to provide a platform for cultural preservation and challenge Indonesian artist to create a modified version traditional dances.
Held at the end of June, Bedhayan Festival was attended by a number of prominent figures such as the General Director of Culture from the Ministry of Education and Culture, Hilmar Farid, a number of foreign ambassadors as well as maestros in performing arts. The event was supported by Jamu jago, Bank Central Asia, Sinarmas and Bakti Budaya Djarum Foundation.
Opened with Panembromo musical number, a total of 14 dance groups participated in this year's festival, all performing a modified dance inspired by royal Javanese dance. Bedhaya dance is known as a sacred dance usually performed only at the Keratons (palace) in Yogyakarta and Surakarta to honour the Great Sultan during the coronation of the king. Today, Bedhaya dance (read tari bedoyo in Javanese) has transformed in progressive creativity which available for public eyes to enjoy. The new version is called Bedhayan or Bedhaya-Bedhayaan.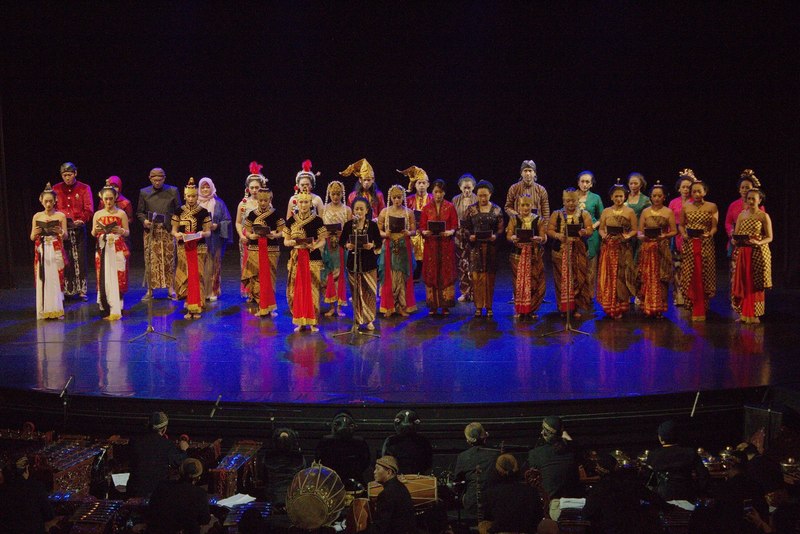 Among its fine choreography, Bedhayan is performed in feminine and masculine movements where nine dancers move in harmony with music from javanese gendhing (gamelan). The dance represents spiritualism, life lessons and an homage to the ancestors. The traditional dance is now available for public viewing, which opens up possibilities for creativity and to encourage younger generations to participate in cultural preservation.
Some of the modernised version of the traditional dance performed during the festival include the Bedhayan Merah Putih, Bedhayan Ura-Ura, Bedhayan Ela-Ela, Bedhoyo Puspo Nuswantoro and Bedhaya Wulangreh.
Bedhayan performance received appreciation from artists and audiences as they could see the dancer in different ages showed the seriousness in this traditional arts. Standing ovation resonates to the building as Bandung-based dance group Smile Motivator performed Bedhaya Rancaekek. These dancers are deaf, performed by following the guide from their choreographer who use sign language to harmonise the moves. As the musicians lower the percussion, these dancers still moves the way they see the finger move in different directions, forming the choreography that they must follow.
Jaya Suprana, the founder of Laskar Indonesia Pusaka stated, Bedhayan Festival is only the initiated to preserve culture but also to see how this traditional arts develops and in the new form and creativity.
"Cultural heritage like Indonesian dances must be preserved. We could see that at the museum. Most importantly, we need to make sure that this dance is still relevant for stage performances and seen by young audiences," Jaya Suprana, who is also the founder of the founder of Museum Rekor Indonesia (MURI), stated.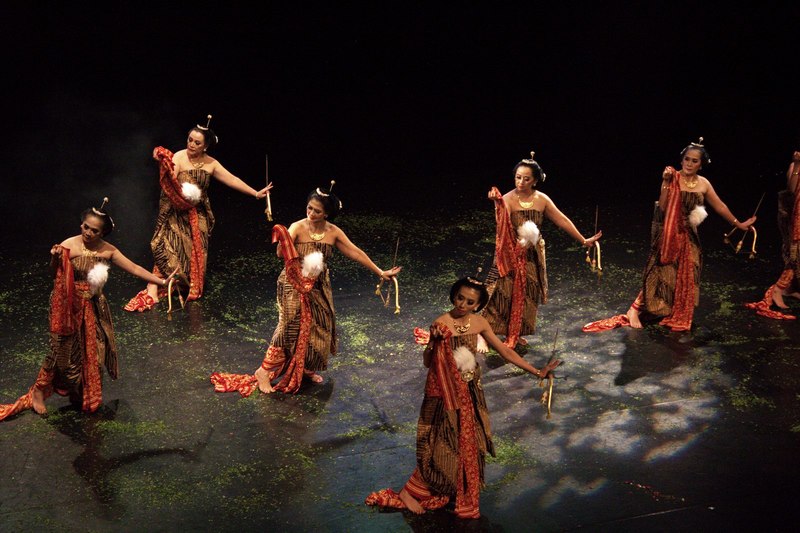 In the future, Bedahayan Festival is expected to explore more about creativity in traditional art, especially in performing arts where people could see the collaboration works on choreography, costumes, music, and storytelling.