Museum MACAN is ready to open for public by presenting a collaborative contemporary art project titled "Present Continuous/Sekarang Seterusnya: A Conversation" which will be held from 18 December 2021 to 15 May 2022.
As a response and reaction to the Covid-19 pandemic that has caused significant impact on the arts sector where artists have been losing their livelihoods due to the complete cessation of art performances or activities, Museum MACAN has embarked on a new collaborative contemporary art project that brings artists and artistic communities together, from all across Indonesia.
Director of Museum MACAN and Project Director of the exhibition, Aaron Seeto said that the Covid-19 pandemic has required Museum MACAN to imagine new ways to connect artists and audiences as well as to think differently about research and collaboration.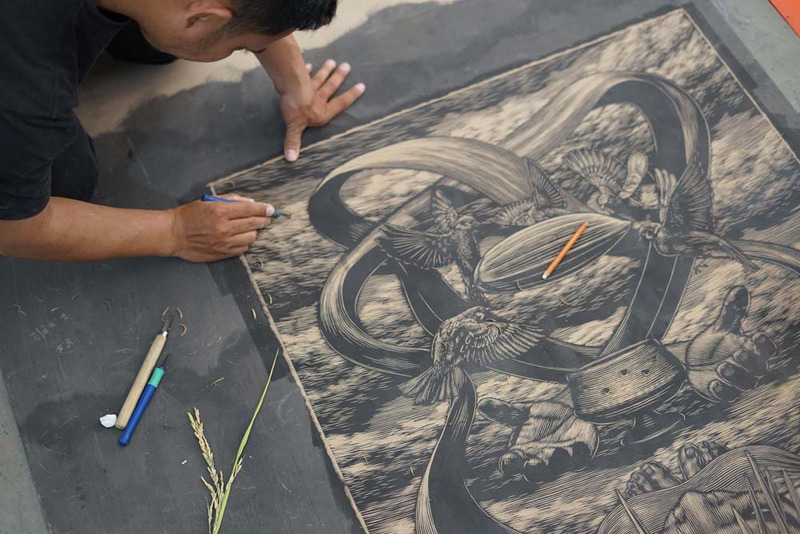 "Over the last 16 months, as we checked in with our colleagues around the country and around the world, and shared stories and ideas about ways to work and move forward, we came to the realization that organizational collaborations, where we can bring together curators who are working on the ground in their own cities and neighbourhoods - could be one way to work through these structural limitations. This is what led to the project." said Aaron.
The project was developed through collaboration with some of Indonesia's most vital arts organizations, which are Biennale Jogja, Indeks, Jatiwangi Art Factory, LOKA, and Makassar Biennale.
The exhibition opens up strands of conversation represented by different perspectives and practices, where five appointed co curators: Anwar Jimpe Rachman, Arie Syarifuddin, Elia Nurvista, Putra Hidayatullah, and Rizki Lazuardi together with the Museum MACAN curatorial team will invite the audience to learn deeper about the artists and local cultural issues that impact communities across the country.
Projects commissioned through the exhibition will enrich programs across the country, as research cross pollinates other projects and presentations that the co-curators are working on. These collaborative works will also appear in other exhibitions and biennales to gather wider exposure of audiences around the country to artists' ideas and their work -especially when travel is curtailed as a result of the pandemic.
This exhibition will include four artists and two art collectives: Arifa Safura & DJ Rencong (Banda Aceh), Mira Rizki (Bandung), Muhlis Lugis (Makassar), Udeido Collective (Jayapura), and Regional Terracotta Implementing Unit (Majalengka).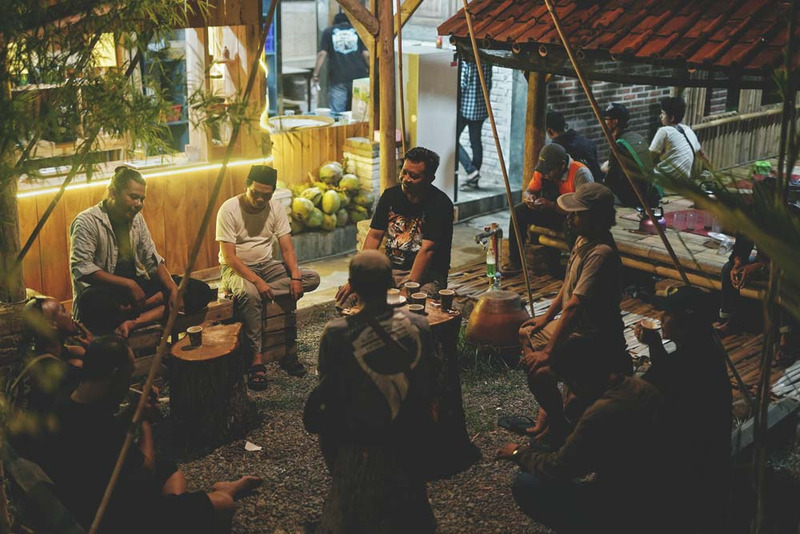 Presented live and throughout the related online programs, the exhibition explores the overlay of indigenous perspectives; collective memories, histories of sound and its relationship to ideas of the neighbourhood, mythology and plants; and artist-led 'creative' industries that result in real policy change and ground-up economic development.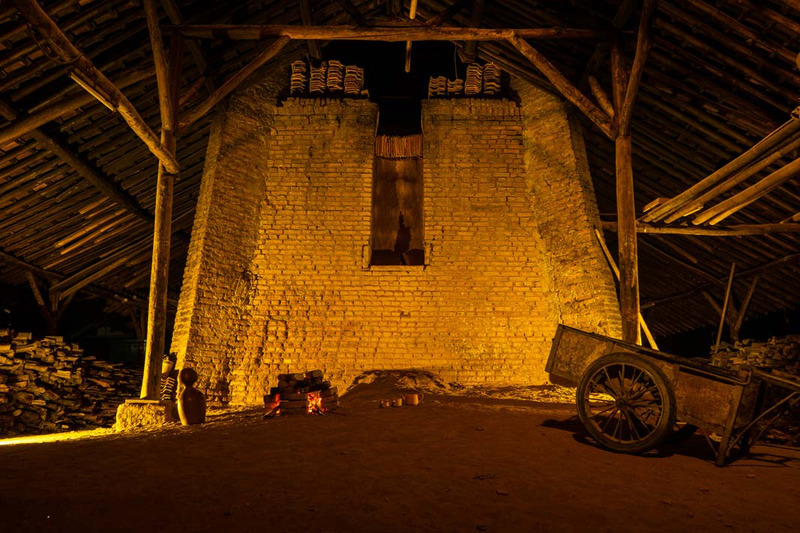 To follow the latest updates on this exhibition, please visit www.museummacan.org or its Instagram @museummacan.
Follow the latest updates on 'Present Continuous' via www.museummacan.org and shop.museummacan.org, and our social media platforms (Instagram | Facebook | Twitter)