As part of its efforts to promote Indonesian art in the the city, the Museum of Modern and Contemporary Art in Nusantara (Museum MACAN) will host three solo art performance presentations from 17 November 2018 – 10 March 2019.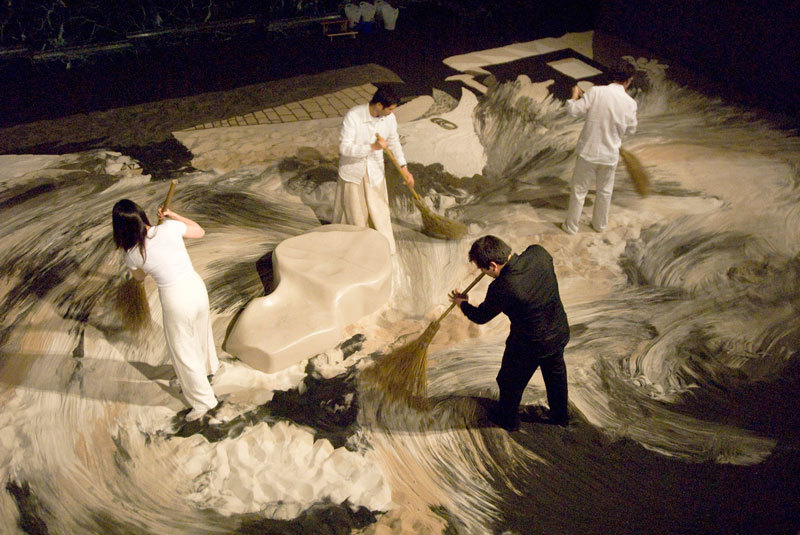 The performers are Indonesian artist Arahmaiani, Taiwanese-American Lee Mingwei, and Japanese artist On Kawara. Art lovers will also have the opportunity to interact with the artists, and even join the performance. It is part of Museum MACAN's objective to offer broader insights from the contemporary arts, through exhibits or live performances.
"Masa Lalu Belumlah Berlalu" - The Past Has Not Passed
Over 70 pieces of Arahmaiani's work will be shown, including paintings, installations, and reenactments of iconic performances. Arahmaiani's practice often combines art and social activism with a focus on issues such as cultural diversity, consumerism, and womanhood. The artist who had shown at the 50th Biennale in 2003 will also present her most recent projects alongside her earlier works.
Seven Stories
Lee Mingwei will feature seven different projects, the highlight of which is Guernica in Sand (2006 – ongoing). Mingwi explores ideas such as trust, intimacy, and self-awareness in his installations and performance. Audience members are invited to walk on the sand while the artist completes the unfinished section of the sand painting. Participating in Lee Mingwei's action works will give audiences another dimension to appreciate art.

One Million Years
Japanese Artist On Kawara will present a multi-volume collection, "One Million Years (Past)". During his first visit to Indonesia, he will organise an interactive art performance by male and female volunteers who will read out dates from Kawara's works.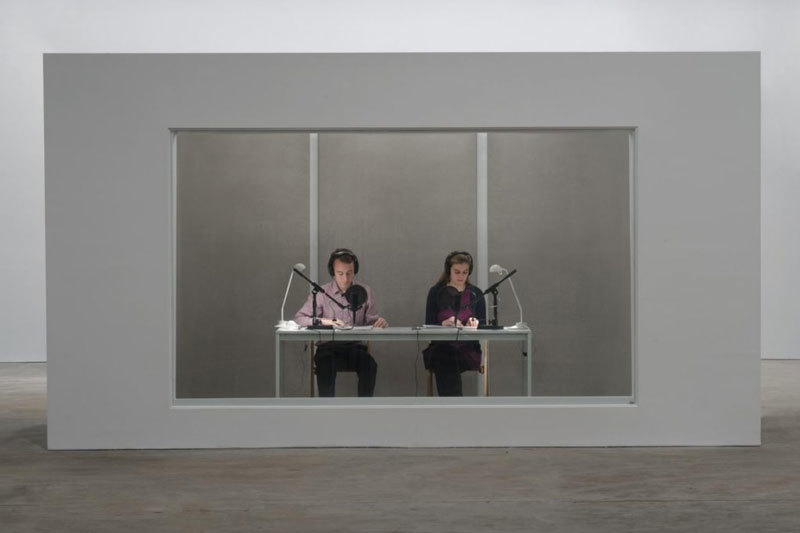 The readings at Museum MACAN will be conducted every Tuesday, Thursday, and Saturday during the exhibition period. Each time the work is presented, the speakers pick up where the last person left off to embody the passage of time.