Pullman Jakarta Central Park, well-known for its artistic touch, once again showcases the works of Indonesian artists on its premises - the Private Room at BUNK Lobby Lounge has been transformed into an "Artist Playground" following a surrealist concept.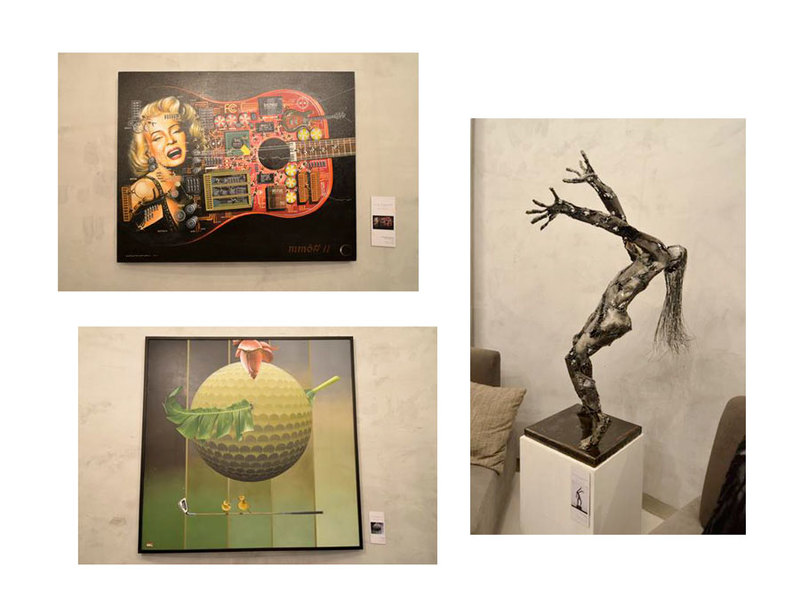 The "Artist Playground", already in its 6th edition and in collaboration with Can's Gallery, presents two paintings by Supar Pakis and Catur Binaprasetyo and a sculpture by Putu Sutawijaya.
Supar Pakis's painting "Seri Pakis" is a surrealist contemporary artwork that focuses on the balance and harmony between heart and emotions. The Bandung-based artist uses the colour green to create an equilibrium between the head and the heart, and to symbolize the spirit of cooperation and teamwork.
Catur Binaprasetyo's "Melody Occurs" narrates pop culture and technology. Catur, a graduate from the Institute of Arts Yogyakarta, has observed a phenomenon in Indonesia where everyone quickly and enthusiastically adopts sophisticated technology and pop culture, generating a somewhat absurd sight.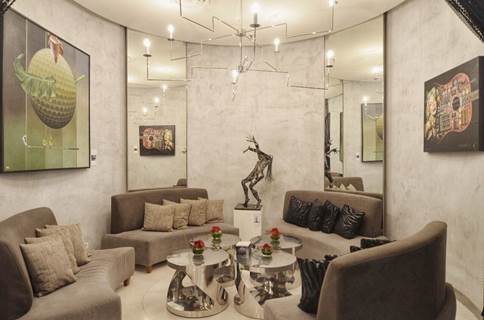 Completing the "Artist Playground" is Putu Sutawijaya's sculpture "Defiance", which captures the movement of a Balinese dancer. Presented with his own artistic style, he tells a story about the eviction of evil spirits. As painter, sculptor and performing artist, Sutawijaya's works come from his own experiences following Balinese customs and traditions, leading him to emphasize on virtuosity and wisdom in the context of morality.
The "Artist Playground" programme is an initiative that aims to add elements of local interest, cultural intrigue and visual ingenuity to the hotel's communal space. Collaboration with artists and designers around the world is Pullman Hotels and Resorts's commitment to bring up the vision of design, art, photography and local culture. The exhibition runs through April 19.