The exhibit hall currently displays the work of Indonesian painter Fendry Ekel. The words and numbers—and the paintings themselves —set the mind abuzz almost immediately. Just past the library, the walls curve around, holding more artwork, a recognition of his talent. The space, of course, is the Erasmus Huis, Jakarta.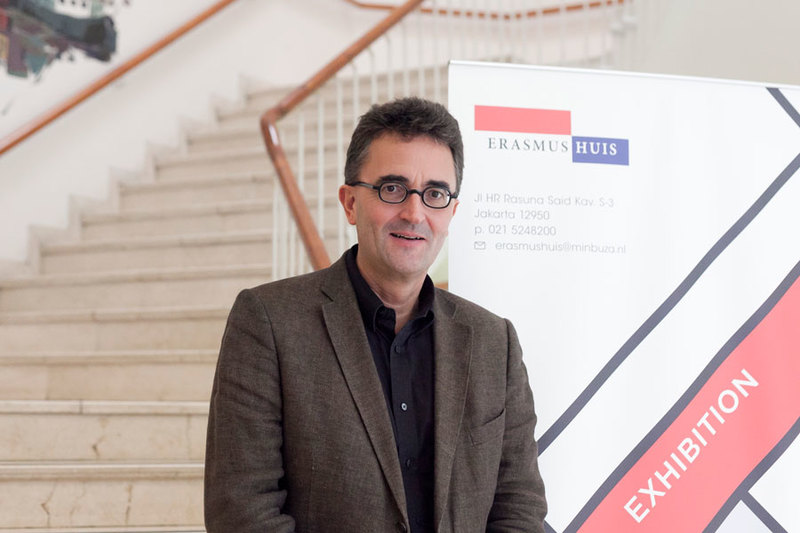 An important establishment in the city's cultural scene, Erasmus Huis is a cultural repository for all things Dutch. Given Indonesia's history with the country, this is the only cultural institute in the world (centres in Europe were closed years ago). Exhibits such as Fendry's are made possible through various collaborations and sponsorships, brought for Indonesian audiences to enjoy.
"The idea of the Erasmus Huis was to have more modern programming", director Michael Rauner begins, adding that it is based on what the centre has to offer from the Netherlands. Beyond dance and theatre, the centre brings a variety of cultural expressions to Indonesia. From art and photography exhibits to film screenings and seminars on socio-cultural issues, the range of events is vast.
With outposts in Bogor (the Eco Dome there is another art space where exhibits are held and where visitors can socialise in the centre's lounge area) and a venue in Kota Tua, there are more exhibition spaces to attract a new public in those areas.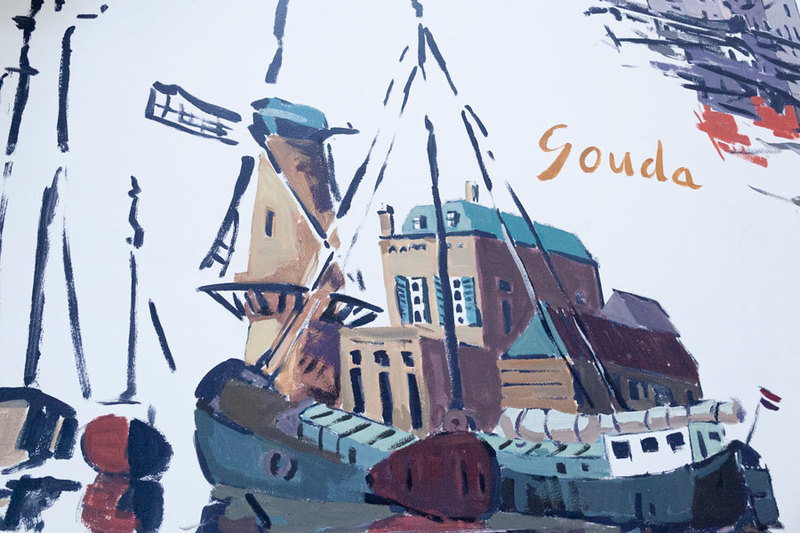 With budgetary constraints, however, the scope of programming has had to be reined in, Rauner says. So, the centre has turned to sponsorships and collaborations. One such is East West Seed, a Dutch company that provides innovative products and services that benefit vegetable farmers (the organisation has placed boxes of vegetable patches on the cultural centre's terrace as a display of urban gardening options). Such collaborations help bring concepts from the Netherlands for local audiences to enjoy.
At the moment, Rauner notes, the centre focuses on a younger—more now—crowd. "They are genuinely curious about the Netherlands. There's no grief about the past", he says. As a result, he tries to bring youth-specific programming here but it isn't without its own challenges.
There are interesting events planned at Erasmus Huis later this and early next year but the centre is readying itself for an overhaul in the coming months. From May to September, renovations will be made to the library and performance space areas. Visitors will soon have access to more open spaces, including in the library and the performance areas, all of which will facilitate programming of various kinds. With Dutch designs throughout the revamp is designed to enhance and continue that special bond between the two countries.