No modern metropolis is without problems, and Jakarta is no exception, but there are ways to love our city if you would only look closer.
Someone once asked me why do you hate Jakarta? This got me thinking. I had slowly adapted to life in Jakarta after spending time in Singapore for my education. It is not easy to adapt to Jakarta after living in a city like Singapore. The ease of transportation and liberty to walk everywhere is different from how things are here. Thus, the saying "the grass is greener on the other side" made me feel as though there is nothing to appreciate in Jakarta. So, how did I slowly start loving Jakarta, my home? There are many ways to start adoring this city. For me, it started by joining the Indonesian Heritage Society (IHS). This non-profit organisation opened my eyes in various ways about Jakarta and Indonesia.
They have numerous activities and events to help expand our knowledge about Indonesia. I started with the arts study group and slowly moved on to joining all their activities, including guiding at our Museum Nasional (Museum Gajah). I shall share some aspects of Jakarta that has helped me see it differently in the hopes of benefiting others—locals, expats or even tourists to enjoy our city.
People
When thinking about Indonesia in general, what come to mind instantly are the people. Indonesians are genuinely warm and kind. Their gentle smile will uplift your spirits as you come across many smiling faces in Jakarta. No matter where you are, and whatever situation you are in, they are always willing to help. This is our asset as the people make a country.
Culture and Diversity
The largest archipelago in the world, Indonesia is diversely spread with various religions, traditions and beliefs. There is a syncretism in both that also makes us unique. The assimilation of the beliefs into their rituals and ceremonies forms a balance, which perfectly matches the motto of "Bhinneka Tunggal Ika" (Unity in Diversity). These cultural influences can be seen in our religion, beliefs, food, architecture and even history. In Jakarta, some ethnicities and places can still be explored to learn a little more about the various ethnic groups that have chosen to remain here. Places like Kampung Betawi (setu babakan) to get to know the native Betawi people, Glodok to familiarise yourself with the Chinese community or, to have a feel of the locals, you can explore places like Jatinegara gem market, Cikini area or Rawa Belong flower market.
Museums
Recently, it came to my attention that we have more or less 60 museums in Jakarta. The ones that are normally highlighted are Museum Nasional (Museum Gajah), Museums in Kota Tua (Old Town), Museum Prasasti, Galeri Nasional, Gedung Arsip, Museum Tekstil. However, it would be interesting if we could see all the other museums as well. This could be something fun to do with our families apart from visiting malls in Jakarta. Not all our museums are well preserved, but the information and knowledge is what matters. It reminds us of our history and what our national heroes sacrificed to build this nation. It also highlights our treasures and artefacts as well as brings us closer to understanding ethnic diversity in the country.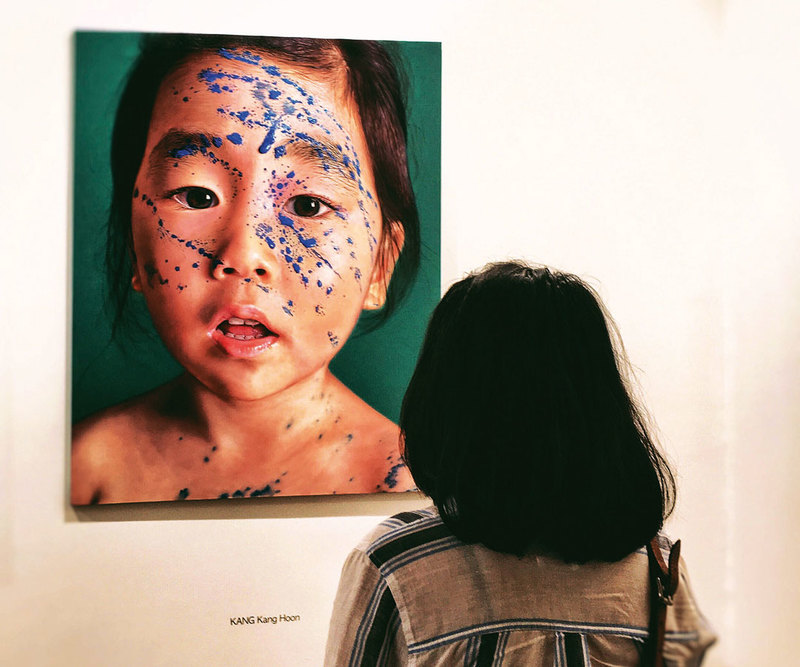 Arts
Over recent years, we've seen more art bazaars and exhibitions. This gives us exposure to see our local artists/artisans and be acquainted with our arts scene. We have a huge local talent when it comes to creativity and arts. Events like ArtJog, Jakarta/Jogja Biennale, Inacrafts, and Ubud Writers festival are examples major annual events constantly inspiring locals as well as attracting tourists from all over the world. It is amusing to see how our local artists develop their artistic artworks through these events. We also have many art galleries in Jakarta that share artworks from past maestros and current aspiring talents. The galleries are well made and allow us to enjoy beautiful artworks in a cosy atmosphere. Check out Galeri Nasional, Art1, Museum Macan, Edwin Gallery, Ciputra Artpreneur or Hadiprana Art Gallery, to name a few.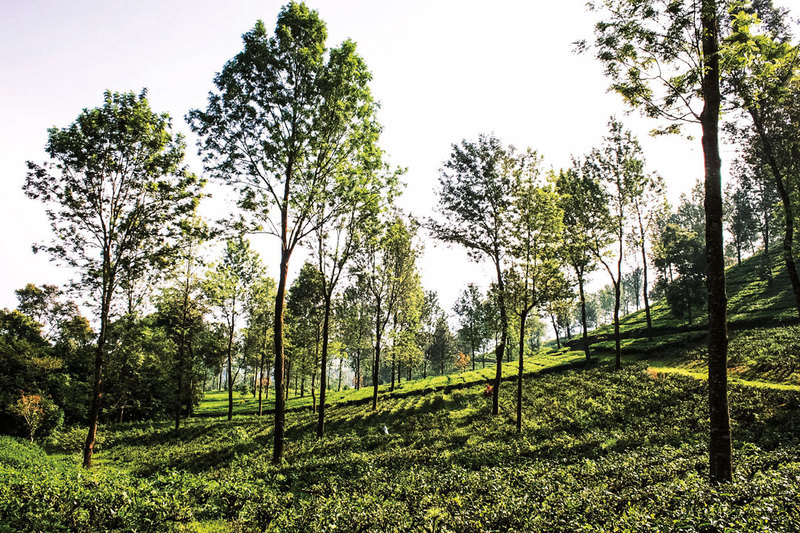 If we choose to keep complaining about the traffic, the weather, the pollution it can be endless in finding all the reasons to hate Jakarta. However, if we try to see how Jakarta can be loved and start appreciating the hidden treasures of this city we may even find it better than Singapore or other countries.
When travelling to any country or city the first thing that draws us to it is the history or culture. Being able to smell the past of a city gives us room to explore it even further and understand it too. As a local, I can now confidently say I love Jakarta as much as I love Indonesia. This city and country has a lot to offer and is definitely a place that will make anyone keep coming back to it for more.