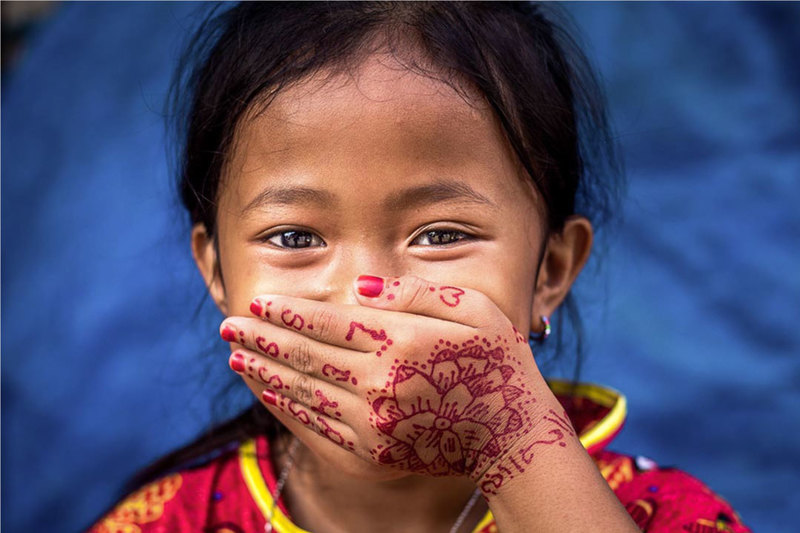 A life-based project undertaken by French photographer and storyteller Marius Moragues portraying the history, arts, soul and society of native Indonesians.
From the friendly smiles to deep spirituality, Marius discovers the best things that make loving Indonesia's people is as easy as falling in love with the cultural and natural diversity. His love for Indonesia has driven him to explore the nation's archipelago and discover the unknown. One of the aims of the project is to create a narrative through his lens of photography.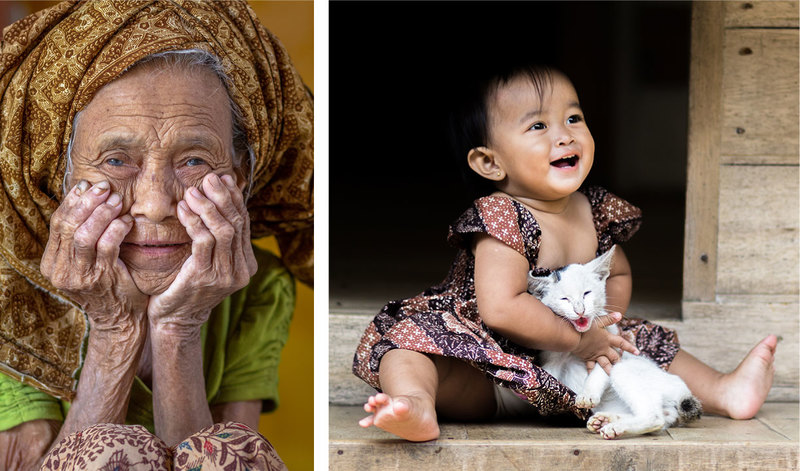 As one of the world's leaders in human nature photography, Marius has spent two out of ten years capturing moments all around Indonesia. Through his eyes, he has been crafting not-so-clichéd life stories that are integral to human culture and designing a travel photo essay, featuring close-up photography of native Indonesians based on places he has visited. Here's a sneak peek of some of the amazing shots that will be published in the upcoming months.
Get in touch with Marius Moragues at www.imperfectframe.com and follow him on Instagram @imperfectframe