In March a group of exceptionally talented people went to London to highlight the depth and breadth of Indonesia's cultural talents under the title: Indonesian Regal Heritage: Past and Present. While the main programme in the Victoria & Albert Museum was sadly cancelled, the Art Seminar in Corpus Christi College Oxford was an outstanding success, and the Business Forum in the London Hilton well received.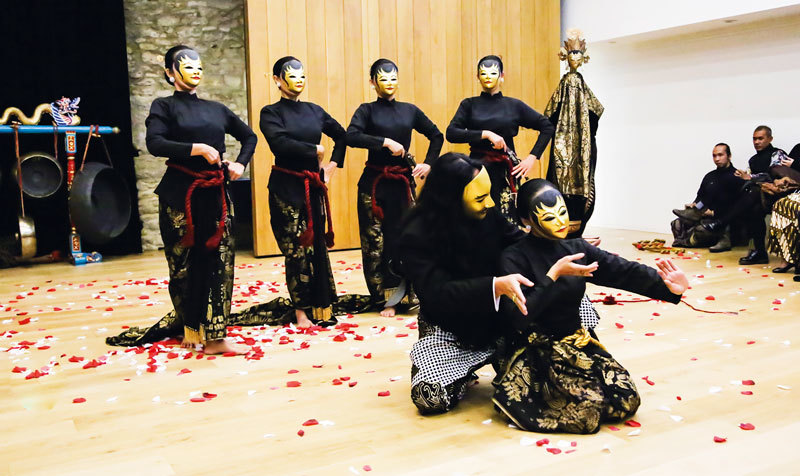 Headlined by the amazing fashion collections of Iwan Tirta Private Collection, Ghea Panggabean and Rumah Pesona Kain, the seminar was given depth and breadth by a beautiful presentation and dance by a group of dancers from Solo headed by Attila Soeryadjaya, and a comprehensive presentation of Indonesian cuisine by Petty Elliott. The Rumah Pesona Kain collection was curated by Sonny Tjahya and presented by its founder Ike Bakrie.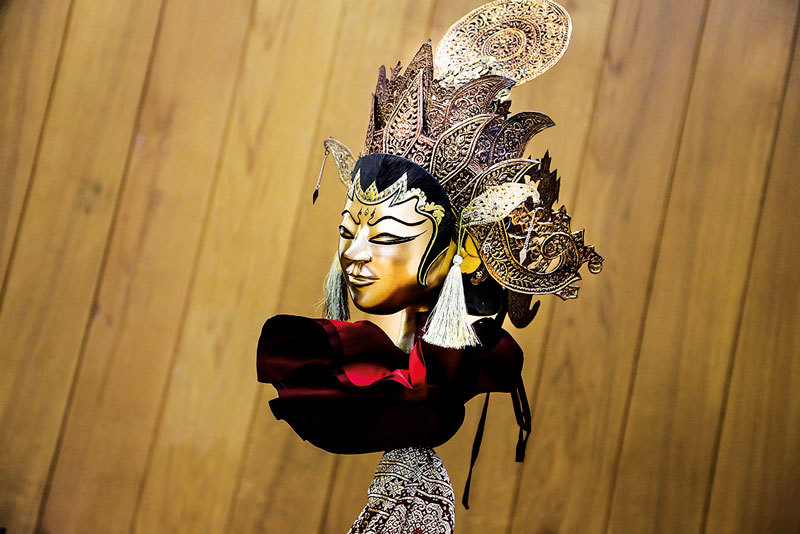 The standard of presentation, which included mini-fashion shows, a musical performance by Otty Jamalus, a demonstration of his unique art form by Benny Adrianto, and a presentation of Indonesia's Royal Heritage from the National Musuem was a tribute to the talents of the delegation and the distinguished audience were seriously impressed by the creativity of the whole show.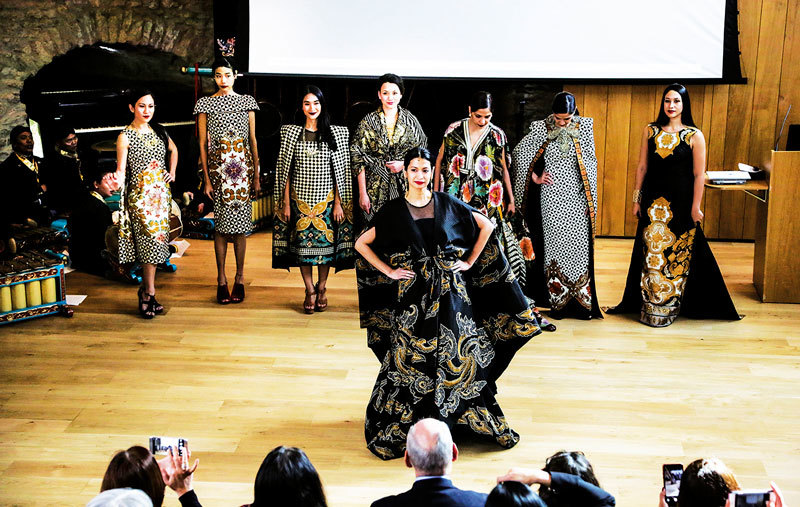 There was also a Business Forum in the London Hilton as part of the Regal Heritage Programme. It was introduced by the Indonesian Ambassador to UK, H.E. Dr. Rizal Sukma and featured former Minister of Fisheries Prof. Dr. Ir. Rokhmin Dahuri, Msc., the London Director of BKPM, West Sumatra Investment Board Representative, Renewable Energy Specialist Mike Spencer and the publisher of this magazine Alistair Speirs who all encouraged British investors to investigate the many different areas open to investment in Indonesia.
While it was great pity that the main event was cancelled, the two remaining events did have an impact on a receptive British audience. Well done to all the participants for representing Indonesia so well.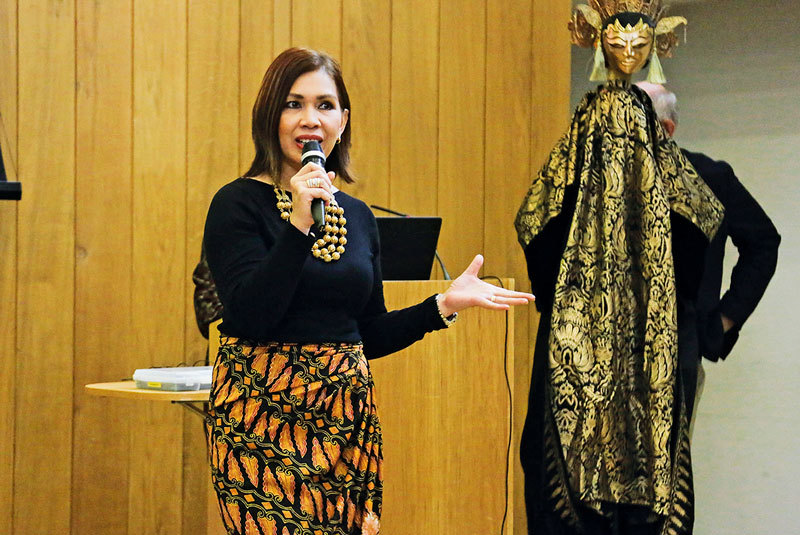 Congratulations to all who made this possible and commiserations that the full programme could not be completed.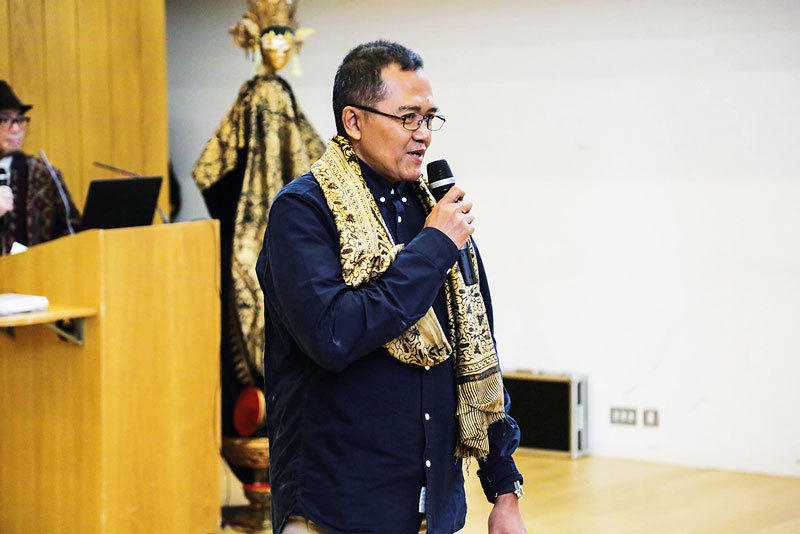 Photos by Djajusman