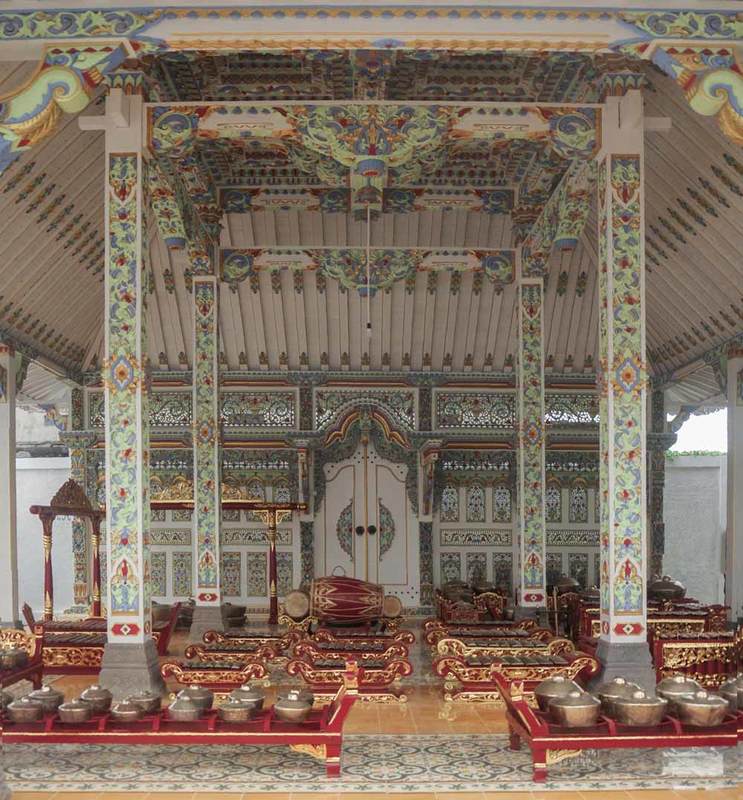 Omah Budoyo, founded by long-time heritage arts, crafts and textiles guru Warwick Purser, is the gateway to enjoy an immersive cultural experience at the very heart of Java Island, Yogyakarta. It aims to bring to life the spirit of Indonesian culture through selected local arts, fascinating architecture, authentic cuisines, and age-old vernacular music, triggering the five senses: sight, touch, smell, taste, and hearing.
Omah Budoyo is proud to highlight the finest curated local products–fashion, craft, furniture, and jewelry–in the gallery and encourages the Indonesian public, in general, to be proud of wearing and using locally made products.
"It's the realization of a dream to be able to put under one roof the finest of local craft, fashion, jewelry and art and at the same time offer Javanese cuisine to complement all that is on display. I was fortunate to find a partner, Sonia Astrella, who shares the same vision. I hope that Omah Budoyo will inspire local young designers as well as all other visitors to the establishments to make them proud to buy what is produced locally," said the founder, Warwick Purser.
To help preserve Indonesian cultural treasures, especially Javanese cultures, Omah Budoyo offers hands-on activities and programs such as gamelan and traditional dance lessons, a Javanese cooking experience, and crafting classes & workshops. Omah Budoyo is there to offer a comprehensive experience under one roof, giving locals and visitors, both domestic and foreign, a heart-warming, genuine and energizing overall experience and energy.
After months of planning and hard work, Omah Budoyo is holding an open house to give friends, family, and colleagues a chance to celebrate the occasion and to experience Omah firsthand on July 9th, 2021. It houses an array of brands and artists, including Equatorial, Oscar Lawalata, Happy Salma–Sasih Kebaya, Ohmm Yogya by Ba'i Soemarlono, Kevala Ceramics, dBodhi Furniture, bronze sculptures by Syahrizal Koto, and ceramic installation by Dian Hardiansyah.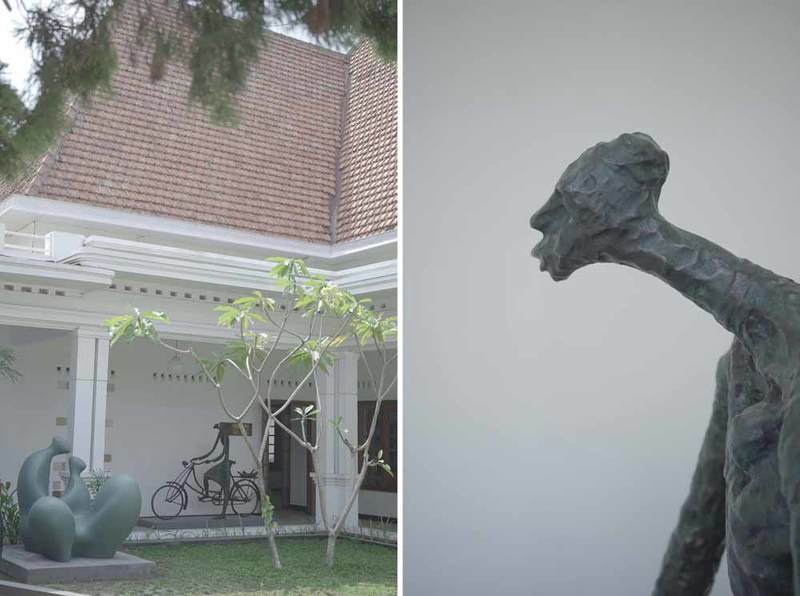 The grand opening included an exhibition arranged by gallery curator, Deborah Iskandar, an art expert, and former director of two of the world's leading auction houses, Sotheby's and Christie's. The first exhibition will feature A. Sebastianus Hartanto's lurik installation, a cloth that once was exclusively worn by royal guardians to Keraton Yogyakarta. At the pendopo, guests will also be entertained by a traditional Javanese gamelan performance by a group of children under the tutelage of Anon Suneko from ISI Yogyakarta.
In the bigger picture, Warwick Purser envisioned Omah Budoyo as a repository of cultural knowledge and heritage, with a mission to promote culture and enhance youth engagement. In the long term, it is hoped to inspire the younger generation to learn more about the culture and increase appreciation for heritage. A noble pursuit of preserving a cultural legacy.
A Warwick Purser legacy to preserve and safeguard the Javanese culture.
To stay up to date, follow them on Instagram: https://www.instagram.com/omahbudoyojogja/?hl=en