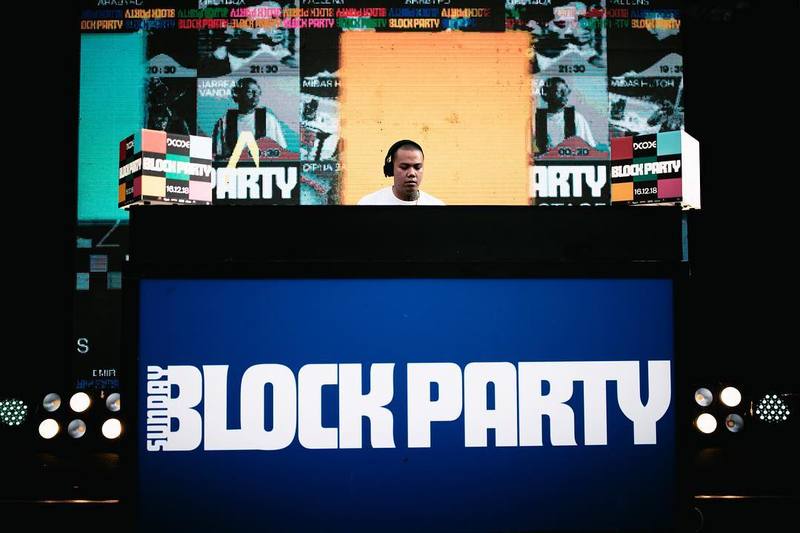 Have you heard about block party? It is a celebration popularised in Western Europe and the United States where people reclaim the streets to congregate and enjoy entertainment in public spaces, and this also happens in Jakarta. Introducing Sunday Block Party, organised by De La House Indonesia.
A similar celebration is also run in other cities, including Bandung and Yogyakarta. Yet, De La House's Block Party is bigger with a variety of entertainment and performance taking place at Kemang Street, South Jakarta which is known for its character as a creative hub in the Capital.
Established two years ago, Sunday Block Party was developed as an annual event where the community engages and gets to know each other in a traffic-free area. Last year, Sunday Block Party was held at Twilo Skate Corner Kemang, South Jakarta where creative and artist communities flocked to enjoy positive socialisation.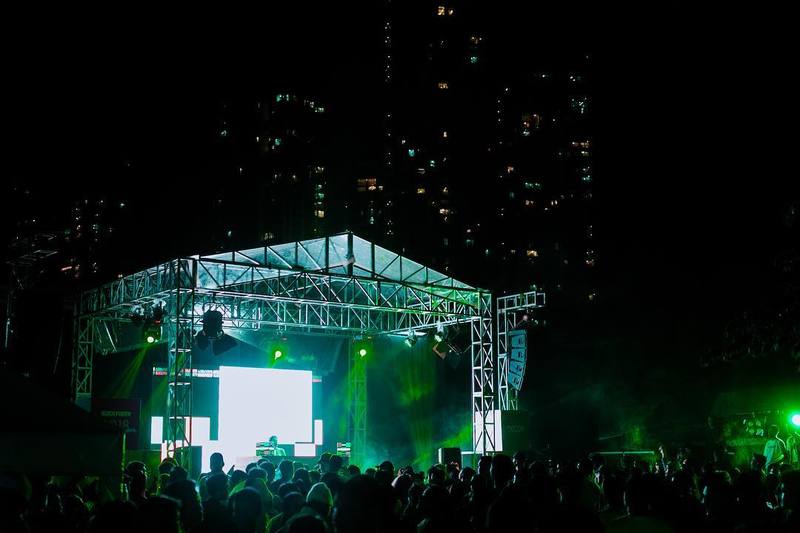 A one-day dance party with two stages (indoor and outdoor) filled with international and national musical talents offer alternative tunes from the usual and the mainstream. Sunday Block Party is a must event for those who wish to dig deeper. It's also an effort and a part of activism to establish the street that belongs to public.
Along with the team of the holding company, CEO of De La House Indonesia, Leon Gunawan has a mission to create an inclusive party for the community through music and culture.
"There is no class difference on Sunday Block Party. People come here to have fun. It's a party for the people. Sunday Block Party also provides alternative entertainment which is different from the typical concert or festival."
De La House invites their base of artist community such as the crowd from Parc 19 Bistro Terrace and other groups to fill the venue with as many indie musicians as possible while DJs perform on stage. The 2018 edition of Sunday Block party hosted the performance from Arabyrd (Malaysia), Didi Han (South Korea), Dipha Barus (Indonesia), Jael (Netherlands) and other local artists.
That being said, Sunday Block Party has become an alternative scene for Jakarta nighlife. Stay on top of further updates and do look forward to the upcoming Sunday Block Party. For more information about Sunday Block Party, visit www.delahouse-indonesia.com or follow @sundayblockparty on social media.