This year's Bali International Film Festival (Balinale), which will be held between 24-30 September, is expected to draw around 8,000 visitors taking in the best independent cinema from around 40 countries.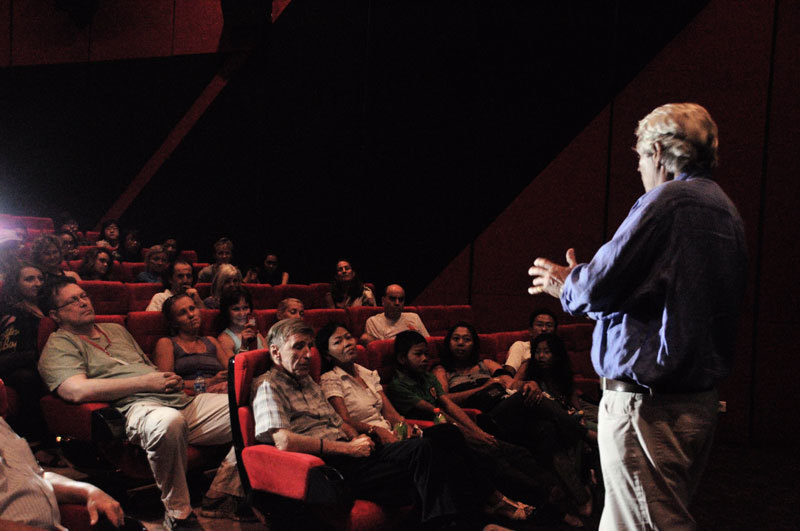 Documentaries, shorts and feature films of all genres will have special sections: World Premiere, Asian Premiere, Children's Films, Focus on Youth and Sneak Previews of upcoming Indonesian releases.
Balinale is known for its specialised knowledge and importance in promoting Indonesian cinema, art and culture acting as a platform that supports established and aspiring local creative talent with a Submissions Waiver Grant that has seen a record number of local film entries.
Workshops, seminars, children's charity programmes and school visits are also a vital part of the festival. It is the oldest and longest running annual International Film Event in Indonesia now celebrating its 12th edition. The theme this year, 'TIMELESS' reflects the extraordinary ability of film to communicate the largest stories and capture the briefest of moments in history.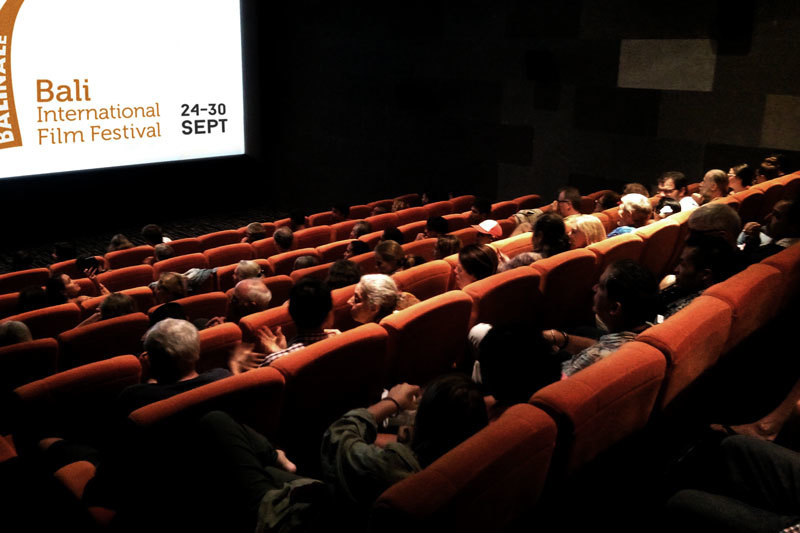 Indonesian Provincial Heads use Balinale as an effective medium to promote their regions with several provinces featuring traditional dance, musicians, food and arts during Balinale. It is considered a Global Cultural Event for its efforts to draw attention to the country's creative industries, colourful traditions and unique destinations.
The films will be broadcast at official venue partner Cinemaxx Theater, and also at Lippo Mall Kuta and Plaza Renon Denpasar.
Filmmakers from Indonesia, Malaysia, South Korea, Taiwan, Japan, France, USA, Australia, New Zealand and other countries will participate this year. Accomodation will be provided by the festival's Official Hotel Partner Aryaduta Bali.
For more information: www.balinale.com