To all the movie buffs, mark your calendar, as the Bali International Film Festival Balinale is back!
Balinale is celebrating its landmark 11th anniversary from 24-30 September at Official Venue Partner Cinemaxx (PT Cinemaxx Global Pasifik), which is strategically located at the popular Lippo Mall Kuta, Jl. Kartika Plaza, Bali.
In addition to a week-long programme of fabulous films, Balinale's special events include a celebrity meet & greet, exhibitions and sneak peeks of upcoming films.
The festival will kick off with a spectacular parade showcasing the elaborate designs and costumes created by Jember Fashion Carnaval (JFC). The performers will make their way to the end point and staging area at the Lippo Mall Kuta where visitors can view these amazing costumes up close and snap some pictures with the performers.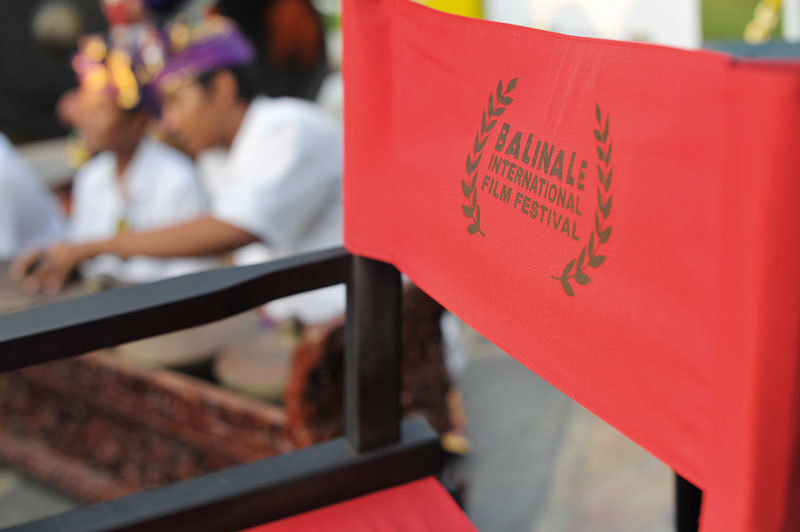 Balinale's 2017 theme "Connecting Communities Through the World of Film", projects the festival's dream to help develop closer relationships and stronger ties between communities. It also aims to expose the rich diversity and unique regional cultures as well as their impact around the world. The festival presents all genres of fiction, documentary, feature and short entertaining, thought-provoking, independent and award-winning films from Indonesia and around the world.
Balinale 2017 announces the launch of "BalinaleX" as a key strategy of the festival to encourage professional advancement and generate greater awareness of the opportunities offered in the film and creative industries. This film industry forum was created to connect and network with international filmmakers, studio executives, and industry professionals. Participants will discuss Indonesia's film advancement, industry support services, current trends, distribution challenges and related business interests with industry decision makers and opinion leaders.
This year, the festival received a record number of over 200 entries from around the world, including from talented filmmakers hailing from more than 50 countries - some as far as Mozambique, Belarus, Lebanon and Tanzania, all eager to share their unique stories.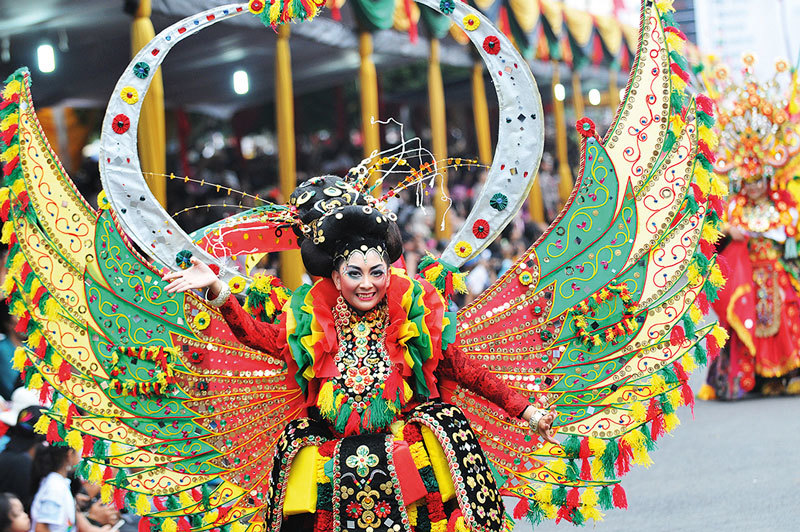 The Submission Waiver Grant for Indonesian filmmakers contributed to the greater number of local entries. Balinale provides this Grant in order to encourage the growth of Indonesian Cinema in the future years and will continue to promote occupational skills training through workshops and seminars as part of the festival programme.
The festival's final programme selection will be announced on 15 August. On the same day, the Early Bird Passes will be released.
Balinale welcomes back The Japan Foundation Jakarta and Taiwan Economic Trade Office Jakarta as institutional partners focusing on their respective cinemas with a selection of films presented by the filmmaker and demonstrating their strength within the regional film industry.