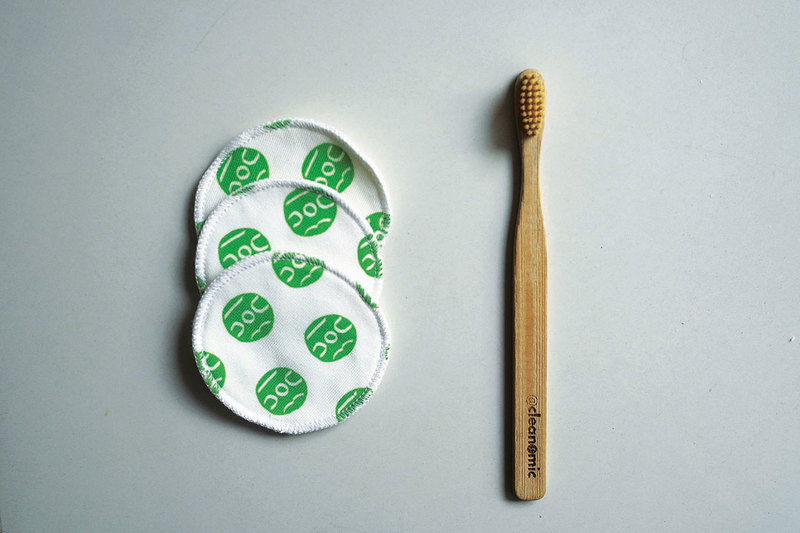 Some people think that it requires lot of time, effort and money to make a home eco-friendly. With Cleanomic, this is a thing of the past.
Most people would say they are interested in being a more eco-conscious shopper, but discouraged in taking actual steps due to it being expensive or requiring a lot of effort. However, adopting a shopping stance that's better for the environment in 2019 can be easy and doesn't require you to compromise trend or settle for second-grade items.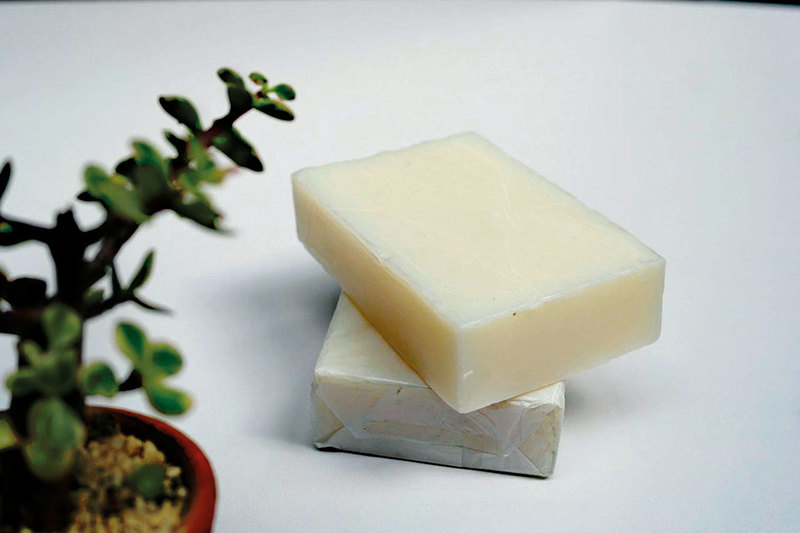 A modern e-commerce venture, Cleanomic is an idea that accommodates people who want to start a less waste lifestyle in fun and easy ways; just surf on its website, choose the products and read the descriptions, pay for your purchase via your preferred mobile banking feature, and wait for delivery form the comfort of your own home.
All of Cleanomic's products are carefully curated to fulfil an extensive checklist standards of environmentally-friendly products, such as made from natural ingredients and highly reusable. These products are also produced in collaboration with communities, organisations, business and brands in the green and sustainable niche.
Cleanomic stands for clean and economic, and it is the result of founder Denia Isetianti Permata's concern about Indonesia's rampant plastic waste.
"As a working mom I relied on online shopping to buy household needs, but I was disturbed by the amount of plastic in my purchase, even for a small item, like the sticky tape, bubble plastic and plastic to wrap the item itself. I then thought about what I can do to not harm the earth with these plastic wastes? Then I built a business that does not damage the environment. This business was first started from Instagram and then developed to an e-commerce," explained Denia.
You will find more than 50 items on this shop, mostly produced by local SMEs beyond various straw and dining cutleries, which are always in high demand. For home care, it provides unscented All Purpose Castile Soap (IDR 120,000 to IDR 550,000) specifically made to replace various cleaning products. The multipurpose soap contains coconut oil and free from harmful chemicals, such as SLS or parabens. This product can be used as bath soap, dish soap, floor cleaner, hand washing soap and laundry.
For travellers, the All Purpose Block Cleaner (IDR 35,000) is a good choice to wash dishes or clothes without any plastic bottles or packaging. Cut the soap into small pieces and put it in a container filled with enough water and mix it. Another handy product is the Active Carbon Diamond Clean Tooth Powder (IDR 95,000) to substitute your common toothpaste with activated charcoal and coconut ingredients, which also protects your tooth enamel.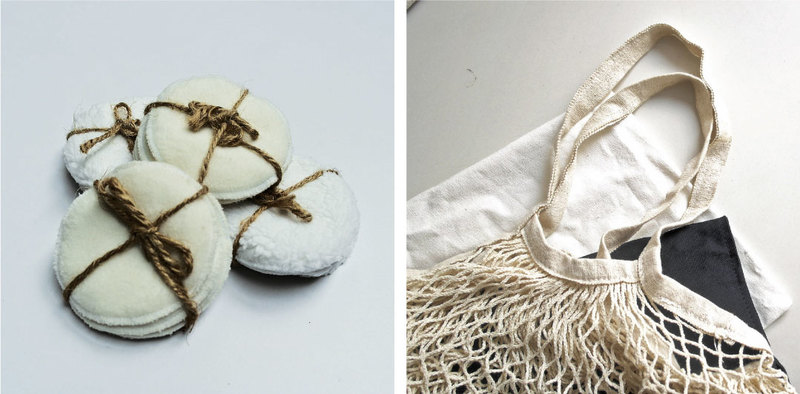 You can also introduce environmentally friendly entertainment to your kids with Board Games Ecofunopoly (IDR 165,000 to IDR 310,000) made from high-quality recyclable papers. You can play together with your children or let them play and learn with their friends about garbage from knowing the types of garbage, how to sort and reduce it, and education about carbon emission using a PhD research reference from the University of Göttingen, Germany. Get the Card Game Wilah (IDR 65,000), to learn specifically about waste sorting in a way that suits or children, teachers, activists and parents.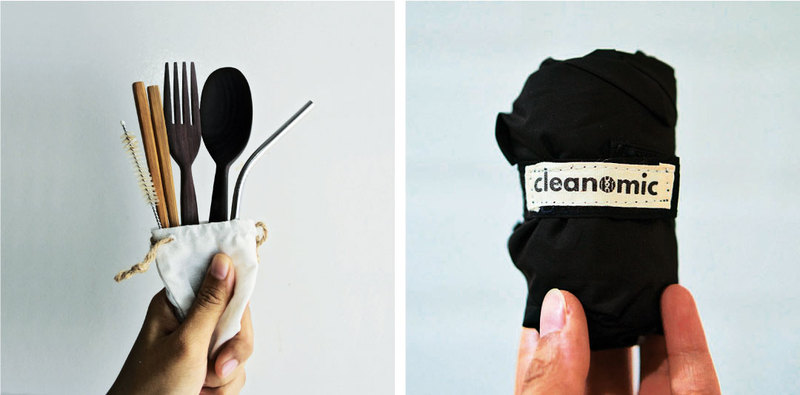 Cleanomic also produces its own products, which includes reusable Face Cotton Pad (IDR 7,500 to IDR 9,000) and Foldable Bag (IDR 45,000). Shoppers who plan to collect unique bamboo and wood items have many to choose from, including Bamboo Cotton Buds (IDR 20,000), Clothespins (IDR 1,000), Kids Wood Plate (IDR 75,000), Tooth Brush (IDR 25,000) and various stationery like Seed Pencil (IDR 75,000) which contains a plant seed on each pencil (parsley, mint, basil, thyme, clover etc.) that you can plant after exhausting the pencil.
For shipping, Cleanomic strictly uses same-vision vendor which package the stuffs without plastic wrapping.
Denia revealed that Cleanomic prioritizes education contents through information sharing and positive examples. That is why Cleanomic products are also available in Kem Chick Kemang in order to let people see the products before they shop.
Cleanomic
Jalan Puri Sakti I No. 26A
T: +62 819 1554 7537
IG: @cleanomic
FB: @cleanomic
www.cleanomic.co.id