Over 2,300 guests packed the sold-out A$AP Rocky concert on 6 April at Manarai Beach House. The group was invited to perform during the grand opening event of the latest go-to spot in Nusa Dua, Bali.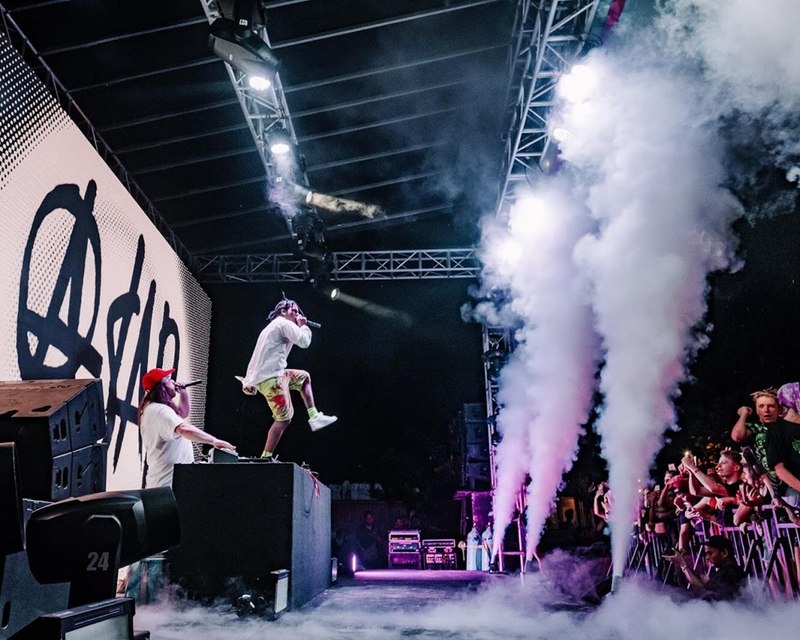 Hosting the best performances since its opening in 2018, Manarai Beach House is the place to be for those looking for that perfect summer getaway.
The crowd that gathered for the early April concert would certainly concur that the event was nothing short of spectacular.
Nina Las Vegas kicked things off and got audiences in the mood as the sun set and a party atmosphere took over. A$AP Lou Banga then took over and got the crowd pumping. Things were heating up for sure and the guests were getting down to the likes of "Praise The Lord", "F***in Problems" and "Plain Jane" to name a few. When A$AP did his iconic crowdsurf, the audience simply lost it!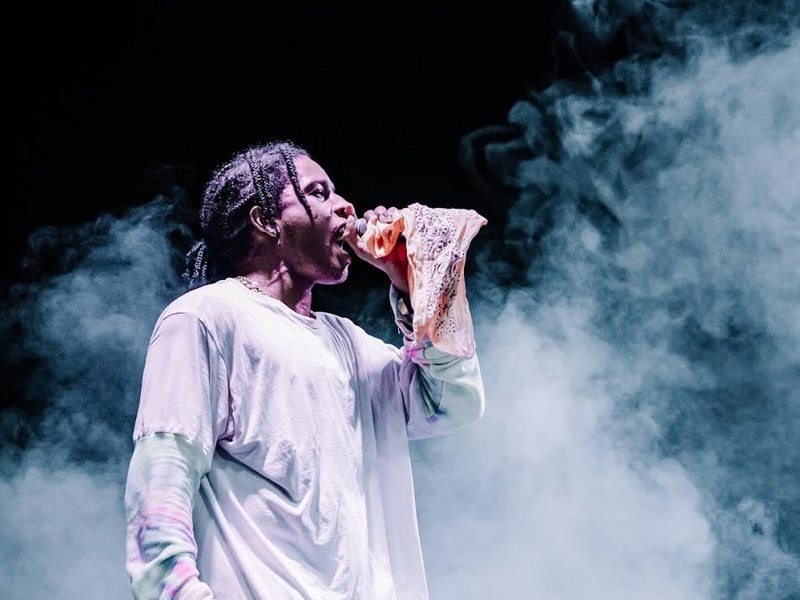 Stylish, sophisticated and the "it" place to be in Nusa Dua, Manarai Beach is the epitome of the island's best beach clubs. Come here to enjoy endless summer vibes, fantastic music and the best tropical delights in Bali.
Summer is just around the corner, so you can be sure there are going to be some pretty exciting times ahead. Sunseekers, there's plenty of entertainment going on each week for you to enjoy such as Tipsy Thursdays where you can enjoy the Buy 1 Get 1 offer on select red and white wine. Sip on your drink as you get down to the beats spun by the DJ near the pool. That's every Thursday starting at 4 p.m.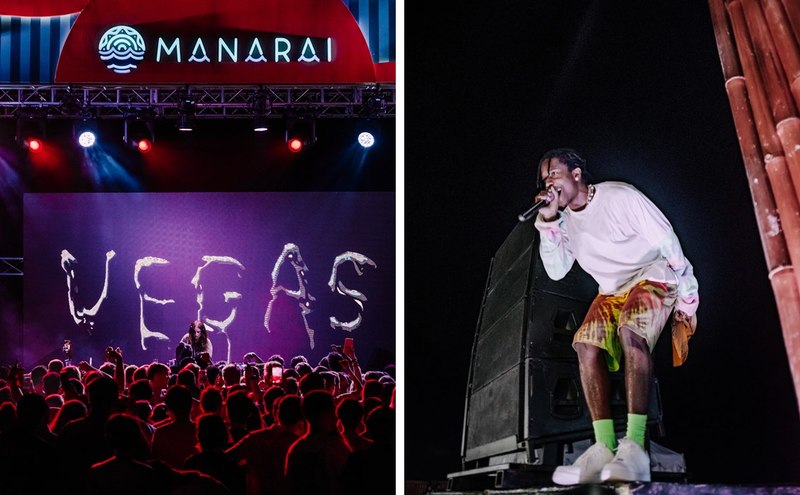 Splash Saturdays are perfect for the food & drink specials starting from 5 to 9 p.m. Kick back, relax or get moving to the fresh beats as the DJ takes you on a magical journey.
And who says Sundays have to be sombre? With Paradiso Sundays, DJs are set to entertain by the pool from 4 p.m. while you help yourself to the Buy 1 Get 1 offers on signature cocktails and wines straight from the cellar!
Manarai Beach House
Lot N5 Kawasan Pariwisata – ITDC Nusa Dua, Bali
@manaraibali