I listen to a lot of classical music, and I even have a few playlists on my Spotify with classical orchestra music only - that's how you can determine the proficiency of millenials these days, please don't roll your eyes just yet.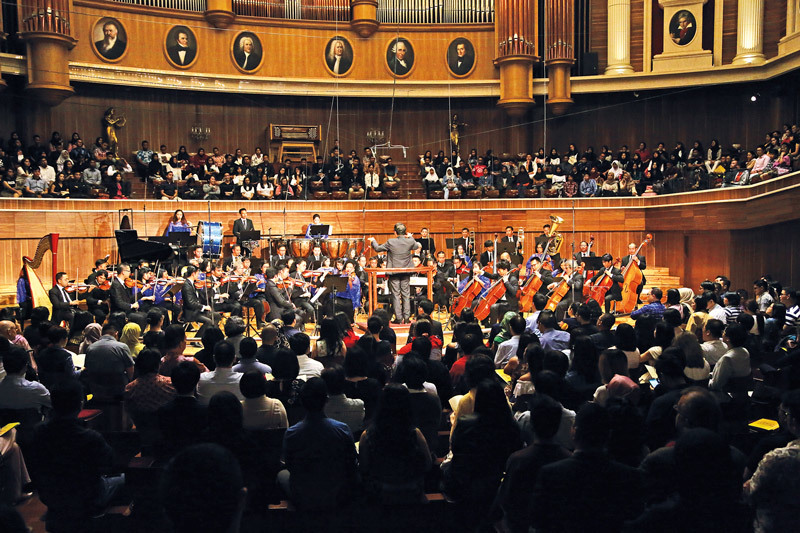 Even though I can't genuinely name them all, I know enough about my Zauberflöte, Ride of the Valkyries, Fur Elise and whatnot. I admit that my knowledge is probably limited to the more popular pieces, the ones that permeate to mainstream pop culture. However, in short, I do know my way around classical music.
But nothing has prepared me for The Jakarta Concert Orchestra. Their 15th anniversary celebration has left me agape. Maybe this was partly due to the selection of the venue: Aula Simfonia Jakarta is an acoustically appropriate amphitheatre - something that shouldn't be taken for granted here in Jakarta. The instruments were so crisp that I twisted my neck left and right in order to be able to differentiate each one of them on their on locale. The volume of the instruments was also visible on the orchestra's gesture and facial expression - an experience that is most definitely lacking on Spotify.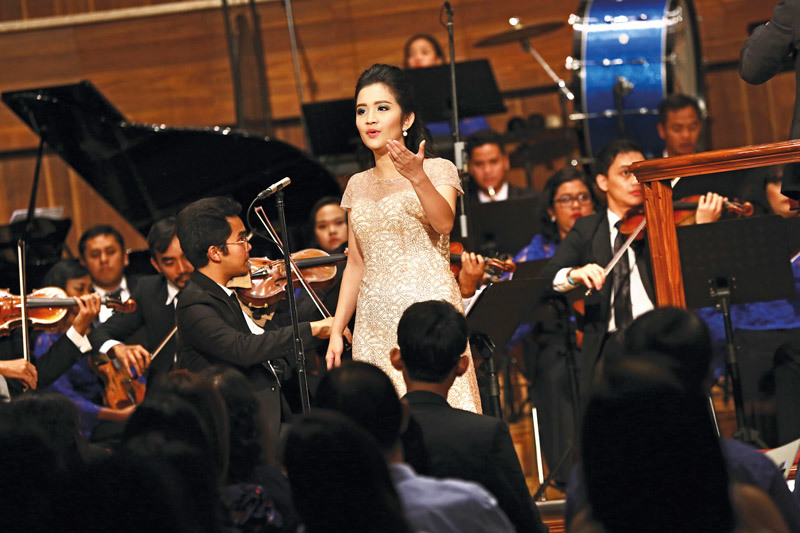 But maybe, it was all about the programme. Although the theme for the anniversary was Romeo and Juliet, the programme included a wide range of pieces that encompassed various romantic compositions, from the star-crossed lovers Romeo and Juliet to Sampek Engtay, which some say is a Chinese version of the former.
Who would have guessed that classical orchestra can be so versatile when performing a Chinese composition with Western notes, instruments and techniques while at the same time maintaining a Far East atmosphere and identity?
I would be remiss not to acknowledge the formidable conductor Avip Priatna. In fact, he was probably the one person who left me in awe the most. The 10-minute standing ovation he received should speak for itself.
Do not miss The Jakarta Orchestra's next concert series of Simfoni Untuk Bangsa 2017, 9 September 2017 in Teater Jakarta, Taman Ismail Marzuki. It will be another night to remember. Visit theresonanz.com/ticketing for more information.
Text by Prima Abdullah
Prima Abdullah is a TEDxJakarta curator and classical music enthusiast.