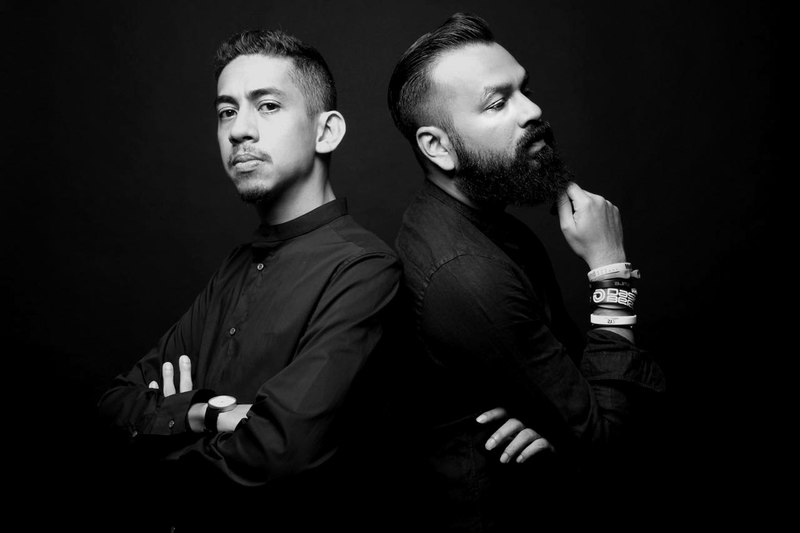 Jakarta is an urban jungle where the community is up to raving throughout the night to release stress or to socialise. Behind the DJ set, the dynamic duo Bharata 'Baba' Yudha and Ibam Adam from Tantra are among local disc jockeys participating in the scene where music holds a significant role to progressive Jakarta nightlife that we know today.
Formed three years ago, Tantra is an ambitious music project from the duo DJs who offer a new sound to Jakarta's popular night entertainment. Bharata 'Baba' Yudha, a member of Tantra who is also the Creative Event Manager at lifestyle hub ARTOTEL Thamrin, shares his thoughts to NOW! Jakarta about its nightlife scene and how the music inspires nightcrawlers to find their soul and spirit within the community.
What is the idea behind Tantra?
We have been in the industry for so long before we have a mission to introduce our sound to people. Together with Ibam, who is also a record producer, we have been working together making music and performed it live while also doing projects and music as a business. Tantra is our experimentation with underground music, ethnic sounds and techno house. We have performed around Jakarta and even all the way to Kuala Lumpur. We showed our music in other cities including Bali, Bandung, Yogyakarta and Surabaya. More people are getting familiar to the electronic sounds that we fuse with traditional touch. Sometimes we mix with afro, middle eastern or Balinese Kecak music. The appreciation has been good so far.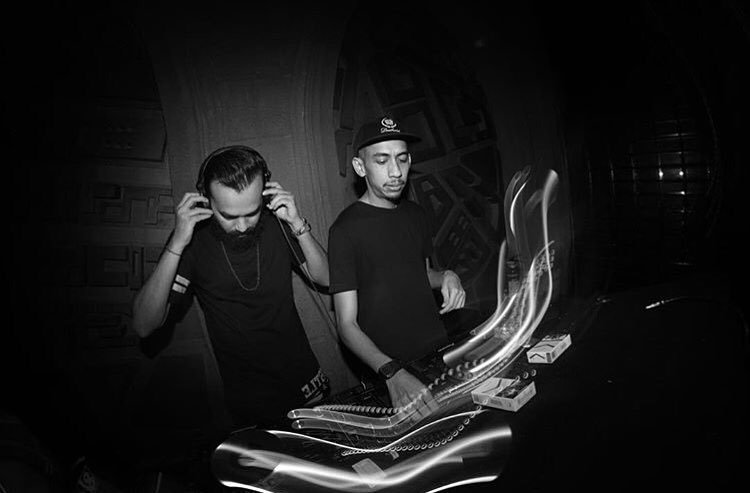 What project are you currently working on together?
We've just released our new track, Bali, an original remix as part of compilation albums, Discovery Series 002 with Lost on You Record in France. This track also tells how our music has a different style. It's also a project collaboration with the French label to donate profits to help starving children in Africa. We have created a vinyl version of Kala with a record label in Berlin, Germany. We are developing Guru Recording to promote artists for music publishing overseas and also running project collaboration with local artists.
How does Tantra find its place among Jakarta's rapidly changing nightlife scene?
DJs could play any track they want from EDM to disco remix. We want people to recognise our sound at the club or anywhere else. We don't want to be regular DJs who play music in the background. We play existing tracks and mix with our style as a way to show people what makes us different while also producing our own music. I know it's a small community, but I think that Jakartans, especially young people, are more open to listening to new music. As DJs, we have to know the identity of the community. We adjust to the character of the establishment and the crowd. For us, the tracklist is very important. We have a responsibility to boost the mood by understanding people's musical preferences but also fuse it with our style. Of course, the way we perform at the clubs in Jakarta and Surabaya will be different.

What's your take on the current state of Jakarta's nightlife scene?
The nightlife scene in Jakarta has been progressive in the last few years but also facing a backlash in relation to business. As the electronic music industry is rising, we see many DJs or bands show up and people are also more open to new sounds where sub-genre music is also growing, especially in Jakarta. In my perspective as an artist and entertainer, Jakarta nightlife has been facing uncertainty with some club is suffering from their business falling. The business is all over the place following the current trend that it is somehow losing the identity of the establishment where anyone could randomly go the nightclub but the organisers don't consider us as the DJ as a priority business.
Honestly, we can't stand alone, we also need a venue to perform, conversely, the venue also needs us—the community needs both of us. For that reason, the nightlife business must be compatible with each other. For example, we can just follow the current wave when most of the establishments play a disco or have a karaoke session. Nightlife should give an option with different concepts to gather the diverse community in Jakarta who have preferences. Somehow, some cafés, clubs, pubs, bars and other venues sacrificed their identity, losing their crowd in the process. So this nightlife playgrounds are not consistent.
Music, specifically DJs, is an integral part of Jakarta's nightlife. In your opinion, how should music be presented in the city's nightlife venues?
It's really important. It's universal. In lifestyle establishments, it can be something to build an atmosphere that creates a specific notion for those coming in. In certain level, it can be a 'supplement', a booster for the entity of the establishment. It depends on how we present that music for the people whether it's for show, background or to amuse people. Establishments have to be clear about it.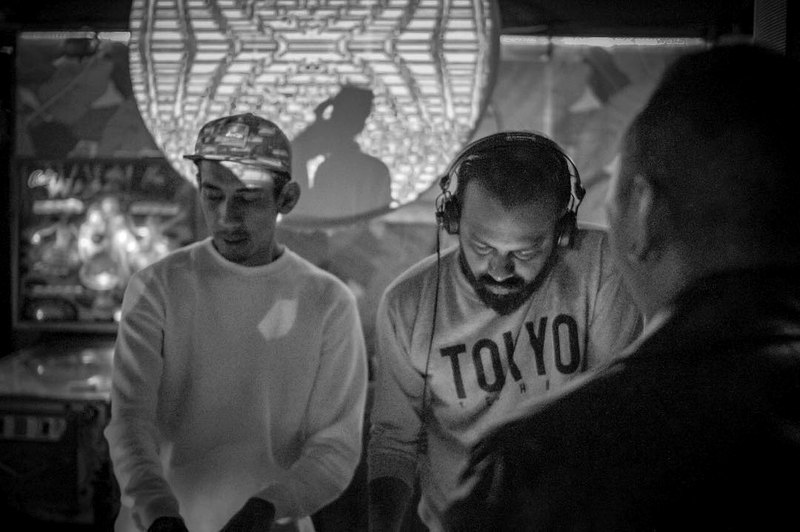 What is the ideal nightlife activity for you?
Having a good drink and socialise—I am up for meeting new people and having new friends. Nightlife can be the moment to find new opportunities and ideas, I have started a conversation with people through the music that led to new business and collaboration. For me, the ideal nightlife would be when the community, the environment, and the system support each other. If we talk about the daily nightlife, crowd, DJs/music and the establishment could establish a reciprocal relationship to make the nightlife business sustainable.
DJs, crowd, music, and lively establishment are integral elements that always be the part of Jakarta's nightlife scene. Unlike other cities which have different option to spend time in the evening. Jakarta is not a tourism city. Other than having urban panorama, the nightlife is the part of Jakarta communities to release their stress and finding entertainment. So the industry should be able to provide entertainment that accommodates and speaks to Jakarta's communities.
---
Check Tantra on Spotify and Soundcloud and follow them on social media @tantra_official