An American electronic dance artist, Ari Straprans Leff as known as Lauv nailed the last day of Java Jazz festival this year. A 23-year-old musician from San Francisco, USA, made his first appearance in Jakarta, turned the night into one of the special show with full of appreciation moment.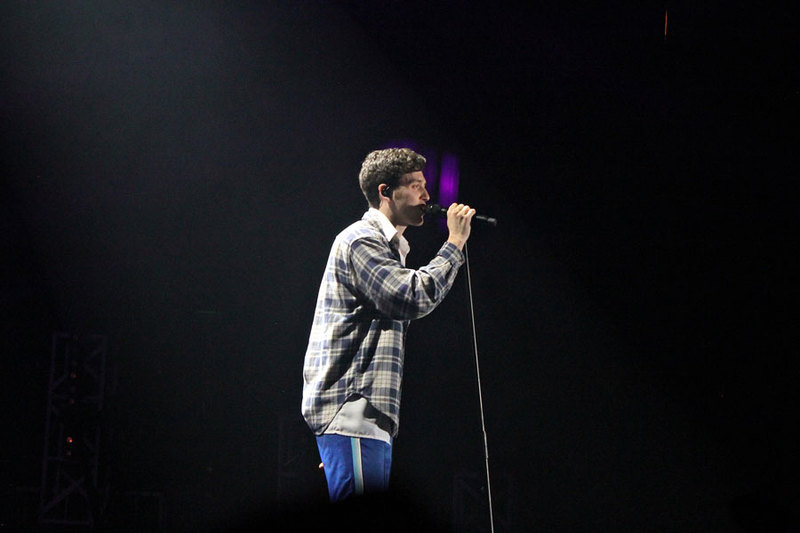 Since Java Jazz highlights the diversity of musical genre on the jazz stage, the rising stars surprised with people who came for his show, knowing that his fans are everywhere. Performed on Sunday, He hit Java Jazz stage with his single in late 2017 "Paris in the Rain", holding an umbrella with "When I was 18" sign.
As the opening, the song was very personal which he described as "uncovering innermost buried feelings" as well as bring his signature arrangement of electronic music that tends to be more chill with a choice of medium beat and tempo.
"How do you feel Jakarta right now? Thank you so so so much," he said on the stage.
As the excitement elevated with the loud scream from his fans, he sang 'Comfortable' from his mixtape album "I Like Me better'" (2017), started to interact by coming up to the festival goers, inviting the audience to dance on his EDM song.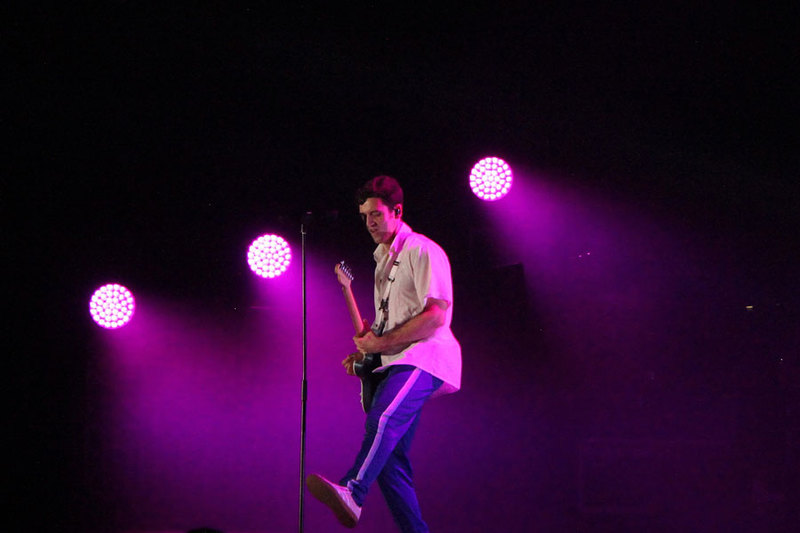 Next, he brought back 'Reforget' from his 'Lost in the Light' in 2015, continued with 'Come Back Home', A Different Way" and 'Question'. When the moment came to another hit song 'Easy Love', He made a perfect way to start the song with synthesizer play, followed by magenta blue concert lighting.
Besides the synth, he also showed his skill on playing the guitar through the song 'Adrenaline' and audience were jumping around together. To end of his performance with 12 songs in total, He sang 'The Other' with an exciting message to the fans that He would like to come back someday to Indonesia.