Late Italian tenor Luciano Pavarotti was one of the country's - and the world's - most beloved and successful artists, enthralling audiences across the globe in the latter half of the 20th century.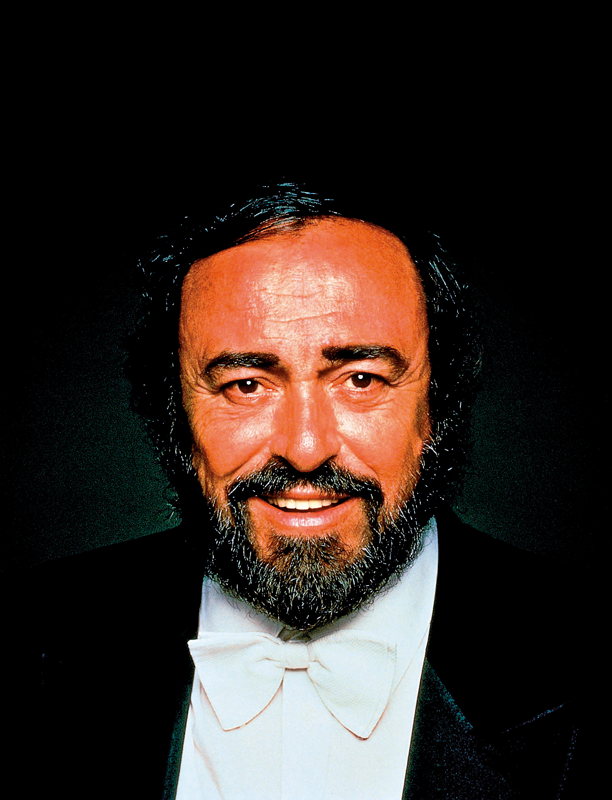 His long career took him to the world's most prestigious opera houses and theaters, and his dedication made him the undisputed ambassador of "bel canto" and Italian culture on the world stage. With his artistic skills and indefatigable passion for music, Pavarotti managed to change the face of opera. For over 40 years, he managed to enchant lovers of opera while at the same time attract an audience that was completely new to the genre.
To mark the commemoration of the 10th year of his demise, Ciputra Artpreneur together with The Embassy of Italy and Italian Cultural Institute and collaboration with the Pavarotti Foundation held a special tribute concert "Pavarotti Forever" on 26 November at Ciputra Artpreneur, Jakarta. The concert - the first of its kind in Indonesia - brought to life the memory of Pavarotti through his famous arias and was part of a world series tour organized by the Pavarotti Foundation with its peak event on 6 September at the Verona Arena, Italy.
"Pavarotti Forever" presented a selection of Maestro's most beloved opera pieces and some famous songs, such as Traviata-Brindisi, O Sole Mio and many more, featuring a number of famous Italian singers, such as tenors Marco Miglietta, Jenish Ysmanov, Alin Stoica and soprano Elisa Balbo. Paolo Andreoli, renowned pianist and long-time friend of Pavarotti, was also part of the concert, while the attendance of Pavarotti's late wife, Nicoletta Mantovani, who is also the Director of the Luciano Pavarotti Foundation, made this event truly special.
The concert also showcased a cultural encounter by inviting Indonesia's most prominent composer and pianist Ananda Sukarlan to craft something new for this special occasion. He delivered by combining Javanese elements with the artistry of Pavarotti and Puccini, resulting in a unique piece of music. In his work, entitled I Wish Pavarotti Had Met Marzuki he gives a musical answer to the question what could have happened if Pavarotti had ever listened to Ismail Marzuki's music, the Indonesian songwriter who is deeply admired by Ananda.
Accompanying the concert was an intimate exhibition of memorabilia from Pavarotti's musical career, held on 25 and 26 November at Ciputra Artpreneur Gallery. The exhibition presented objects that accompanied Pavarotti in his life achievements, both as an artist and as a man and pays tribute to his iconic profile, his untouchable grand performances and his international honours. Previously, the exhibition was shown at various places such as Vittoriano in Rome, Manfredonia (Angioino Castle), Vatican City, Verona, Belgrade and many more.