If the Johann Sebastian Bach of 1722 applied to your child's school today as a teacher and director of music, would you support a decision to hire him?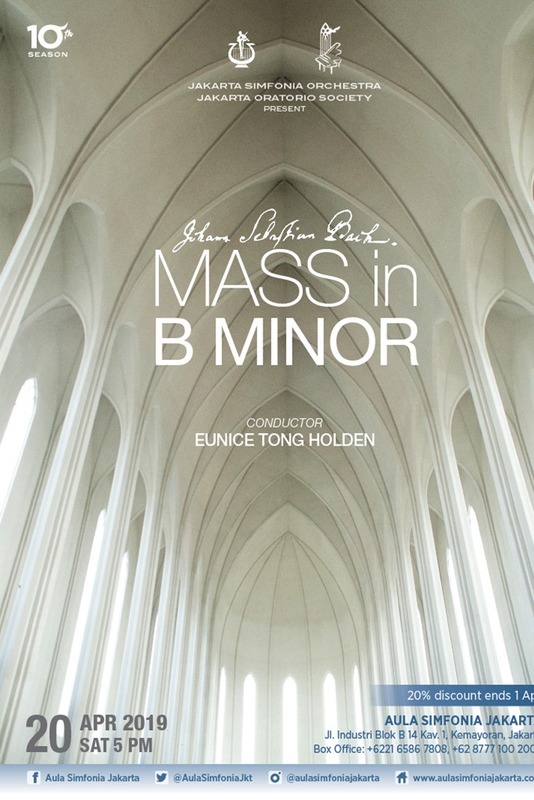 his was the year that Bach applied to succeed Johann Kuhnau as Thomaskantor, or cantor and director of music for the St. Thomas Choir of Leipzig (Thomanerchor). As members of the Thomanerchor were (and are) students of the St. Thomas School (Thomasschule), one important responsibility of the Thomaskantor was to provide instruction in music. The Thomanerchor was already a prestigious part of the Thomasschule and Thomaskirche in 1722 and has retained this status centuries on. Other children's choirs worldwide, including your favorite Indonesian children's choir may tout the prizes they have won in international competitions against each other. Meanwhile, during the tenure of former Thomaskantor Georg Christoph Biller alone, the Thomanerchor were recipients of an ECHO Classic award and The Bach Prize, whose laureates include luminaries such as Sir John Elliot Gardiner.
At age 37, Bach somehow managed to have never attended university and thus had no university degree. Even worse considering the job he was applying for, he still had virtually no classroom teaching experience. Other candidates like Georg Philipp Telemann and Johann Christoph Graupner had degrees and the former even had extensive teaching experience. What had Bach been doing with his life? To his credit, Bach did receive an excellent education in music at the St. Michael's School in Lüneburg, and fortunately the altercation with one of his students during his early career in Arnstadt was decades behind him. He had since successfully built a career which focused on performing and composing. He had little to worry about in proving his capability as a music practitioner. In lieu of his lack of classroom teaching experience, he had extensive experience in the private instruction of individual students. His track record of student success already included Johann Tobias Krebs and Johann Caspar Vogler.
Bach's employers in Leipzig were divided when they hired him and remained at odds during his tenure. One part not only wished to prioritise the traditional role of the Kantor as primarily a school teacher but also doubted the ability of a performer-composer to satisfactorily fulfill the role. The other wanted a musician of repute who would enhance the cultural status of the city through the St. Thomas School-Choir-Church. During his tenure attempts were made to undermine him and even disqualify him from continuing. He eventually found a solution which was to become Electoral Saxon Court Composer in 1936. Bach's petition for this court title, submitted in 1733, was accompanied by a Kyrie-Gloria Mass in B minor (BWV 232a). More than a decade later, Bach integrated this work in its entirety into his Mass in B minor (BWV 232), which is his only complete mass.
It is interesting to note that the Mass in B minor is widely regarded as being among the superlative achievements in classical music. Rather than being a singular composition, it is actually a compilation Bach made of previous works from as far as 25 years earlier and was among the final projects during his life. We are fortunate to have the opportunity to hear this masterpiece performed by the Jakarta Simfonia Orchestra and Jakarta Oratorio Society conducted by Eunice Tong Holden.
Johann Sebastian Bach's Mass B Minor at Aula Simfonia Jakarta
Date: 20 April 2019,
Time: 5pm
Venue: Aula Simfonia Jakarta
Tickets: +62-21 6586 7808, +628777 100 2009