The annual music, arts, fashion and food festival known as We The Fest wrapped up with another great success at JIEXPO Kemayoran on August 13.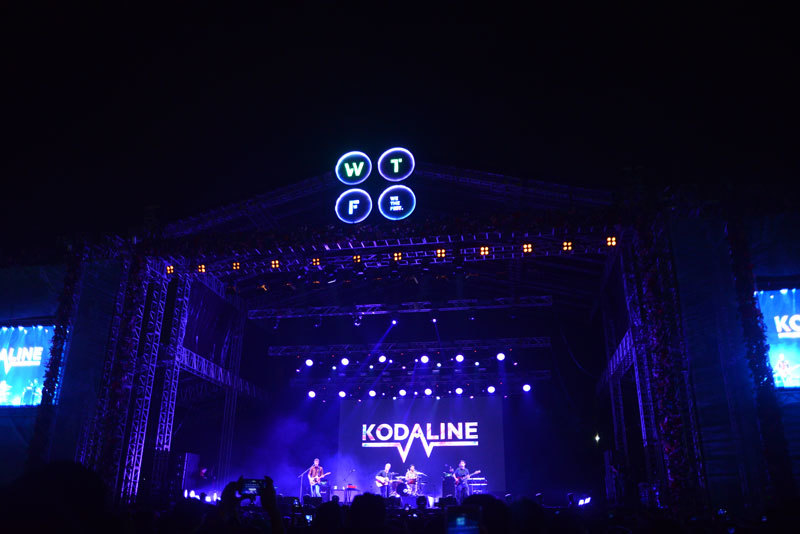 Promoted by Ismaya Live, We The Fest featured many genres of music, such as pop, rock, electronic dance, trance, indie and hip-hop music. Since it first started in 2014, the Fest has risen to become one of the most epic festivals in Southeast Asia with 26 worldwide and 44 domestic acts across three stages.
At the Fest this year, which ran from August 11 to 13, the lineup of phenomenal performers included The Kooks, Kodaline, Charli XCX, Cash Cash, Phoenix, Gnash, Epik High, Big Sean, G-Easy, Mocca, Payung Teduh, Raisa, Isyana Sarasvati and Barasuara.
Among those spotted at the scene is none other than President Joko Widodo—famous for his penchant for metal and punk music—enjoying performances by Charli XCX and Kodaline (and taken to the side by adoring fans for selfies). The Fest ended with a stunning final act by Big Sean. Well done, We The Fest!