The Danish-Indonesian Business Chamber (DANCHAM) was established with the aim to create a strong business network with ties to regional peers, other Nordic business chambers in Indonesia and the Danish trade council under Embassy of Denmark in Jakarta. Operating for over three decades, its ties to Indonesia are strong.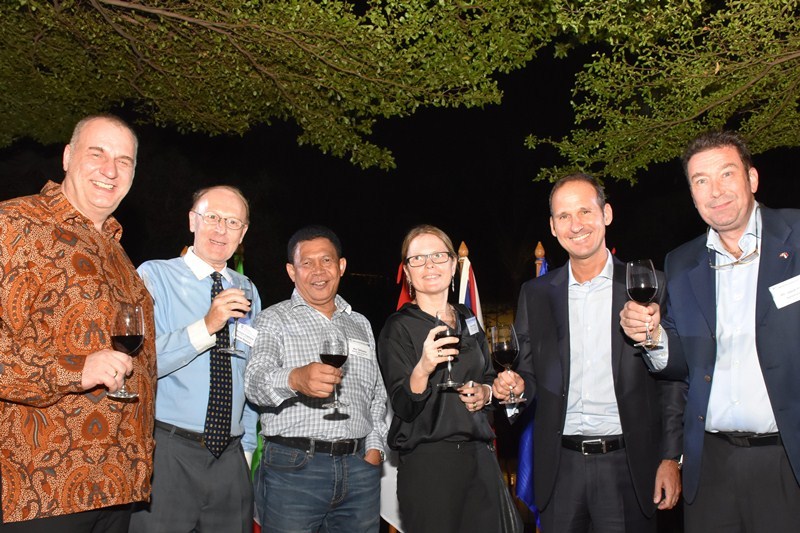 DANCHAM was founded on the roots of Danish Business Association (DBA), in 1984.
The recent change in name, according to the organisation's website, indicates a new energy. It strives to build a stronger and modern version of the organisation. Events are built on the concept of inspiration and networking in a non-formal setting.
"In 2015 we had a visit from the Queen and Prince of Denmark," Michael Nielsen, Chairman of Dancham says, so Denmark was in the spotlight and we positioned ourselves with the Embassy as the place for networking and knowledge sharing among Danish companies in Indonesia," he notes.
Since then, Nielsen says, membership has grown. "We provide inspiration, knowledge and provide network opportunities for anyone with Danish business interests". This support is not just for Danish companies but is extended to Indonesian companies interested in extended their reach with Danish companies. Memberships are both individual and corporate.
The Nordic Business Forum consists of DANCHAM, Swedish Chamber of Commerce, the Indonesia Norway Business Councile and the now-defunct Iceland Chamber.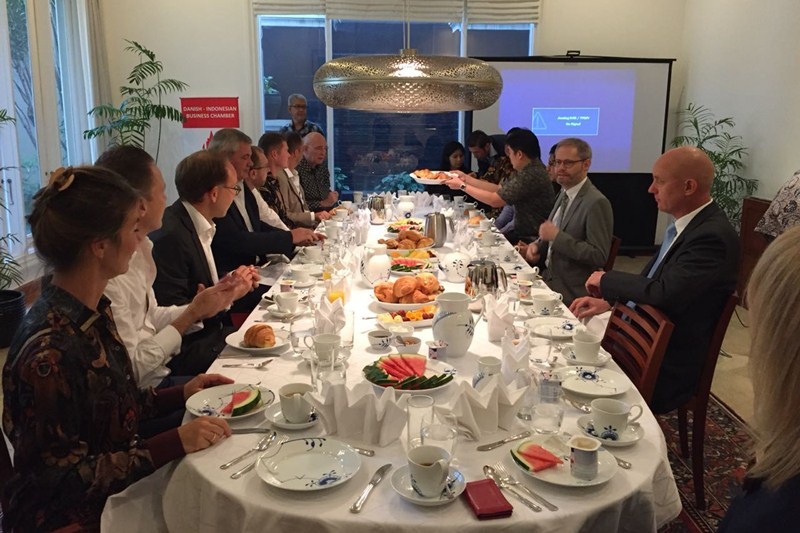 "Indonesia is a complex country. Both existing and new Danish investors face challenges. They have questions. Dancham is a network where experience is shared and where companies and individuals can meet people with similar challenges and, in many cases, experience and answer to the many questions that arise," Nielsen notes.
Dancham has several events per year that are of interest to the business community.
The events organised by Dancham focus on providing participants unique knowledge about doing business in Indonesia – representing both a local, Danish and global perspective. In addition, they have the opportunity to expand their network by having access to experienced professionals representing both large and small organisations from the private and public sectors.
Events include networking nights which often features presentations by experts, field trips to locations of interest to the Danish community, co-shared events and activities with related associations such as the Nordic Business Council and Eurocham.