From providing transportation services to products that help simplify household tasks, Dutch companies operating in Indonesia have enhanced our lives for decades. We take a look at some of the companies from Holland that have had a long history in Indonesia.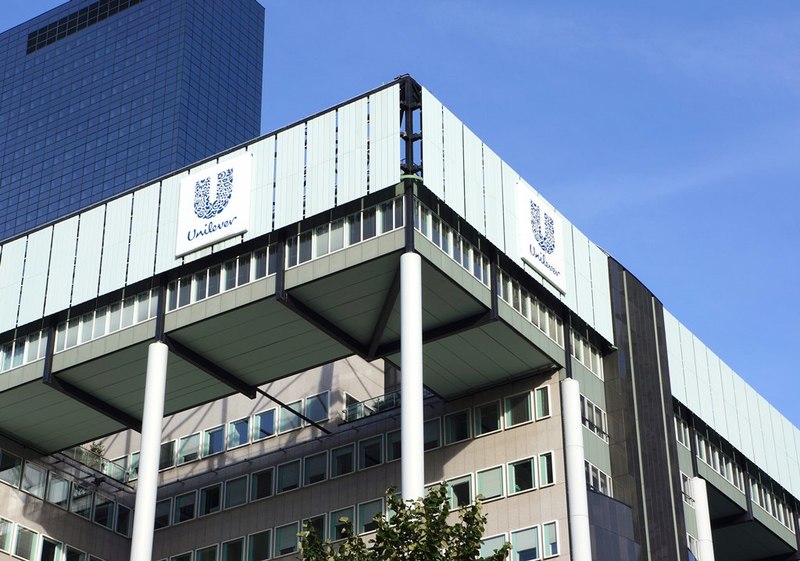 PHILIPS
Formally known as Koninklijke Philips N.V, this Amsterdam-based company focuses on healthcare and lighting. Founded in 1891, today, it employs over 70,000 and operates in 100 countries. Philips is organised into two main divisions: Philips Consumer Health and Well-being and Philips Professional Healthcare. In Indonesia, its healthcare products include electric toothbrushes, shavers and breast pumps. Household products such as rice cookers and pressure cookers are marketed here.

UNILEVER
Established in 1933, now Unilever Indonesia has grown to become one of Indonesia's leading Fast Moving Consumer Goods companies. The company's product range available in the Indonesian market includes brands such as Pepsodent, Lux, Lifebuoy, Dove, Sunsilk, Clear, Rexona, Vaseline, Rinso, Molto, Sunlight, Wall's, Royco, Bango and more.
The Company's shares were first offered to the public in 1981 and have been listed on the Indonesia Stock Exchange since 11 January 1982. At the end of 2015, Unilever Indonesia was the fourth largest company by market capitalization on the Indonesia Stock Exchange.

SHELL
The origins of the oil industry in Indonesia and those of what became the Royal Dutch/Shell Group are closely connected. Shell's historical links with Indonesia are strong. The discovery of commercial quantities of crude oil in Sumatra just over 100 years ago led directly to the formation of Royal-Dutch Petroleum.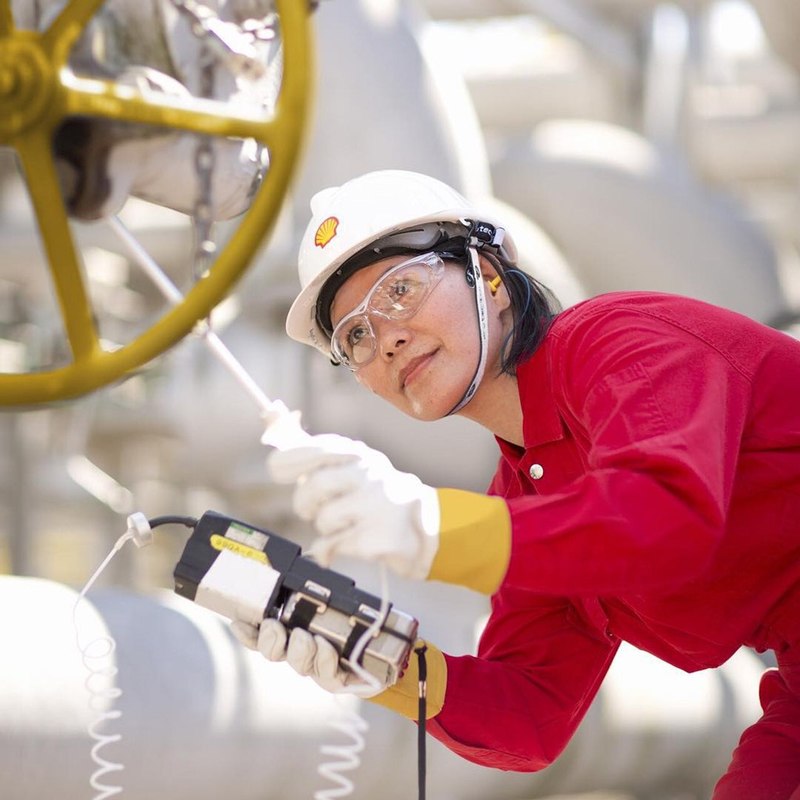 Shell in Indonesia covers Downstream and Upstream. The company's Dowstream activities include retail fuels; lubricants for industry, automotive and transport; marine; commercial fuels and bitumen. Regarding the Upstream sector, Shell Indonesia is a strategic partner of Inpex, Masela PSC operator which includes the Abadi gas field.

RABOBANK INDONESIA
Rabobank Indonesia commenced operations in 1990, initially providing corporate banking services. Rabobank Indonesia is a subsidiary of Rabobank Group which is headquartered in Utrecht, Netherlands. Rabobank's Indonesia vision is to grow into a solid bank in this country by focusing in the food and agribusiness sector, which it believes carries opportunities that extend far beyond just food and agriculture. It begins with farm input companies that produce seeds, fertiliser and farm equipment, and proceeds to a terminus with retailers selling products ready to be enjoyed by consumers. It also includes distributors and packaging companies.

MULTIBINTANG
The Company's long history began in Medan in 1929 with the establishment of NV Nederlandsch-Indische Bierbrouwerijen. With its continued growth, a second brewery was built in Tangerang in 1972. Following the acquisition of P.T. Brasseries de l'Indonesia, which produced beer and soft drinks in Medan, the Company's name was changed to PT Multi Bintang Indonesia in 1981, and Jakarta became its new domicile. The Company also listed its shares for the first time on the Indonesia Stock Exchange (IDX).
In 1997, the brewing operation in Surabaya was relocated to Sampang Agung, East Java, where a new brewery was built. With its long history in Indonesia, Multi Bintang is synonymous with Bintang beer, Indonesia's favourite and most iconic beer brand. Multi Bintang also produces and markets the world's most valuable international premium beer brand, Heineken,Bintang Zero, Bintang Radler, Fayrouz, Green Sands and Strongbow.

KLM
Founded in1919, KLM Royal Dutch Airlines (Koninklijke Luchtvaart Maatschappij N.V )is the oldest scheduled airline in the world still operating under its original name. In 2017, the KLM Group operated worldwide flights with over 200 aircraft, generating over EUR 10 billion revenues and employing 32,000 staff from its Amsterdam basis.
KLM and KLM Cityhopper are the core of the KLM Group with 32.7 million passengers and 623.000 tons of Cargo. KLM's extensive hub network of European and intercontinental destinations provide for easy, direct connections to the economic centres and capitals around the world. KLM is also a member of the global SkyTeam Alliance, which has a joint network of 1074 destinations in 177 countries. The KLM Group further includes the wholly owned subsidiaries Transavia and Martinair.
In October 1924 KLM commenced its first intercontinental flight to Jakarta (Batavia in those days) which took around one month on a Fokker F7 aircraft. Several test flights were made throughout 1928 and then in September 1929 KLM started its first scheduled services between Amsterdam and Jakarta, which at the time this was the world's longest scheduled flight.
In May 2004 KLM merged with Air France and is operating on the concept: one AFKL group, two airlines and three core businesses (passenger, cargo business and engineering & maintenance). With Air France, KLM is at the forefront of the European airline industry. KLM aims to achieve profitable growth that contributes to both its own corporate aims and to economic and social development.

FRISIAN FLAG
PT Frisian Flag Indonesia produces dairy products in Indonesia under the brand name Frisian Flag , also known as Susu Bendera .
As part of FrieslandCampina, Frisian Flag Indonesia partners with local dairy farmers as part of its operations here.
It employs over 6,000 employees around Indonesia and operates production facilities in Pasar Rebo and Ciracas, East Jakarta.Products include milk, milk powder, and sweetened condensed milk with the brand Frisian Flag , Omela and Friso . In producing and distributing milk products, Frisian Flag Indonesia also advocates for its stakeholders to always supports nutrition for children.

AKZONOBEL
AkzoNobel is a paint company and has been in operation since 1792. Its brands include Dulux, International, Sikkens and Interpon. Headquartered in the Netherlands, it is engaged in business in over 150 countries and employs around 34,500.