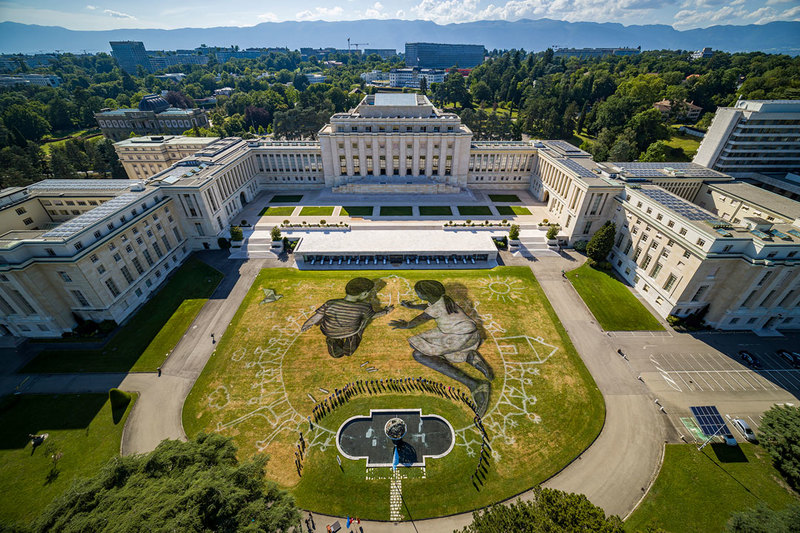 Geneva is a truly cosmopolitan place. Its international career kicked-off in 1864 when the Red Cross, founded a year earlier, initiated the Geneva International Conference. This gave impetus to the development of humanitarian law. In 1919, the city was chosen to host the International Labor Organization, one of the first of such institutions. After World War II, Geneva became the second hub of the United Nations (UN) after New York.
Peace, development and human rights are the pillars of the UN and they stand firmly on the shore of Lake Geneva. Here, peace conferences are regularly held, a reference the Swiss foreign minister made when he launched Switzerland's campaign to become a member of the UN Security Council under the slogan "A Plus for Peace". The World Wide Web was invented here and the Geneva Internet Platform is one of several thematic fora where problems of global governance are tackled. The UN Human Rights Council convenes in the city and the global response to pandemics is managed here by the World Health Organization.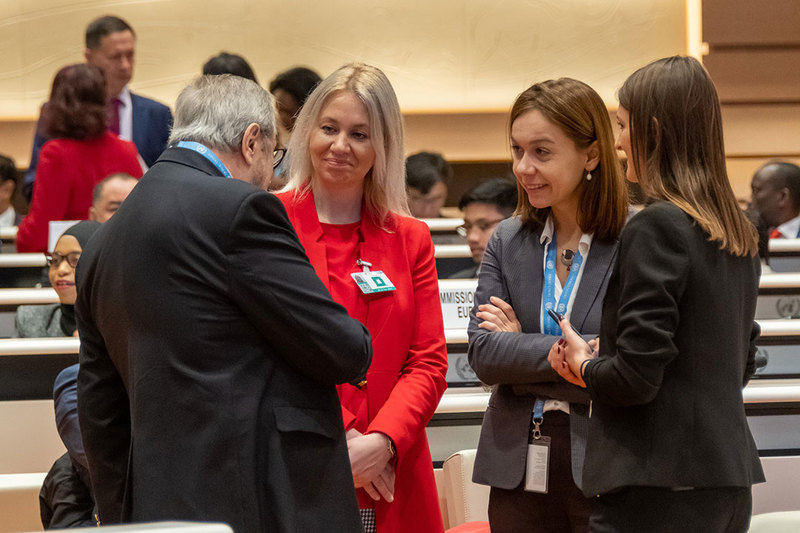 However, Geneva not only hosts 38 international governmental organizations and 179 diplomatic missions. It is also home to 750 NGOs. The city has always been a place for business, too. The founder of the Red Cross was a businessman, and today, there are almost 1,900 multinational corporations based here. The city is known to be expensive but residents and visitors get value for money: Geneva ranks among the top ten cities worldwide in terms of quality of life. With its history, multicultural population and innovative spirit, Geneva is the place to experience the past, present and future of international cooperation.