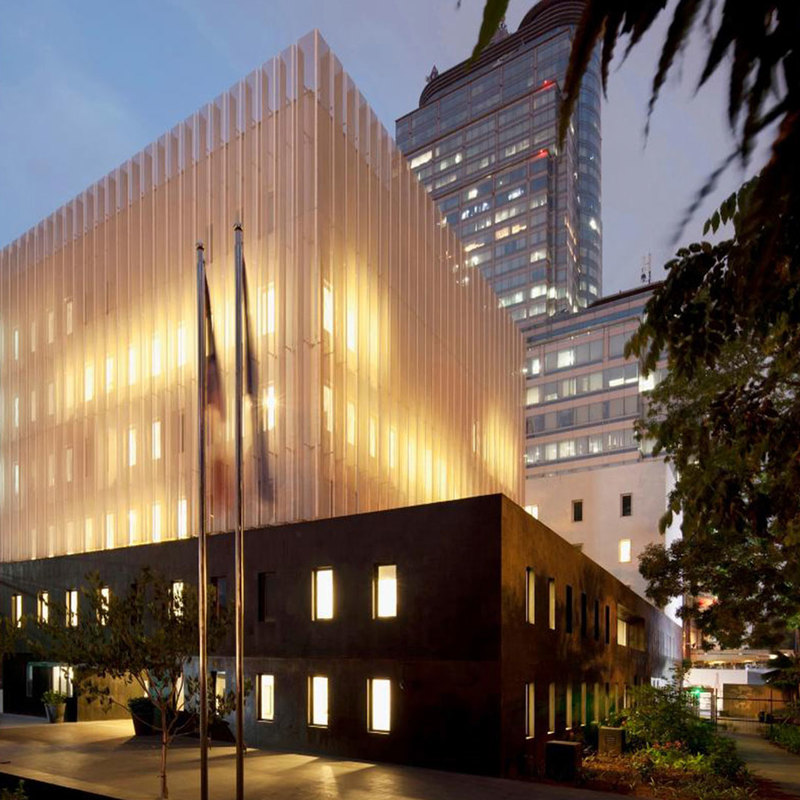 Alistair Speirs met H.E. Olivier Chambard, French Ambassador to Indonesia and Timor Leste, a graduate of the National Institute for Oriental Languages and Civilizations, online to discuss bilateral relationships during these special times.
Welcome back to Indonesia, Monsieur Ambassador! Please tell us about your past career, how you ended up in Indonesia—where have you been around the world and what happened when you were in Indonesia before.
First of all, thank you for the opportunity of this excellent interview. I joined the ministry as a diplomat in 1989 after studying history and international relations. I've been to many places but I've worked a lot on Southeast Asia even ever since I was in France.
I was posted in 1997 in Jakarta for three years in the times of reformation and the monetary crises, so it was a very interesting and challenging times. Twenty years after, I'm impressed by the progress made by Indonesia, economically, of course, but also civil society, and democracy, which is very strong in Indonesia. It has really been a joy for me to once again be among Indonesian, whom I love, and in their beautiful country that's very active and important, not just in Asia but also in the world.
Please enjoy the full version of this exclusive interview in the video below.