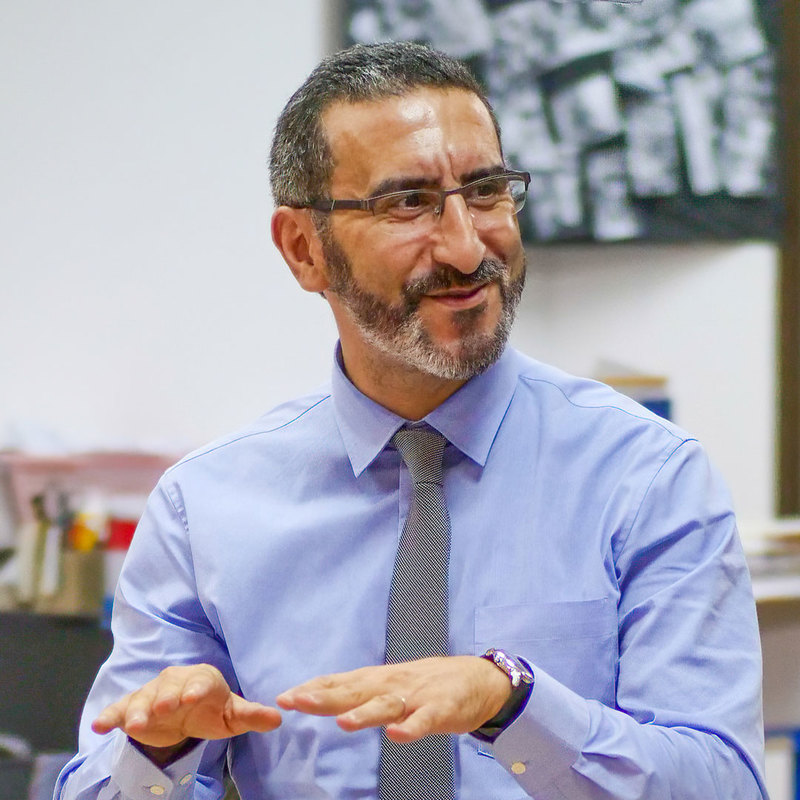 Please tell us about the vision and mission of Lycée Français de Jakarta. Let's make sure everyone knows exactly what the school stands for.
The Lycée Français de Jakarta is an institute of excellence where we constantly keep in mind our educational mission: pursuing student autonomy, critical thinking, judgment and a sense of responsibility. In short, the things that makes a well-rounded adult. We advocate for the values essential to education itself: a sense of initiative, of creativity and of cooperation. During their academic career, students can, if need be, join any of the 522 accredited schools in 137 countries. We teach the same curriculum all over the world. Our students, at the end of secondary school, can join the French university system or continue to any university worldwide, given the recognised value of our baccalaureate degree.
What is the admissions policy of LF? Can Indonesian children enrol?
Before being accepted at the LFJ, you must first meet with our administrators from the primary or secondary school. It is not a selection. Our priority is making sure that your family and our school are a great fit for each other. It is a commitment to the most important thing in each family: the future of their children. Since becoming an International School under Indonesian Law this year (SPK), we will be able to welcome Indonesian children.
Moreover, the French school already is made up of families from more than 35 different nationalities, which shows our openness and commitment to inclusivity. All Indonesian students will be greeted with enthusiasm.
Is the teaching all in French or is it mixed? And what about the teachers?
The subject matter is taught primarily in French and English, with an additional foreign language option. The language teachers are native-speaking teachers (EU, USA, Canada, Spain, Germany). They benefit from regular training through our professional development opportunities.
What is the curriculum based on? What are the qualifications students can expect to graduate with?
Our teaching is based on the National French curriculum and is provided by teachers who are graduates and certified by the Ministry of National Education. The LFJ prides itself on educating young people from all walks of life and thus creating a place of linguistic and cultural exchange that celebrates shared experience and common values. Our language immersion programs make it possible to integrate students into the French curriculum, to teach the language of our host country, while also promoting English and other languages in a multicultural context. Our students graduate with a Baccalaureate diploma (European Sections option available).
What are the current challenges the school faces? Is it able to reopen as normal or will there be restrictions?
We are ready to open under any conditions: in-person or distance learning. We have developed a very effective e-learning system, recognised and referenced in the Asia region. We have combined Moodle (a collaborative platform) and BigBlueButton, an integrated video conferencing system to create an online classroom. Because we are committed to technology and have demonstrated our preparedness in this area during the academic year, we are able to open under any circumstances. Of course, we will respect the sanitary requirements and recommendations of the Indonesian authorities. Furthermore, we have developed a very demanding health protocol to align with the requirements to open as soon as it is possible.
How should prospective parents get relevant information?
I invite anyone interested to visit our website (www.lifdejakarta.org) and discover the educational wealth of our school. Throughout the year, site visits are possible with our educational teams to show you first-hand the excellence of our academic programs. On one hand, you will enter into an academic community, but more broadly, in a global network consisting of Asia-specific projects and international and multicultural exchanges. It's a whole world to discover. We look forward to welcoming you to LFJ.