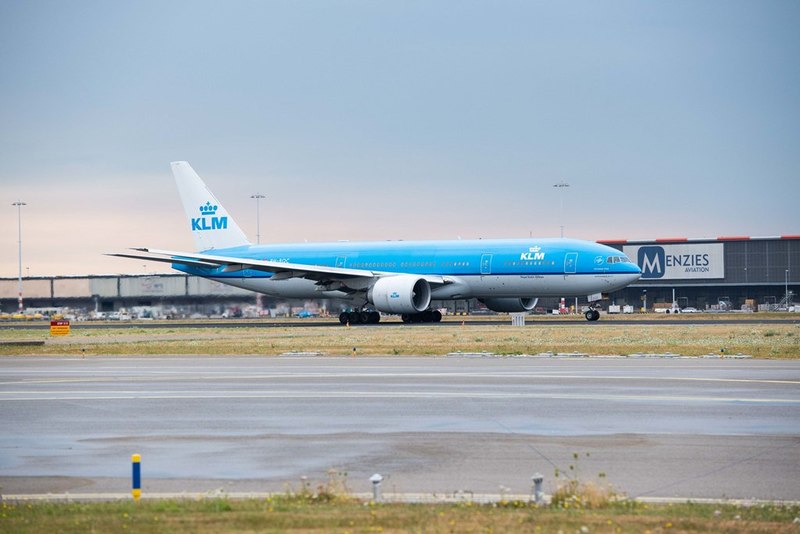 The KLM 100 Years - Celebrate the Future exhibition hosted on 5 and 7 October at Erasmus Huis shared stories, milestones and innovations of the past and present in KLM's pursuit in taking a leading role in creating a more sustainable aviation industry.
Through this exhibition, visitors were able to enter a time capsule tunnel displaying the Netherland's flag carrier's rich history, including the history of the KLM's first flight to Indonesia.
Jakarta was KLM's first intercontinental destination five years following the establishment of the airline. The first flight to Jakarta was opened on 24 November 1924 with a Fokker F-VII arriving in the city after a 55-day journey. KLM started scheduled flights to Jakarta from 1930 and up until World War II, this was the longest scheduled flight connection in the world.
"Indonesia is a special destination in the KLM's large network because Indonesia is our oldest intercontinental destination. And the exhibition gave visitors a unique insight into KLM's history and future and its pioneering role in the aviation industry," says Wouter Gregorowitsch, Country Manager Air France KLM Indonesia.
The journey continued to an area displaying the airline's digital innovations and commitment to a sustainable future. From this area, visitors can see the KLM's future plans, one of them is the Flying V research project, which is a collaboration project between KLM and TU Delft to present environmentally friendly and a future-saving aircraft concept.
"Our anniversary is also a moment to look ahead to the next century, because we want to set the standard for tomorrow's aviation. We want to keep connecting the world while paying attention to our surroundings. The exhibition therefore also focuses on our effort to make its product more sustainable," Wouter added.