Exclusive international hotel chain AccorHotels recently opened the first Ibis Styles in the industrial area of Cikarang, West Java.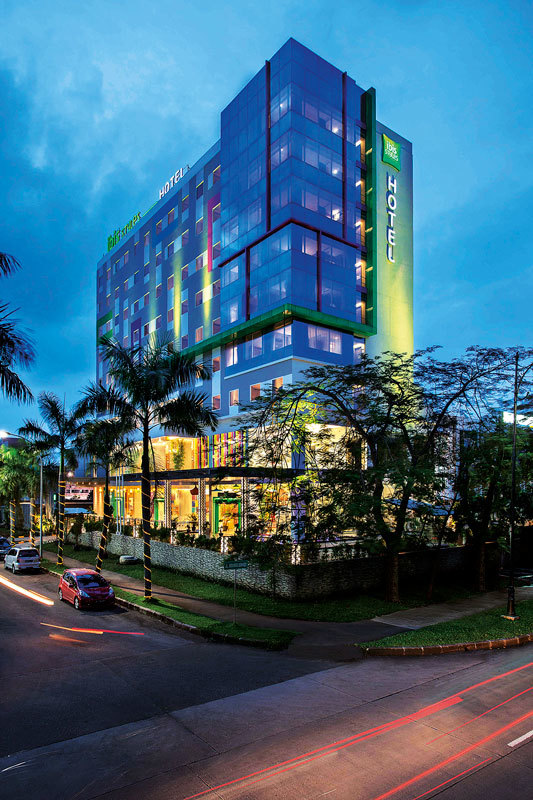 This international-class premium economy hotel is only a ten-minute drive from Cikarang Barat toll gate and strategically situated right in the middle of Jababeka's (Jakarta, Banten, Bekasi) industrial area, making it an excellent choice for businessmen and corporates, as the hotel also includes five meetings rooms.
It is also suitable for families with children and leisure travellers thanks to its modern facilities that include restaurant Cattleya that serves both local and international cuisine, a gym, spa and swimming pool.
Ibis Styles Cikarang is certified by Lembaga Prestasi Indonesia-Dunia (LEPRID, Indonesia-World Achievement Body) as hotel that features the most orchids in its design.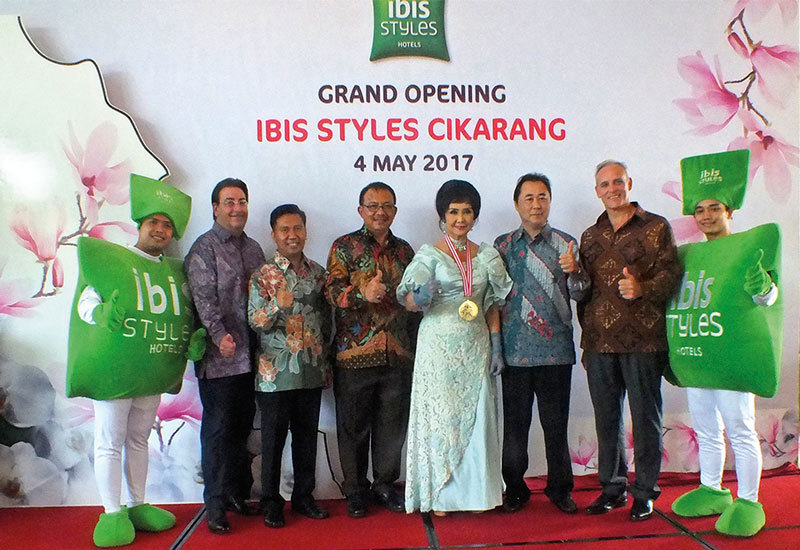 Praising the hotel's cozy 161 rooms and complete facilities, Chief Operating Officer AccorHotels for Indonesia, Malaysia, and Singapore Garth Simmons said, "Ibis Styles Cikarang provides good services for people in the business world, corporates, as well as the public."
To celebrate the hotel's opening, guests can enjoy a special rate starting from IDR 480,000,-net that includes breakfast for two people and free internet access. This offer is valid until 30 June.
Ibis Styles Cikarang
Jababeka II Movieland Kav 2B
Jalan Haji Usmar Ismail
Cikarang Utara, Bekasi,17530
P: (+62-21) 8932 3300
F: (+62-21) 8932 3900
E: [email protected]