The St. Regis Jakarta, which is set to debut in 2020, has collaborated with internationally renowned interior designer Alexandra Champalimaud to transform the space into a reflection of its vibrant urban environs.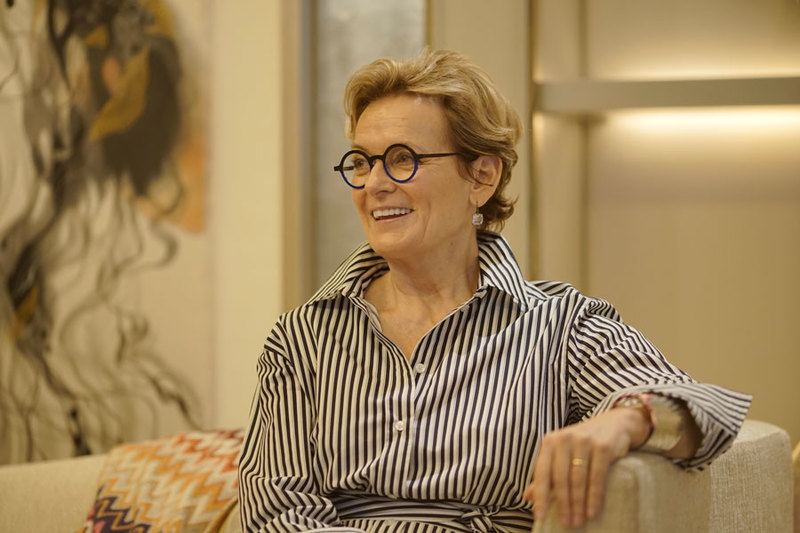 Founder of New-York based luxury interior design firm Champalimaud Design, Alexandra Champalimaud will work with the Rajawali Property Group on the design of The St. Regis Jakarta which will be inspired by Jakarta's dynamic energy and rich cultural traditions.
After months of research, Alexandra says, she felt connected to the integral role that music plays in Indonesian culture and will base her designs around this concept. Her work reflects Indonesia's diverse traditional music and the range of instruments used in traditional dance performances.
Champalimaud, who also designed the Four Seasons Hotel Jakarta, noted that guests will notice the music theme throughout the property right from when they arrive where they will be immersed in a music hall experience which involves a full-scale light and movement installation.
"It's a bustling urban oasis that's shaped much of our inspiration. We dove deep into its history and tradition so that we could carve out a space that aptly reflects the region. Each visit I found myself buzzing with the city's electric energy," Champalimaud said.
Materials and architectural elements have been carefully selected to be reminiscent of ancient Indonesian temples and spiritual sanctuaries. Bronze and brass work will appear throughout, a representation of the the percussion instruments used in Gamelan music. Decorative art and textural elements are woven into into the various patterns seen in traditional Indonesian tapestries that reflect the style and sophistication of contemporary Indonesian art.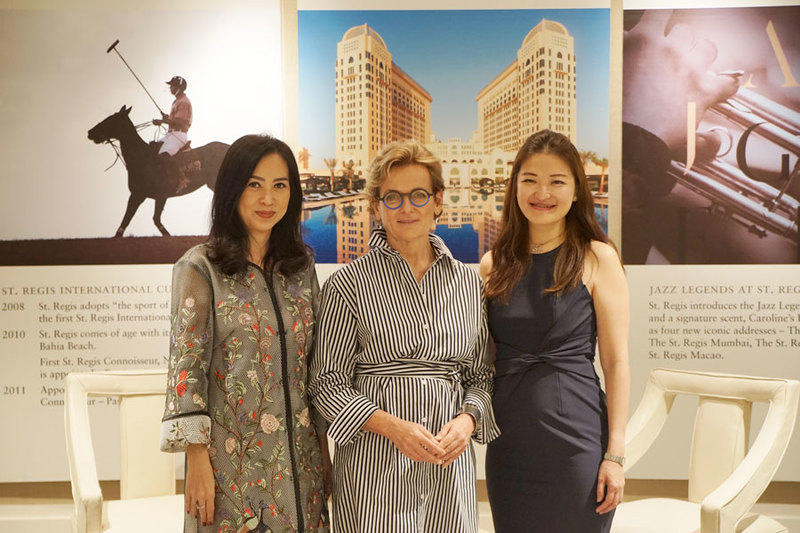 Through her design, Alexandra tells a complex musical story that captures years of tradition and celebration.
Shirley Tan, CEO of the Rajawali Property Group described the ultra-luxury hospitality project as a haven of timeless elegance which has been carefully curated by the Champalimaud design team to fuse contemporary design with refined luxury.