Alila Bangsar, which opened in May, is the group's first property in Malaysia. A modern, urban retreat that combines a haven for relaxation with a lively city vibe and world-class restaurant and bars, it occupies the top floors of a mixed-use development known as The Establishment.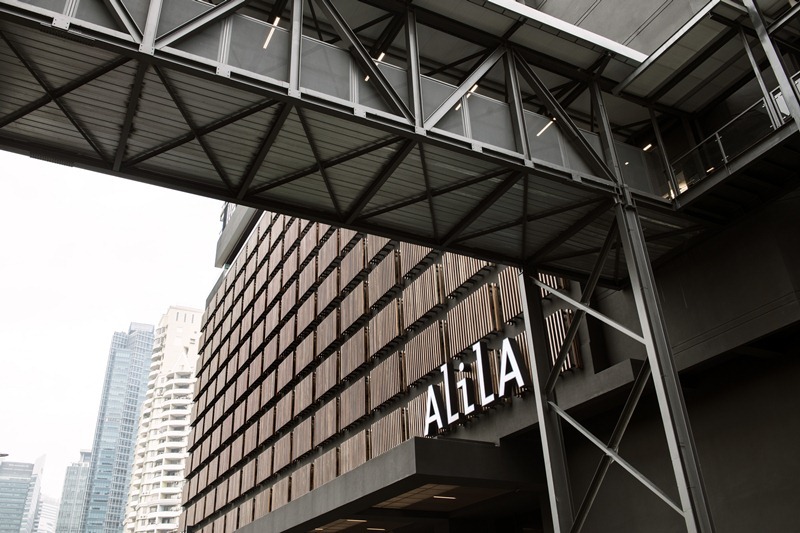 The hotel's 143 guestrooms balance privacy and streams of natural light with rooftop views of the Kuala Lumpur skyline.
Located on the 41st floor, the sky level lobby leads to a pool on the floor below where natural light reminds one of the international hotel's tropical surroundings. Luxurious lounges and city views offer guests a panorama of the cityscape right in the heart of the capital. Dining establishments featuring a range of culinary delights await, as do bars conceptualised by Proof & Company.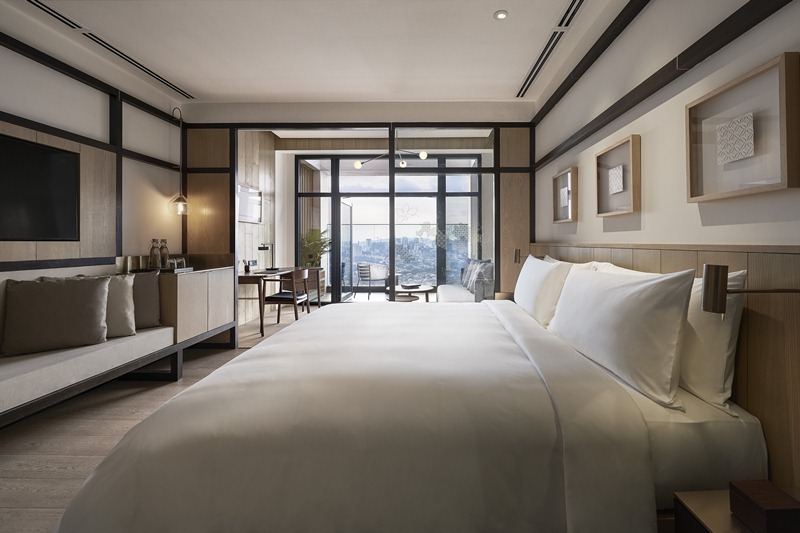 Sustainability is one of the pillars of Alila Hotels & Resorts and in Alila Bangsar several initiatives have been implemented across the hotel such as the IPTV technology which allows guests to access destination & facilities information on their TV and the creation of nature friendly E-Zones for guests to enjoy and limiting the use of paper. A Press Reader app will be available to all guests which will allow access to any magazine and newspaper directly from a mobile phone or tablet as well as e-check-in via an iPad and paperless invoicing.
For more information visit www.alilahotels.com/bangsar