Indonesian hospitality company, Archipelago International recently announced the opening of its brand new chain hotel, Harper in Palembang, South Sumatra. This is the first hotel under the Harper brand in the city and was officially opened in January 2019.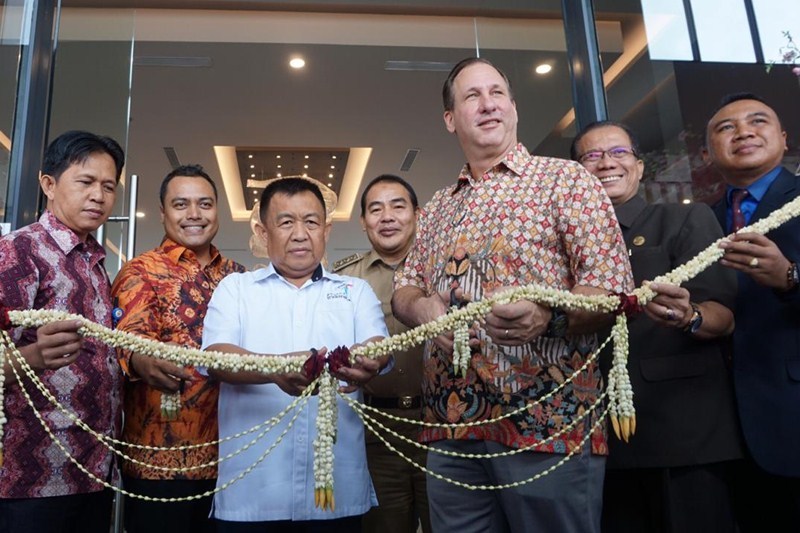 Strategically located in the city centre, Harper Palembang is only 30 minutes away from the Sultan Mahmud Badaruddin II International Airport, and around 60 minutes away from a myriad transport options, including train and ferry terminals. With its strategic location, guests can easily reach various entertainment and tourism hotspots, from shopping malls to historical sites.

Harper Palembang features 163 rooms with plenty of amenities. Throughout the hotel, various facilities are on hand for guests to enjoy, including D' Central Restaurant which serves an array of international and traditional delicacies, as well as a Chinese restaurant, D' Lotus and its lifestyle destination, D' Harper Lounge. Adults and children can enjoy their leisure time at the hotel's swimming pool.
Joining Aston Palembang Hotel & Conference Center and Favehotel Palembang, Harper Palembang is gearing up to be the leading MICE destination in the city. The hotel boasts five medium-sized multifunction meeting rooms with trendy amenities, as well as one of the largest ballrooms in the area, able to accommodate up to 1,500 guests. The meeting rooms and ballroom also offer special events packages for both business and celebratory occasions.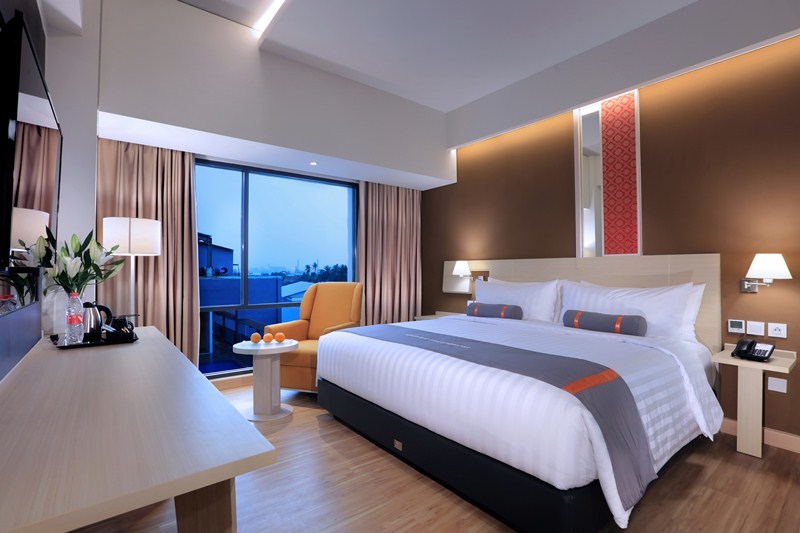 "To accommodate the growing number of tourists each year, we think it is the perfect time to bring a Harper property to this up-and-coming capital city, with not only complete facilities and modern amenities, but with a distinct rustic charm and heartfelt service from qualified staff. We believe it will be the first of its kind in the city," said Winston Hanes, Director of Operations from Archipelago International.

Welcoming its presence in the city, Harper Palembang offers the guest 10 per cent discount, valid for those who make reservations via www.palembang.harperhotels.com and using the promotion code BOOKDIRECT.
Harper Palembang
Jl. R. Sukamto No.20, 20 Ilir D II, Kemuning
Palembang, Sumatera Selatan 30114
(0711) 6208118
www.harperhotels.com