Aryaduta Lippo Village has announced it recently appointed Alain Krumm as Executive Chef, who will oversee the hotel's dining outlets. The French Chef brings over 35 years of professional experience in the hospitality industry.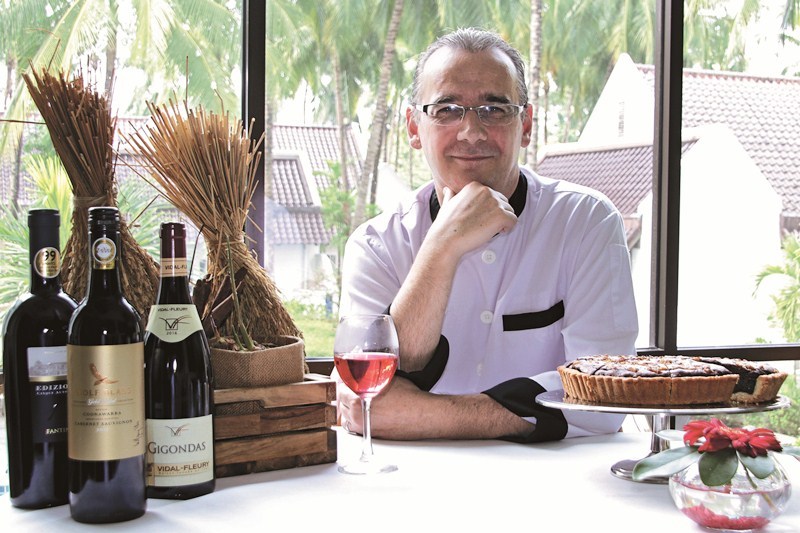 Prior to joining Aryaduta Lippo Village, Krumm has worked at several top hotel brands includng Holiday Inn-Leysin, Novotel XinHua-China, Hilton – Guanzhou Baiyun Wanda, Marriot – Shunde, Shangri la – Fuzhou and most recently in Marcopolo Hotel Changzhou from 2017. Chef Krumm's repertoire includes French, German, Mediterranean and Chinese cuisine.
In this role, he will create new menus for the hotel's local and overseas clientele, and will be responsible in all aspects of the process, from procurement of ingredients to final presentation.