The Ascott Limited (Ascott) is ramping up its expansion with a target to double its portfolio to 160,000 units globally by 2023, considering the property growth in Asia as well as the new wave of international travel arrivals.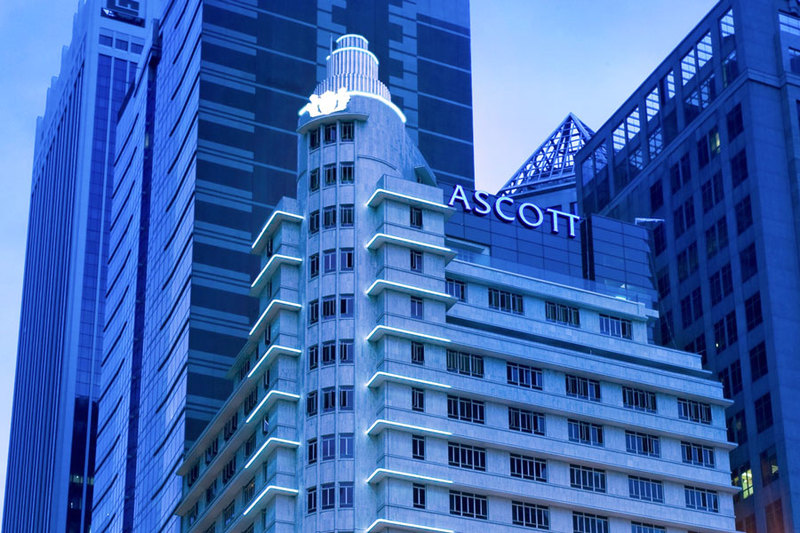 Owned by CapitaLand, Ascott has clinched contracts to manage another four properties with 1,200 units in new cities such as Malacca in Malaysia and Davao in the Philippines, while strengthening its presence in Guangzhou in China and Cebu in the Philippines.
The new management contracts have increased Ascott's portfolio in Southeast Asia to about 23,000 units in 111 properties across 34 cities. Its newly secured properties in Guangzhou have also strengthened Ascott's foothold in China with over 20,000 units in about 110 properties across 31 cities.
Kevin Goh, Ascott's Chief Executive Officer, said that the global economic upswing and growth of international travel arrivals make the company confident of exceeding 80,000 units this year. Besides accelerating the growth through management contracts, which currently make up 60 percent of the portfolio, Ascott will continue to seek opportunities for strategic investments in strong operating businesses that will widen its customer reach and give it a competitive edge.
"We will also grow our franchise business, particularly through our Citadines and Quest brands, and form strategic alliances with leading companies that have a pipeline of properties for us to manage," Goh said.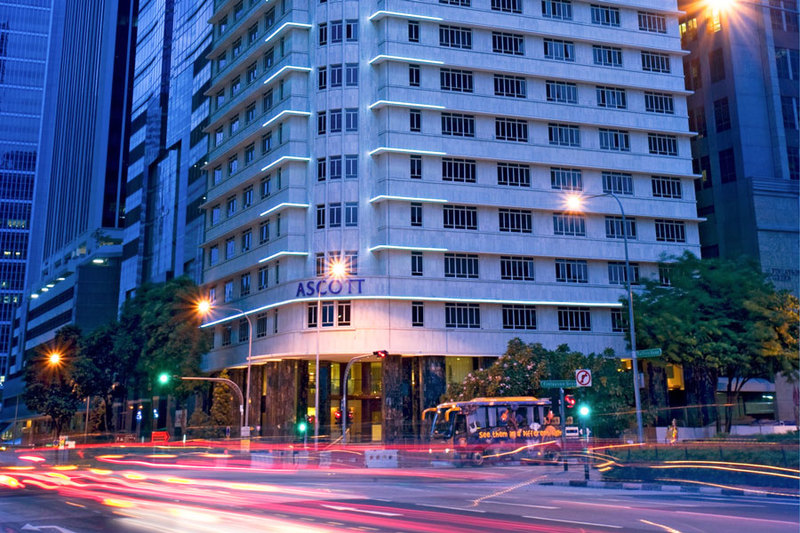 According to Goh, almost half of Ascott units under development worldwide are concentrated in Southeast Asia. The region is home to some of the world's fastest expanding economies, such as Vietnam and the Philippines. Southeast Asia's booming working-age population, large-scale infrastructure projects, rising affluence and favourable investment policies are attracting businesses, creating strong demand for quality accommodation.
As broader plan, Ascott will focus on key gateway cities in the two biggest markets China and Southeast Asia, as well as markets in Australia, Europe, Japan, South Korea and the US.
"The ASEAN Economic Community will also generate more trade and employment opportunities, presenting huge growth potential for the hospitality industry," he added.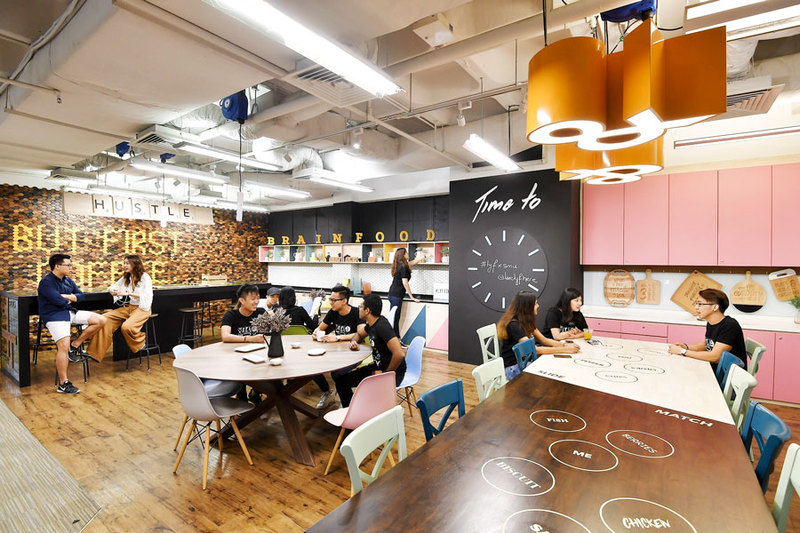 In the future, Ascott will harness digital innovation and technology to enhance the customer experience, as seen through its Lyf co-living brand, which is targeted at millennials and provide them with a complete digital experience.
Currently, Ascott has more than 160 properties with about 30,000 units under development worldwide. About 35 of these properties with more than 6,500 units are scheduled to open this year, half of which are in China, and a quarter in Southeast Asia. The rest are in countries such as Australia, France, India, Saudi Arabia, and the United Kingdom, as well as Ascott's first property in Africa.