AYANA Midplaza Jakarta recently received a prestigious award as Premier Mice Destination Venue from the ASEAN Tourism Awards, held in Chiang Mai, Thailand in January. The hotel offers an impeccable meeting, incentive, convention and exhibition venue with international standard, suitable for supporting big events.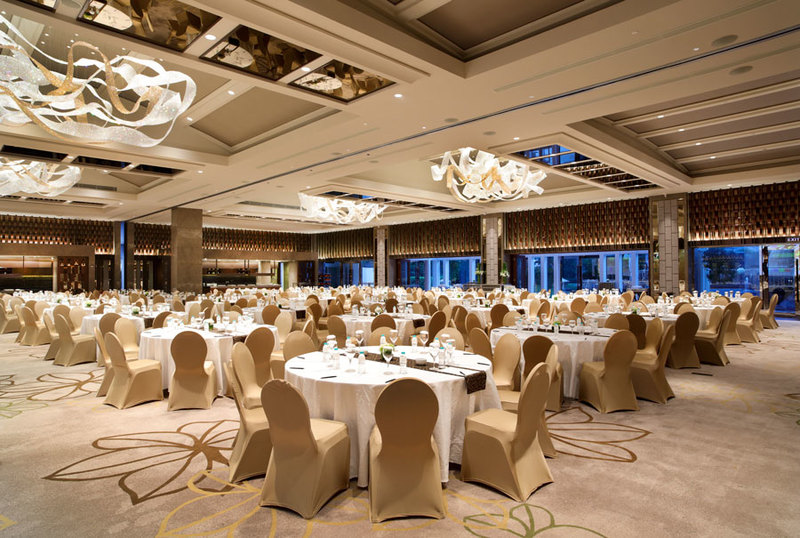 AYANA was selected by the ten ASEAN Member Countries, namely Brunei Darussalam, Cambodia, Indonesia, Laos, Malaysia, Myanmar, the Philippines, Singapore, Thailand and Vietnam.
Standing out among the competition for its stunning setting, modern technology and impeccable 5-star service, the ASEAN Tourism Awards chose AYANA Midplaza, JAKARTA as a leading example of being able to offer a unique, diverse ASEAN experience, which is committed to responsible, sustainable, inclusive and balanced tourism development.
Large corporate groups are accommodated in the generous space of AYANA Midplaza, JAKARTA's newly renovated Grand Ballroom, which can be expanded further with the use of the expansive Jimbaran Garden.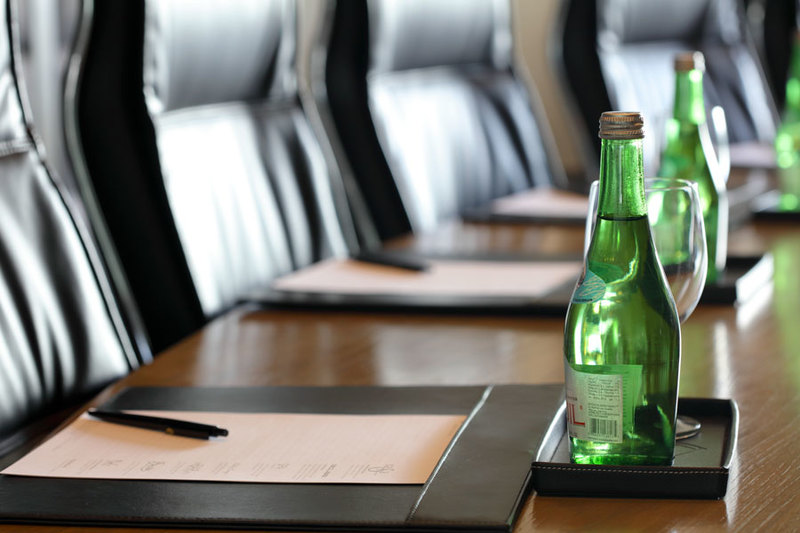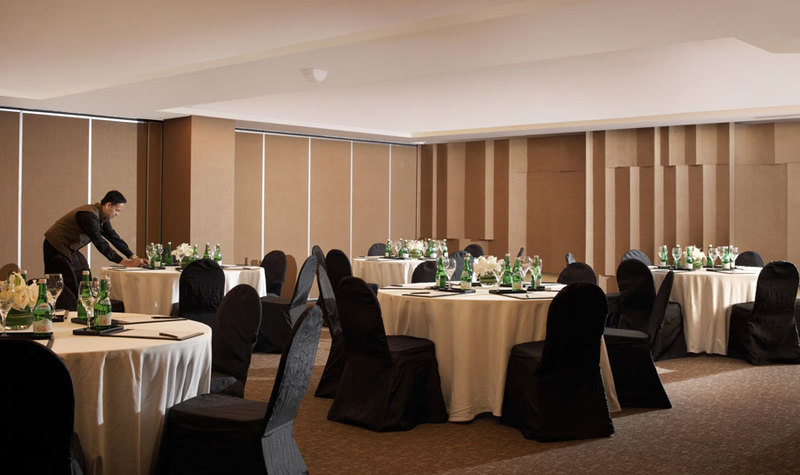 Smaller meetings and groups have the choice of several sophisticated spaces that feature unique amenities such as large windows, attractive catering and coffee break menus, complemented with advanced media technology.
An award-winning spa brand, spectacular pool setting as well as signature restaurants and bars add unlimited extra-curricular opportunities to enhance day-to-day itineraries, while AYANA's professionally trained event team manages the entire process from pre-booking on through to the final departure.
Nowadays, MICE visitors contribute to significant growth of tourism as well as revenue of their destination country. Chosen specifically for its ASEAN MICE Venue Standards (AMVS), AYANA is able to accommodate a diverse range of needs and goals with its luxury collection of indoor and outdoor facilities.