Qatar Airways announces its first global sales campaign of the year, the popular 'Global Travel Boutique,' offering passengers discounts across all of the award-winning airlines cabin classes.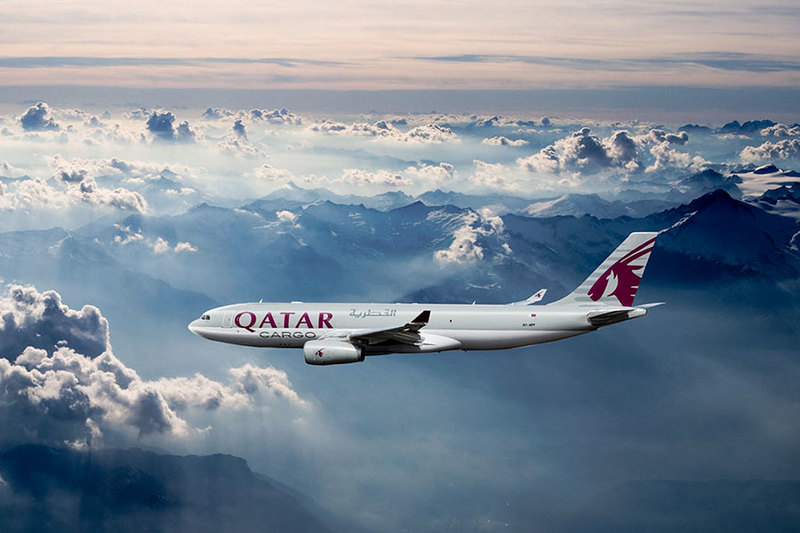 The Global Travel Boutique is back with an exclusive selection of savings and offers to memorable places around the world in Economy, Business Class and First Class.
Passengers are invited to plan their next trip with Qatar Airways and take advantage of up to 45 percent discounts on fares, as well as the airline's special 'Companion Offer' in Business and First Class. Families with children can also enjoy special discounts with a kids special offer.
Passengers can now book flights to the most popular destinations on Qatar Airways' extensive global network, with Economy Class fares starting at IDR 9,168,000 to Istanbul, IDR 10,086,990 to Paris, IDR 10,757,500 to Milan, and IDR 10,928,700 to London. Business Class return fares start at IDR 30,793,990 to Paris, IDR 37,990,990 to Istanbul, and IDR 39,713,990 to Milan, with further discounts offered on recently-launched destinations.
"This follows the success of last year's Global Travel Boutique campaign, offering our passengers tremendous discounts on fares across all cabin classes. It is a wonderful way to start 2018, and we invite all of our passengers to take advantage of the exciting discounts and prizes on offer," said Ehab Amin, Qatar Airways Chief Commercial Officer.
Passengers will also have the chance to earn double Qmiles on all bookings made from 9-16 January 2018, with travel validity from 9 January - 10 December 2018.
Qatar Airways passengers up to 15 per cent discounts on Al Maha Services and Lounge access, up to 10 per cent discount on RCC car rentals and a special discount of 20 per cent for up to four rides with Qatar Airways' luxury chauffeur service partner, Blacklane.
More information :
www.qatarairways.com