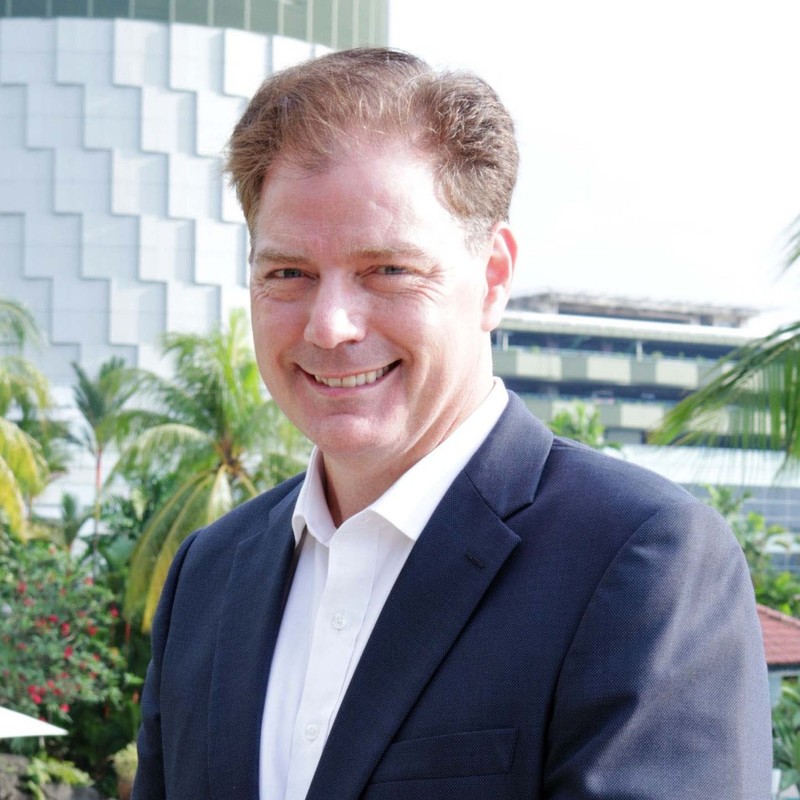 We are pleased to announce the appointment of Robert Dallimore as General Manager of Grand Hyatt Jakarta, where he will oversee the legendary 427-room hotel.
Grand Hyatt Jakarta is a dynamic lifestyle destination ideal for business, dining, entertaining and relaxing. Located in the iconic landmark complex of Plaza Indonesia on Jalan M.H. Thamrin, Grand Hyatt Jakarta hotel enjoys convenient access to office buildings, government offices, embassies, cultural attractions and shopping malls. The hotel is not only designed to convey timeless luxury but also to provide a sanctuary in the city for those who travel on business or leisure.
The hotel comes with spacious guestrooms and suites with stunning views and are fitted with every modern convenience require for a comfortable stay, and is just steps away from Plaza Indonesia and in close proximity to Jakarta's business, financial and entertainment centres. Of course it also provides a real culinary adventure through its award-winning restaurants with fresh, local and sustainable food.
Born and raised in Victoria, Australia, Robert Dallimore is a seasoned hotelier with a Hyatt career spanning almost 22 years. Starting with Grand Hyatt Seoul as assistant director of food and beverage, Robert continued to progress through F&B and senior management positions across Asia Pacific - Grand Hyatt Seoul, Hyatt Regency Osaka, Grand Hyatt Singapore, Grand Hyatt Erawan Bangkok and Grand Hyatt Shenzhen. In 2011 Robert took on his inaugural General Manager position to open Grand Hyatt Kuala Lumpur, a posting that lasted almost a decade.
Commenting on his new appointment, Robert said, "I am proud to be joining such a strong team to deliver excellence and care to all stakeholders. I am particularly excited to be joining during the full renovation of the hotel and embarking on its new chapter, especially in these challenging times
For more information log on to: [email protected]