Hotel Borobudur Jakarta is an institution in its own right in Indonesia's hospitality business. To celebrate its 43rdanniversary on
March 23

, the hotel has prepared special promotions for dining, rooms and its spa facilities.
The restaurants Miyama and Teratai offer set menus at IDR 43,000++ per person, while Pendopo Lounge prepares a platter inclusive of Es Teler Borobudur at the same prize.
The dedicated chefs at Bruschetta will unveil their special pizza, only available during the anniversary celebrations, at IDR 43,000++ per portion. 43% discount also will be given to guests who purchase cakes and breads at Borobudur Gourmet. Those who are fans of the hotel's signature Oxtail Soup can also enjoy a 43% discount per person per bowl between 11:30 AM and 11:30 PM.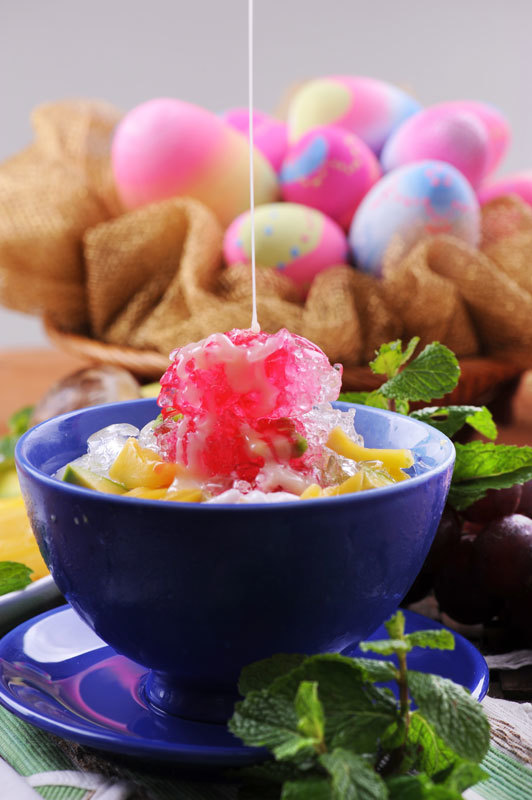 In addition, the hotel provides the "Wonderful 43rd Anniversary" room package at IDR 1,343,000 nett for a one-night stay and IDR 2,443,000 nett for a two-night stay. The package includes a 20% discount for treatments at Klub and Spa Borobudur, complimentary souvenirs and late check out until 4 PM (subject to availability). Guests who stay one night in the period of 22-31 March will get discount of IDR 243,000 net.
Klub and Spa Borobudur also offers special anniversary spa rituals, such as the 60-minute Swedish massage with a discount of IDR 43,000 from the basic price (before tax and service).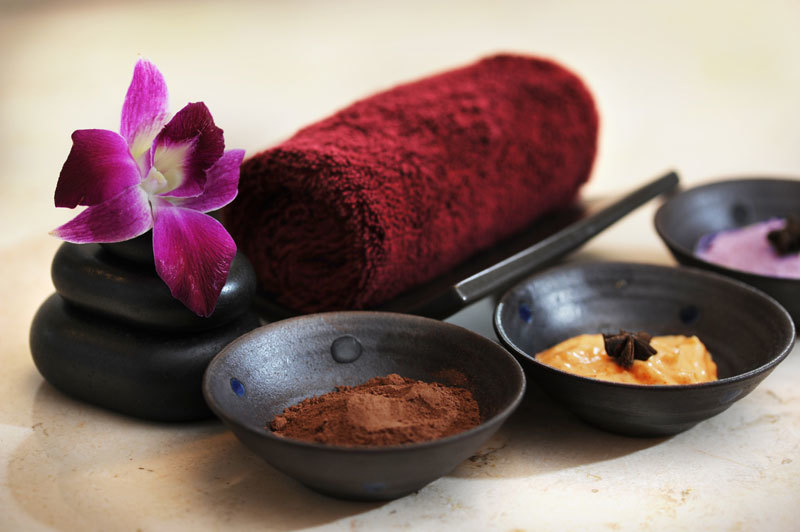 Determined to give back to the community, Hotel Borobudur Jakarta aims to raise funds from the sale of a special edition anniversary souvenirs in the shape of butterflies, ranging between IDR 50,000 to IDR 100,000 nett throughout the month of March. The proceeds will be donated to Artha Graha Peduli.
The butterfly has a special meaning to Hotel Borobudur Jakarta. Only recently, it was named Luxury Green Hotel 2016 at the 2016 World Luxury Hotel Awards. To show its commitment to the environment, a big butterfly dome at the garden area was built. Here, guests have the chance to see 32 different species of butterflies, which are all bred by the garden team of the hotel, such as Troides Helena, Euploea Mulciber, Papilia Polytes, Euploea Phanareta, Papilio Memnon, Junonia Iphita, Graphium Agamemnon and many more. The butterfly dome is open for public everyday between 8:00 AM to 05:00 PM.