Melaka, once a faded port city, has now become a strutting tourist hub, and its kaleidoscope of cultures makes it one of Malaysia's most irresistible weekends away. Whether you're on an epicurean adventure or simply strolling from Chinatown to the Chitty village and gallery, Melaka is a quaint city with an abundance of breathtaking sights and rich heritage.
Located within the UNESCO world heritage site, the newly opened ibis Melaka features 249 contemporary guest rooms with the signature Sweet BedTM by ibis, WiFi access, a flat screen TV and in-room amenities. The hotel is only a stone's throw away to major tourist attractions like the Dutch Square, Christ Church, Jonker Street and Cheng Hoon Teng Temple.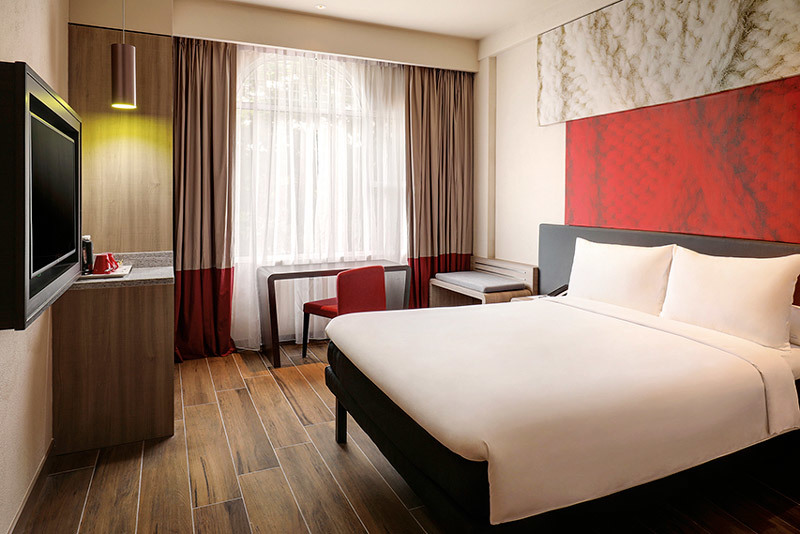 "Melaka has become one of the top tourist destinations in this country," said Garth Simmons, Chief Operating Officer, AccorHotels for Malaysia, Indonesia and Singapore. "Last year, it attracted over 16 million tourist arrivals, a 54 percent increase from previous year. We are excited to introduce the ibis brand to the heritage city renowned for its cultural oasis with a rich colonial past."
Offering ultimate comfort with innovative bedding designed by the ibis Research Department and modern welcome areas, the brand is recognized for its quality, reliability and green initiatives with an ISO 1400 certification.
"ibis Melaka is committed to protect and preserve the cultural heritage of Melaka," Charanita Gill, General Manager of ibis Melaka, explained. "The exterior façade design of the hotel portrays a unique colonial charm of the ancient sites surrounding the property, whilst the interior design exudes a modern look and feel with clean lines"
Dining outlets in the hotel include an ibis Kitchen Restaurant, which serves a variety of delectable local and international fare while the Lobby Bar and Café offers the perfect hang out for an evening drink. Travellers on-the-go can enjoy the convenience of ordering light snacks and drinks at the Grab and Go counter.
For business meetings and social events, ibis Melaka offers three small meeting rooms that can accommodate up to 200 persons. For a refreshing work out, the hotel has a garden gym.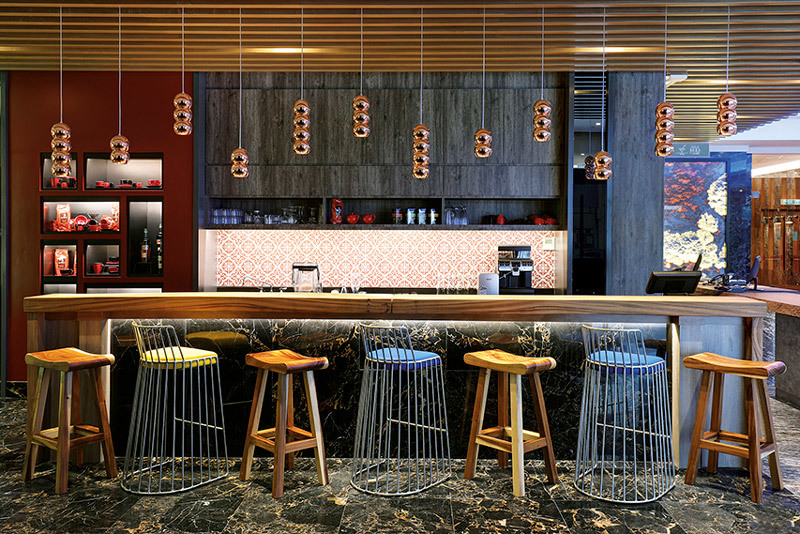 For reservations please email [email protected] or call +60 (6) 222 8888 and visit www.accorhotels.com/9101 for more information.