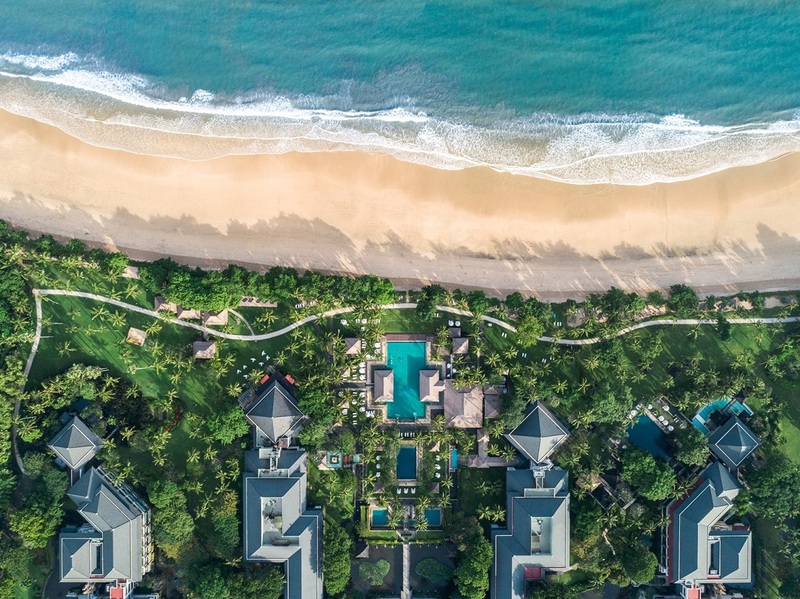 Luxurious beachfront resort InterContinental Bali Resort has been recognised by Condé Nast Traveler as one of the Top 20 Resorts in Indonesia according to this year's 2019 Reader's Choice Awards.
The results of Condé Nast Traveler's annual Reader's Choice Awards are in! And celebrated Jimbaran tropical sanctuary, InterContinental Bali Resort, has made the list on this year's Top 20 Resorts in Indonesia.
"We are immensely grateful and proud to be listed as one of Top 20 Resort by the world's most reputable travel magazines. This outstanding achievement marks our resort's 26th year's journey and it is even more rewarding as it is the first time that we are awarded by Condé Nast Traveler's Readers' Choice Award," said Radka Janotova, Area Director of Sales & Marketing Bali Resorts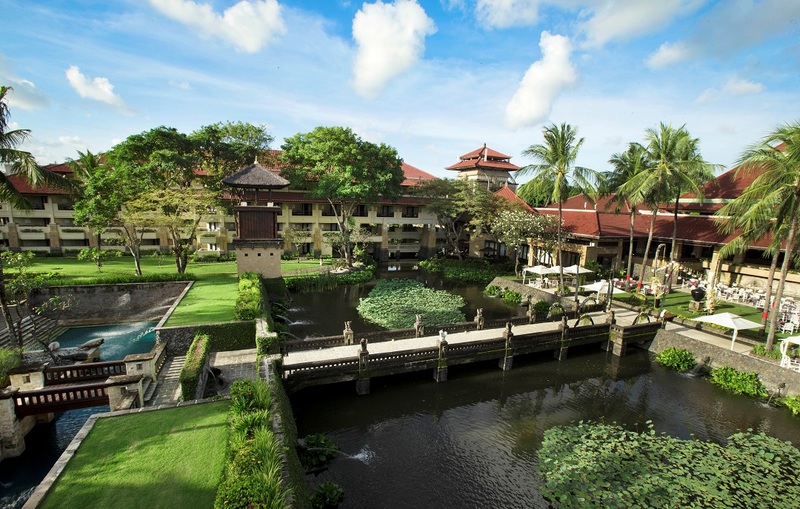 This year, a record-breaking number of over 600,000 Condé Nast Traveler readers submitted their responses and rated their travel experiences to present a comprehensive outlook of where and how we travel today. Known as "the best of the best of travel", the Condé Nast Traveller Reader's Choice Awards are the longest-running and one of the most prestigious recognition of excellence in the travel industry.
Enclosed within 14 hectares of beautifully landscaped and perfectly manicured gardens, InterContinental Bali Resort has long been a beloved property in Bali. The beachfront resort stretches along 500m of white sand and pristine waters of the Jimbaran coastline. As one of the most notable and long-standing properties on the island, the five-star InterContinental Bali Resort seamlessly blends Balinese hospitality in its 417 luxury accommodation. Every detail is fundamentally designed with conscious care and thought to cater to every need of its seasoned travellers.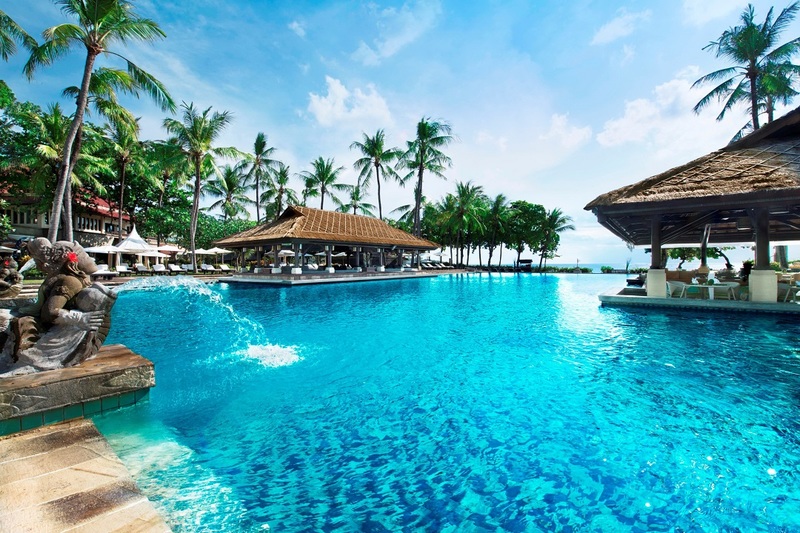 The resort features an eclectic collection of facilities such as spacious meetings and events venues, plenty of recreation and leisure outlets and activities, including six pools, spa, and dedicated child-care facility, not to mention an array of culinary offerings with an excellent choice of restaurants, bars and dining experiences.
To read the full list of winners of the 2019 Reader's Choice Awards, check out Condé Nast Traveler's website at www.cntraveler.com/rca or the November issue of Condé Nast Traveler US and UK print editions.
For more information on InterContinental Bali Resort please call +62 361 701 888 or email [email protected]
InterContinental Bali Resort
Jalan Uluwatu 45, Jimbaran
T: +62 361 701 888
E: [email protected]
bali.intercontinental.com