Established in 2008, Intiwhiz Hospitality Management, a subsidiary of PT. Intiland Development Tbk, has six hotel brand properties, namely Whiz Capsule, Whiz Hotel, Whiz Prime, Grand Whiz, Whiz Residence and Managed Hotels by Swift Inn. In line with its vision to become the most sought-after and fastest-growing hotel network in Indonesia, it already has 22 hotel units spread almost throughout Indonesia.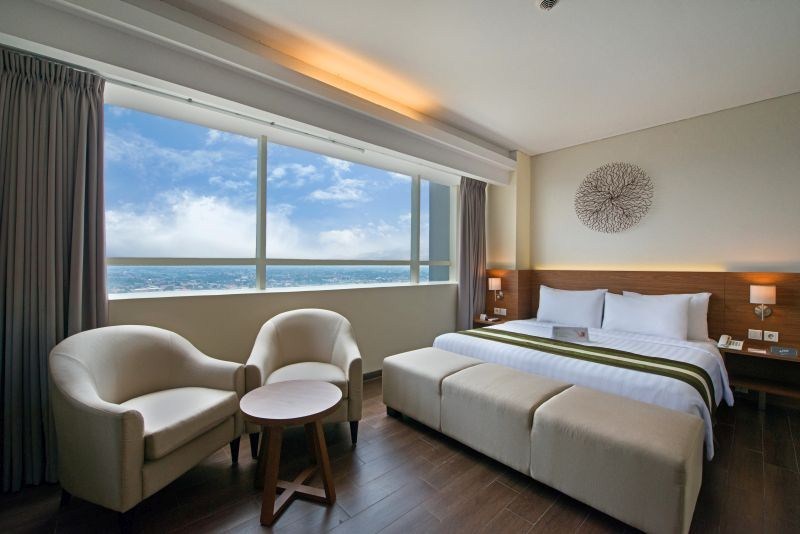 Grand Whiz and Whiz Residence are among the brand's 4-star hotels, offering a luxury and modern concept. Whiz Prime is a hotel unit that has a 3-star Hotel brand category by providing a dynamic concept of hotels, while the Whiz Hotel, Whiz Capsule and Swift Inn are brand hotels that offer a simple, dynamic and smart hotel concept to add convenience to guests staying.
Intiwhiz Hospitality Management aims to own or manage at least 3,000 rooms in the Intiwhiz hotel network across Indonesia this year. Plans are underway to hold more than 4,000 rooms in a number of major cities in Indonesia by 2020.
Guests can make reservations directly on Intiwhiz.com where they are guaranteed the best price. In addition, Intiwhiz International also offers special rates for various card holders, including those linked to airline mileage programmes.
For more information visit www.intiwhiz.com or call +62-21 571 0099.