Kuoni Global Travel Services cements Kuoni's position as one of the world's leading wholesalers of hotels, ground travel products and group tours. Founded in 1906 by Alfred Kuoni in Zurich, Switzerland, it partners closely with retail and wholesale travel agents worldwide to create itineraries, reserve product inventory, provide ground support, and work behind the scenes to manage every part of a tour from hotel and restaurant bookings to sightseeing and guides.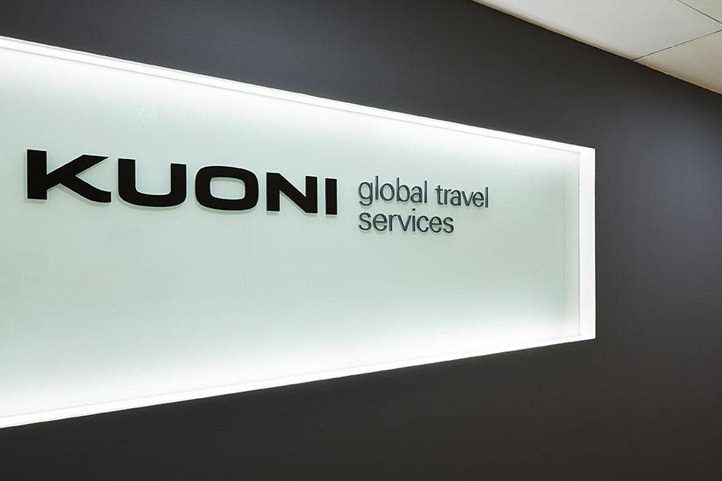 Kuoni offers bespoke package tours such as leisure tours, technical tours, event tours, pilgrimage tours, incentive/MICE groups, Muslim tours and small group tours where it excels in helping partner agents provide group travellers from over 50 countries memorable travel experiences in Europe, Americas, and other destinations worldwide.
Kuoni builds relationships with businesses that sell travel, usually travel agencies, tour operators and well-known online travel portals.
We are the Right Choice
Whether customising a tour for large or small groups, it's easy to put together the best programme whilst providing the best value possible. With a range of products – one can choose the most appropriate package.
Broad Range of Products
We have a broad range of products, from leisure travel to MICE, where we manage the total experience according to the needs of the customer. We tailor experiences for small groups of up to 9 pax and smaller groups, too, and ensure their stay in the destination is enjoyable. We also operate religious trips excluding UMRAH/Hajj. We offer Muslim Tours where we cater to the Muslim market, so that they can travel overseas on Muslim-oriented itineraries including Halal food. Destinations for these tours include all of Europe, USA, Australia, and many others destinations.
Customised Service
Kuoni works with select hotels, attractions and service suppliers in many locations to secure the most competitive year round pricing. Kuoni Global Travel Services can provide solutions for virtually any requirement.
Concierge Created
Recommendations and itineraries are custom-designed for the customer. Unobtrusive but ever-present, detail-oriented reservations, coordination and customer relations teams are available when needed.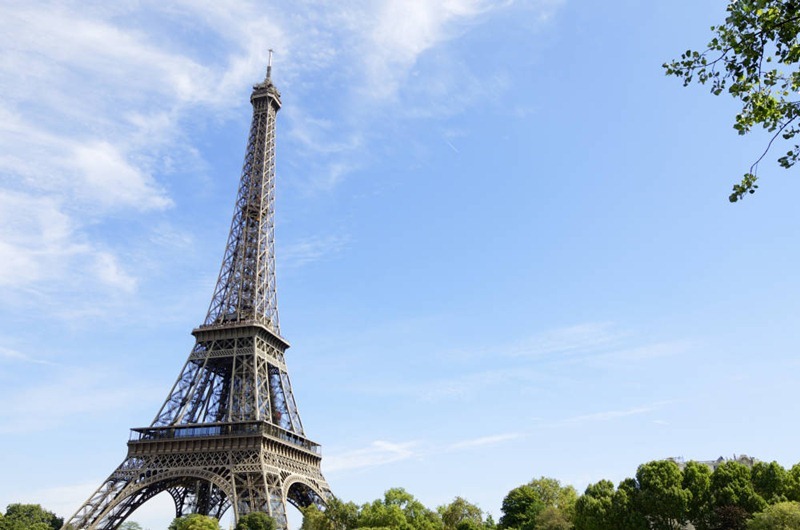 Experience
With a legacy of Swiss quality dating back to 1906, it provides best in class service levels, backed by over 100 years of experience in servicing Group Travel needs.
Peace of Mind
Employees are well trained to support and respond to various situations in the event they arise. Some itineraries include city tours of Paris, Brussels and Amsterdam and 9 day tours of Western Europe among others.
www.kuoniglobaltravelservices.com