Audrey Lim has recently been appointed Hotel Manager at Mandarin Oriental, Jakarta. NOW! Jakarta spoke to her about her new role and the challenges in the industry today.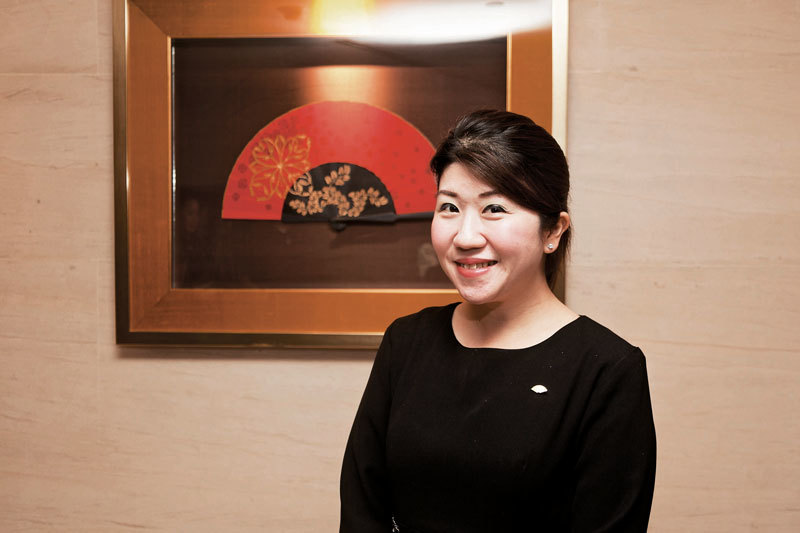 Congratulations on your recent appointment. You've been in this country for several years now. Have you always worked in the industry?
I'm from Singapore and moved to Jakarta 12 years ago. The initial experience was different. I love the culture. What made me stay for 12 years actually--besides my husband--is actually the people. I think Indonesians are polite and genuine. It's very different from working in a different country.
People are friendly by nature, so kind, so it was so comfortable to work here. After the years passed, I'm surprised it's been so long! My first job after I graduated with a degree in communications was at a hotel. I liked the way the industry was set up and the career plans it offered. I have enjoyed being in the industry. It just grew from there.
Tell us about your role as hotel manager. What does it involve?
I look after operations, making sure I communicate the hotel's mission and vision to the operations team. I meet with them to ensure that we fine tune our service. We're constantly looking at innovative ways in which we can delight our customers.
Speaking of guests, is there a typical Mandarin Oriental guest?
A typical Mandarin Oriental guest really appreciates luxury and especially they know that when they come to a Mandarin Oriental they will receive service that is personalised. There will also be a distinctive Asian hospitality touch to it as the brand is mindful of its oriental heritage which every Mandarin Oriental property is.
That's one of our founding pillars in which we always ensure the local heritage incorporated into the service level in the hotel. Every Mandarin Oriental property has a unique heritage of the country in which it's located, and you can see it everywhere.
How are things in the industry and at Mandarin Oriental in particular, given competition from options like Air bnb etc. How does the brand stay competitive? What are your unique selling points?
Competition is good. I think Mandarin Oriental guests always appreciate the luxury experience. We try to evolve and listen to our guests and also maintain the luxury personalised experience. Our unique points are our service, amenities and elements of Indonesia in the culture.
There are elements of it in our banquets. We have mindful meetings where food in the coffee breaks always have some local element in it. We promote something about Indonesia to our guests, whether it's through food like special cakes or dishes or stories that you can see around the hotel. And our guests seem to like it and have given us good feedback. As a hotel group, Mandarin Oriental offers distinct tailored service with a true sense of place. The group is passionate about bringing the best in design, dining, spa and legendary service to guests worldwide.
www.mandarinoriental.com/jakarta