While Jakarta has no shortage of networking events on offer each month, Jakarta Business Networkers (JBN) offers its attendees Networking with a Difference. Many events are either social or geared towards one industry or nationality, JBN, however, identifies the need for an event to help those seeking to expand their network generate more business opportunities.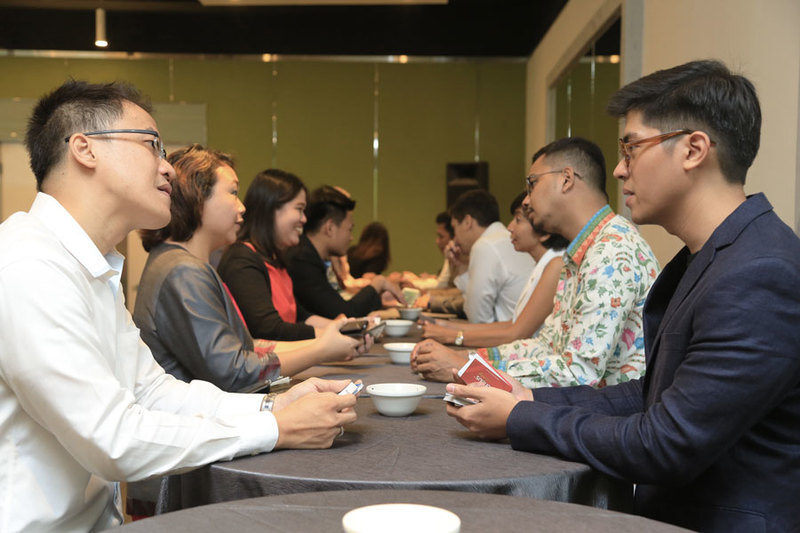 Business leaders often attend events to collect as many business cards as possible, or to promote themselves. JBN is built on a culture of referrals whereby "giving is the new selling" Simply put: by offering introductions to other people at the event, you can eventually expect them to do likewise.
Now in its fifth year, JBN has grown, helping its members to generate hundreds of business referrals in the process. With over 5,500 Jakarta professionals in its database, JBN helps business leaders connect with the kind of contacts they are looking to meet.
Events include a sharing session with a prominent keynote speaker; and representatives from companies including McKinsey, PwC, Grab Indonesia, DB Schenker, Zalora and LinkedIn have all recently spoken at the event. In addition to knowledge-sharing, JBN helps more of its members connect with other like-minded professionals through speed networking lunch sessions, giving business leaders the chance to make at least 20 new contacts in the session.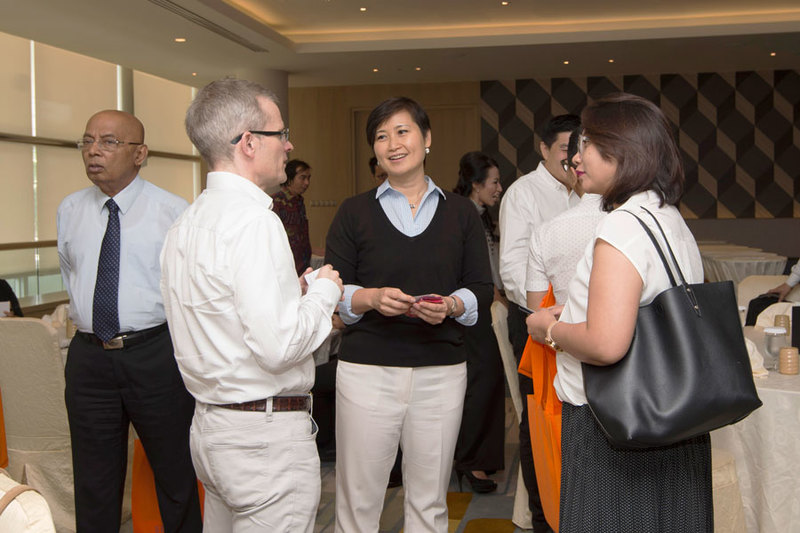 With two referral-based networking luncheons held each month, bringing in 35-50 business owners, directors, consultants and managers from a wide range of industries, JBN's vision is that face-to-face networking will remain an essential part of business growth. The club offers networking opportunities for small and medium-sized enterprises (SMEs) as well as multinationals, helping connect them with new clients, develop opportunities, collaborations and partnerships.
JBN welcomes all business professionals to join their fast-growing community. For more information, or to receive an invitation to the next event, visit www.jbnetworkers.info or email [email protected]