Rediscover one of Jakarta's most historically important landmarks right in the heart of Central Business District. The Pelataran Ramayana is now open again as a multifunction space.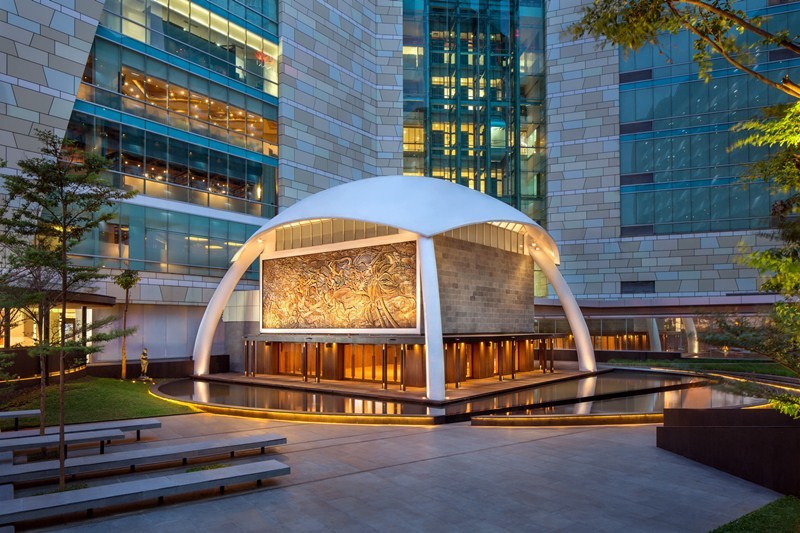 It was here that President Soekarno showcased Indonesian hospitality to the world in refined luxury, using it as his venue of choice for state dinners and diplomatic meetings.
A magnificent courtyard features artworks from some of President Soekarno's most favoured artists, as well as delightful outdoor space. The unique beauty makes it perfect place for corporate events, wedding ceremonies and other social gatherings. The dome shaped pavilion is adjacent to the heritage-right Hotel Indonesia Kempinski Jakarta and Grand Indonesia shopping mall. Come and be inspired in modern Jakarta's roots in a truly Indonesian setting.