PHM Hospitality officially launched its Management Development Program, an academy designed to create future hotel leaders and to prepare them with a structured and systematic pattern workflow.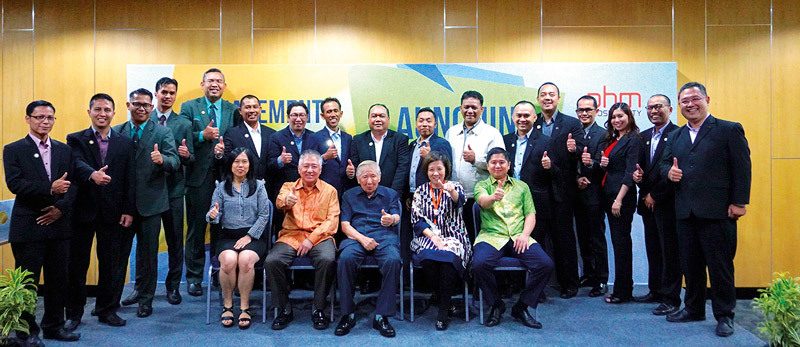 The primary objective of this program is to increase the level of managerial skills and the abilities of participants, allowing those within the organization to be more creative and innovative. Each stage of the program will give participants the opportunity to explore several management roles and enhance their management skills and techniques according to those respective roles.
This program is designed to accelerate the potential individual and to provide a fast track towards developing future hotel leaders as a General Manager, Executive Assistant Manager, Hotel Manager and Resident Manager, and its graduates will have priority for available positions within PHM Hospitality properties.
17 participants from 12 hotel units under PHM Hospitality were selected to join this training and will complete the program within 18 months.
According to Managing Director PHM Hospitality Satria Wei, "This academy is a developmental experience. It will challenge people's views about management, and will expand and enhance the understanding of the relevance and role of managers in today's organizations. The Management Development Program prepares the candidates to become better leaders in hotels or corporate offices".