Pullman Jakarta Central Park recently won awards from The International Hotel Awards that is held annually and developed to identify, highlight and reward excellence from the global hospitality industry.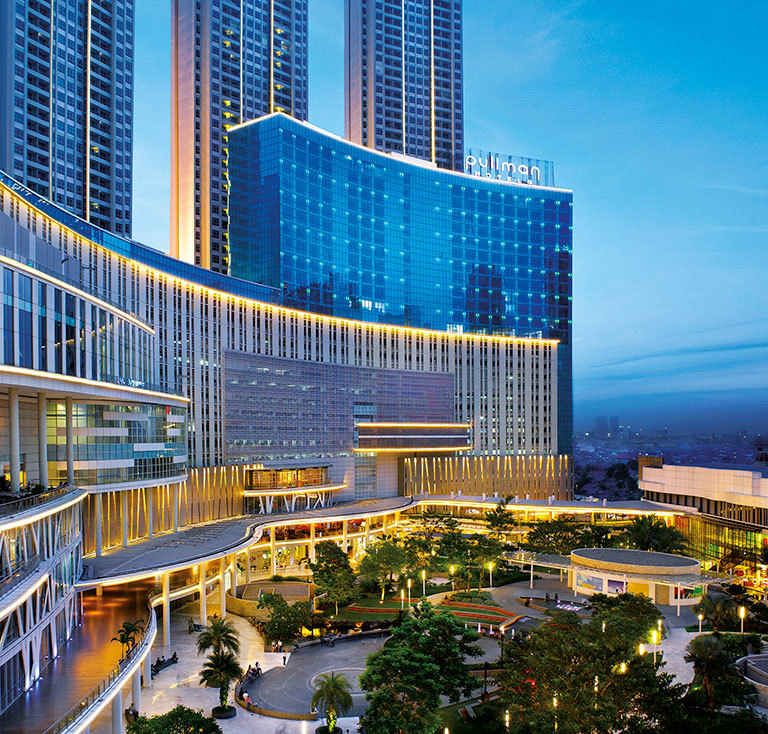 The International Hotel Awards seeks the finest operations throughout a wide range of areas and works with a highly experienced independent team of professionals who cover the whole extent of hospitality disciplines to judge participants. This year's glittering gala night was held at The Bangkok Marriott Marquis Queen's Park, Thailand, in late May.
Competing against the most outstanding hotels in Asia Pacific Region, Pullman Jakarta Central Park was awarded Best City Hotel Indonesia and Best Wedding Hotel Indonesia 2017 – 2018 after achieving The International Five Star Hotel Standard, a grading system that assesses the best five star hotels across the globe. It is a mark of quality recognized around the world and guarantees exceptional levels of quality and service regardless of location.