One fine morning, 8 May, a commercial flight of Qantas Airways traveling from Sydney to Adelaide marked the success of the world's first zero-waste flight.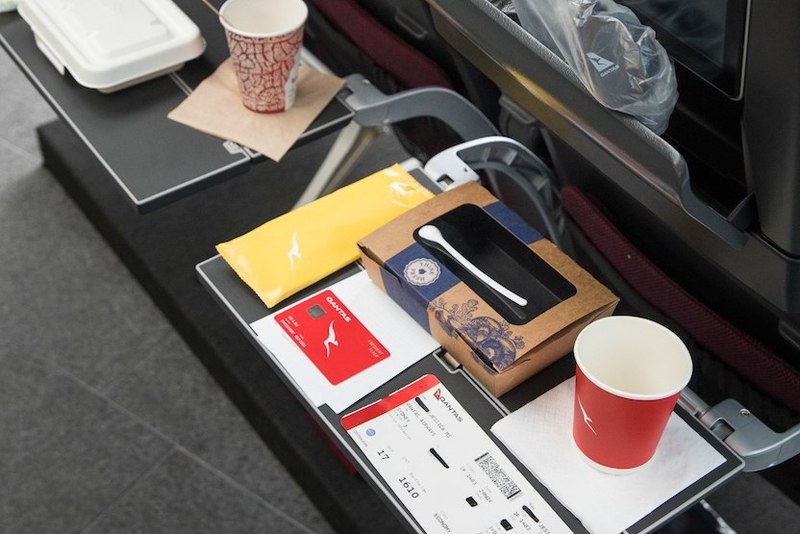 During the departure, the CEO of Qantas Domestic, Andrew David, said that the trial flight was a milestone in the journey of the Australian national airline to reduce waste.
"With a passenger capacity of more than 50 million people each year, Qantas and Jetstar are currently producing an amount of waste equivalent to the weight of 80 fully-loaded, 747 planes." David exclaimed.
The flight initiated the airline's initiative to eliminate 100 million disposable plastics by the end of 2020 and cut 75 per cent of the waste produced by the end of 2021. All products used in the flight with the cabin crew from Qantas Green Team will be converted into compost, reused, or recycled, so that it will not become waste that goes to the dump.
About 1,000 plastic-disposable objects are replaced with sustainable alternatives or removed from the flight, including milk and Vegemite packaging. Alternative products used during this flight include food containers made from sugar cane, as well as tableware made from starch from plants. Also, Qantas and Jetstar will replace the use of 45 million plastic cups, 30 million cutlery sets, 21 million coffee cups and 4 million headrest covers with environmentally friendly alternative materials.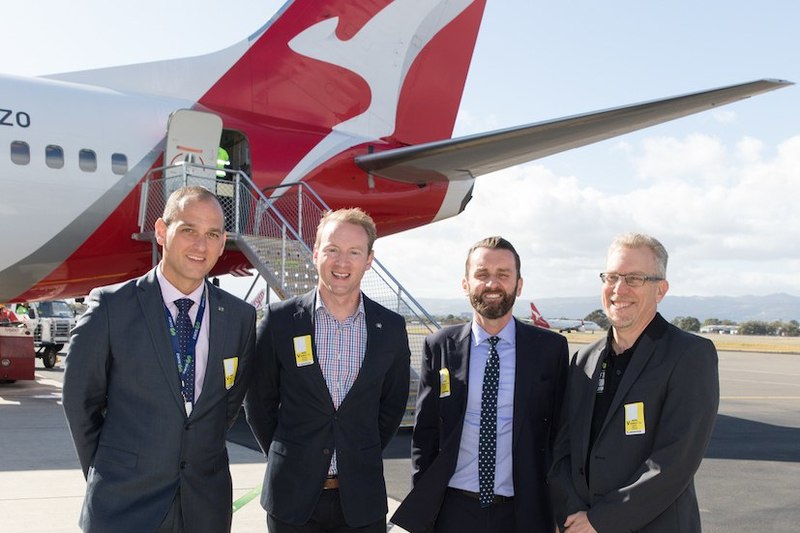 After passengers are done with their food, the Qantas cabin crew will collect the remaining items to be reused, recycled, or converted into compost, in several waste processing streams.
Passengers use digital boarding passes and electronic markers where possible. Meanwhile, Qantas staff is ready to ensure that each paper of boarding pass and bag markers are continually disposed of. The Qantas lounge at the Sydney Airport's domestic terminal also went green with the use of a number of waste processing streams to support this first trash-free flight.